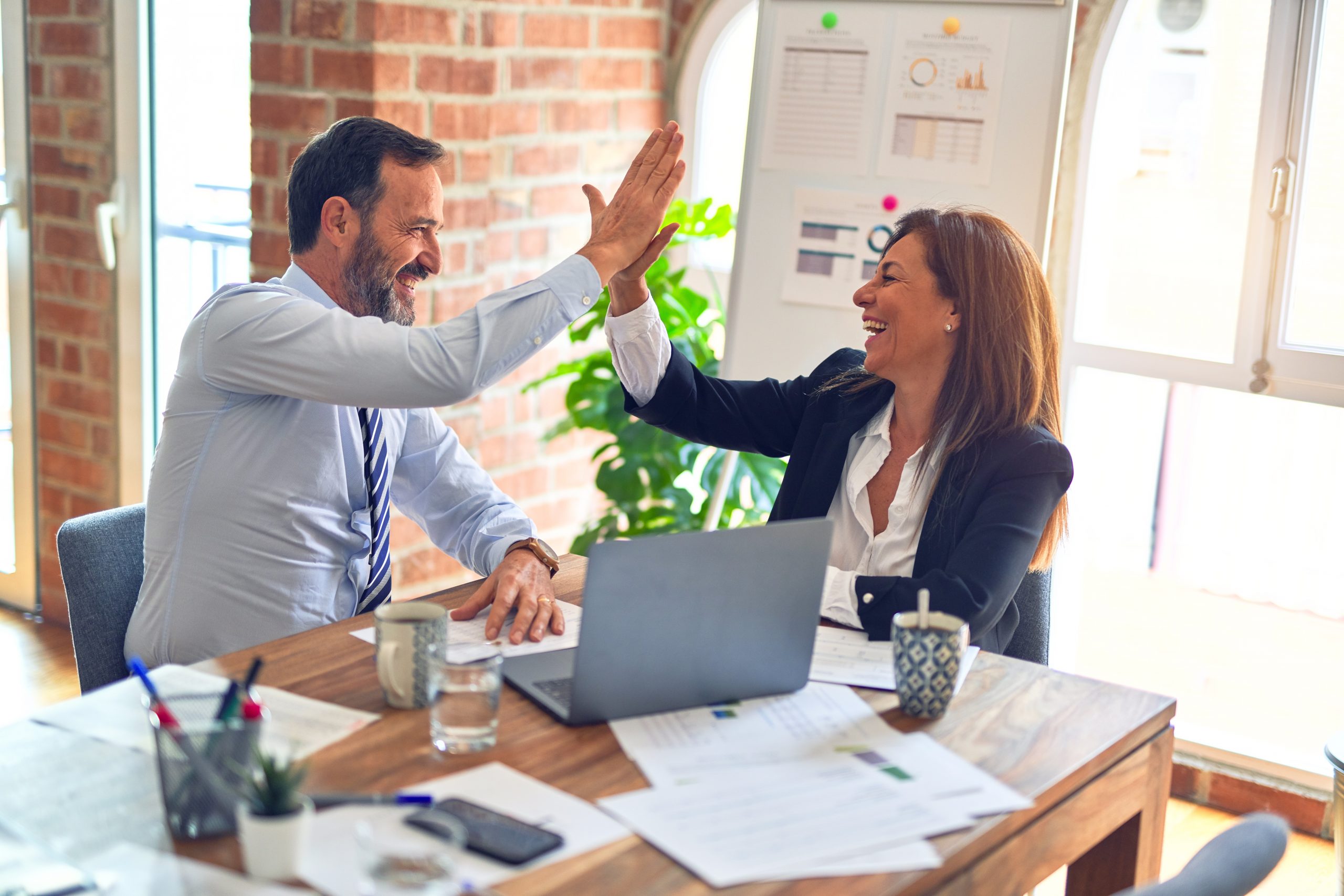 Breakthrough Management Group International Launches Newly Designed eLearning Program – Lean Six Sigma eBlack Belt
FOR IMMEDIATE RELEASE
For more information, contact:
Denver, Colorado (October 8, 2008) — In today's economy, online learning and training programs are in heavy demand. Staying on the cutting edge of this popular educational methodology, Breakthrough Management Group International (BMGI) in conjunction with BMG University is pleased to announce the release of its newly designed Lean Six Sigma eBlack Belt program; the most comprehensive and thorough program available.
Prepared by best-in-class industry practitioners, BMGI's intensive Lean Six Sigma eBlack Belt program provides students with the skills and knowledge they need to be successful. This flexible, self-paced option is ideal for organizations seeking a cost-effective and time-efficient learning solution.
"Companies and individuals are embracing e-learning courses as way to keep costs low, demonstrate results in the shortest period of time, and maximize knowledge retention," said David Silverstein, President and CEO of Breakthrough Management Group International. "BMGI's newly designed e-learning courses are in line with market demands and highlight our commitment to helping both individuals and our customers take advantage of e-learning opportunities and invest in their success.
BMGI's program instructs students in the advanced concepts and tools Black Belts require to successfully identify, define, implement and close Lean Six Sigma projects. Students must complete exercises and a Black Belt project, both of which are reviewed by a dedicated Lean Six Sigma instructor. Finally, students must pass four comprehensive exams to earn BMGI's highly regarded Black Belt certification.
On completion of this course students will be able to:
Identify opportunities for process improvement.
Transform identified process improvement opportunities into clearly defined Lean Six Sigma projects.
Apply statistical analysis to determine the relationship between key inputs and process outputs.
Identify the optimal solution to a problem and the settings in the process that will yield the best performance in the future.
Implement systems to ensure improvements are maintained for the long-term.
Who Should Attend
Individuals who desire the technical and managerial skills of a LSS Black Belt. No prior Lean or Six Sigma experience required.
Course Length
Approximately 180 hours of study.
CEUs
BMGI is authorized by IACET to offer 18 CEUs for this program.
For more information: http://www.bmguniversity.com/online_training/buyetraining.aspx?id=201
About Breakthrough Management Group International and BMG University
BMGI is the world's leading provider of training and consulting for performance excellence. BMGI's public training division, BMG University, hosts classroom training and online learning courses for individuals in Lean Six Sigma, Lean, Innovation, and Leadership Development topics. The company offers its services worldwide with offices in 12 countries and with more than 100 employees. For more information on BMGI visit BMGi.com. For public training and eLearning information visit: www.bmguniversity.com.