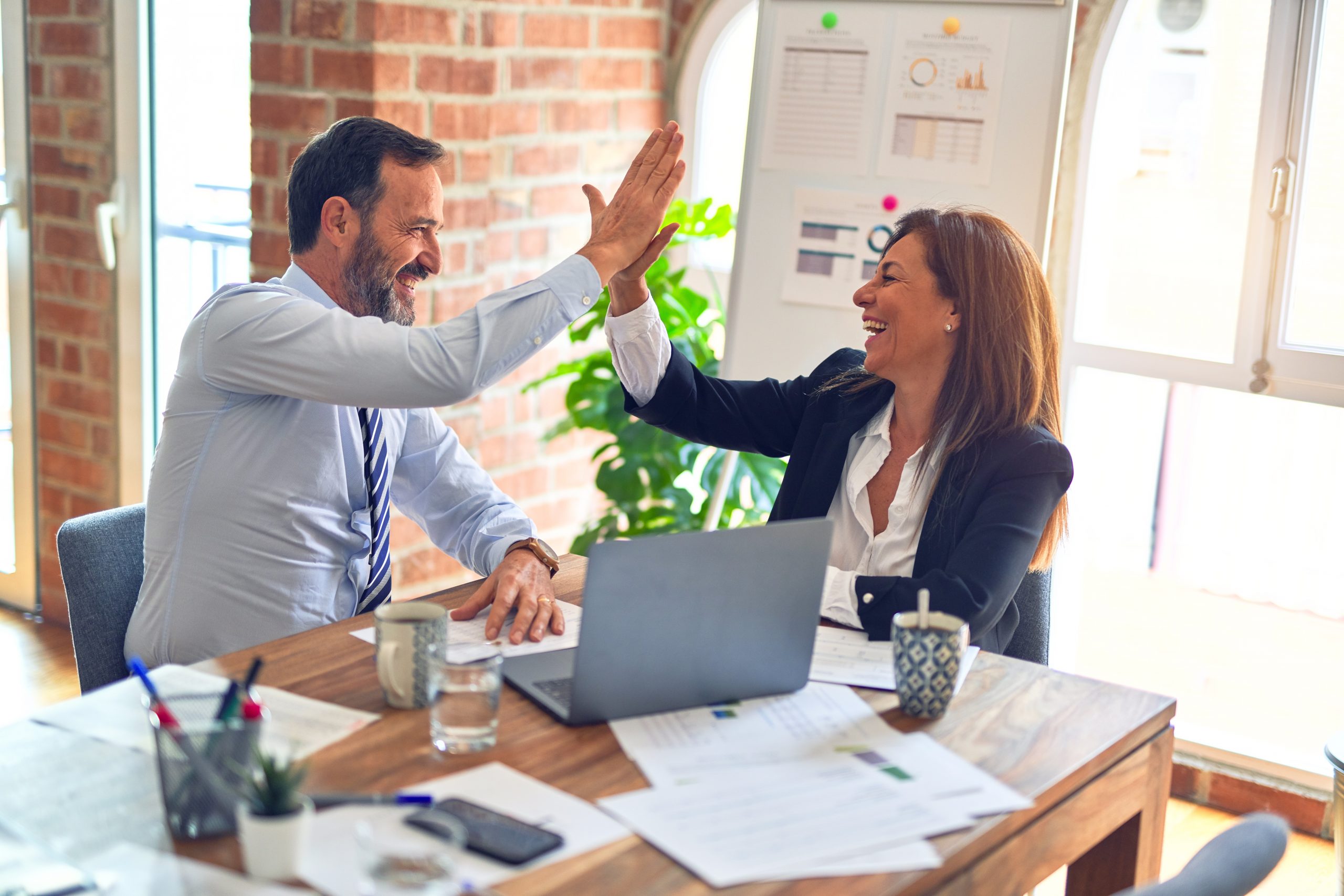 Call for Speakers: iSixSigma Live! Summit & Awards, Miami 2010
FOR IMMEDIATE RELEASE
For more information, contact:
Jessica Harper,
iSixSigma Editor and
Conference Programmer
Jeannine Hall,
Director of Events, iSixSigma Live!
(206) 774-3685
(719) 219-9736

[email protected]

[email protected]
Bainbridge Island, Wash. (August 4, 2009) – iSixSigma, the leading provider of content for the Lean Six Sigma community, is searching for engaging speakers to share inspirational stories, concrete examples and actionable strategies at its second annual iSixSigma Live! Summit & Awards, Feb. 1-4, 2010, in Miami, Fla., USA. The conference will attract more than 200 of the world's top business leaders.
"Attendees at last year's iSixSigma Live! Summit came away with more than just high-level information," said Jeannine Hall, director of events with iSixSigma. "They heard specific examples of breakthrough improvements and left with applicable strategies, as well as a network that they could continue to share ideas with after the event."
One attendee from last year's Summit shared, "I believe this event may have been a turning point in my life by what you all have provided me."
"We're looking for the best and the brightest speakers to help us create another outstanding event," said Jessica Harper, editor and conference programmer for iSixSigma.
The theme of iSixSigma's Summit & Awards, Miami 2010 is "Practices That Make Profits." In today's challenging business climate, it is imperative to make sure process excellence is paying off. Specifically, iSixSigma is looking for speaker proposals that fit the following tracks:
Dollars and Sense
Targeting Relevancy and Recovery
Focus on the Customer
Integration and Reach
Change Management
A Strong Foundation
For more information on the Summit, visit live.isixsigma.com/miami2010. Speaking proposals are being accepted here until Aug. 7: http://www.surveymonkey.com/s.aspx?sm=IUanv83qkQ3wpNlWCZF_2faQ_3d_3d
Speaker proposals will be reviewed by the iSixSigma Live! Summit & Awards Advisory Panel, and submitters will be notified of their speaking proposal status in late August.
In conjunction with the Summit & Awards, iSixSigma will host an awards breakfast to announce the recipients of iSixSigma's Hall of Fame™ and iSixSigma's Best Places to Work™, among other honors.
iSixSigma's Hall of Fame recognizes individuals who have significantly impacted corporate growth and shareholder value through the use of Lean Six Sigma. Nominations are being accepted at [email protected]
iSixSigma's Best Places to Work (isixsigma.com/bestplaces) recognizes organizations that best provide the work environment that is most desirable to Lean Six Sigma professionals. Nominations are being accepted at http://www.surveymonkey.com/s.aspx?sm=UcatCh0n4IVO_2f37Ds0GhPg_3d_3d
"We're excited to recognize the significant contributions companies and professionals make to the Six Sigma community," Harper said, "and we're looking forward to another fantastic program, including workshops, presentations, panel discussions, roundtable discussions and more."