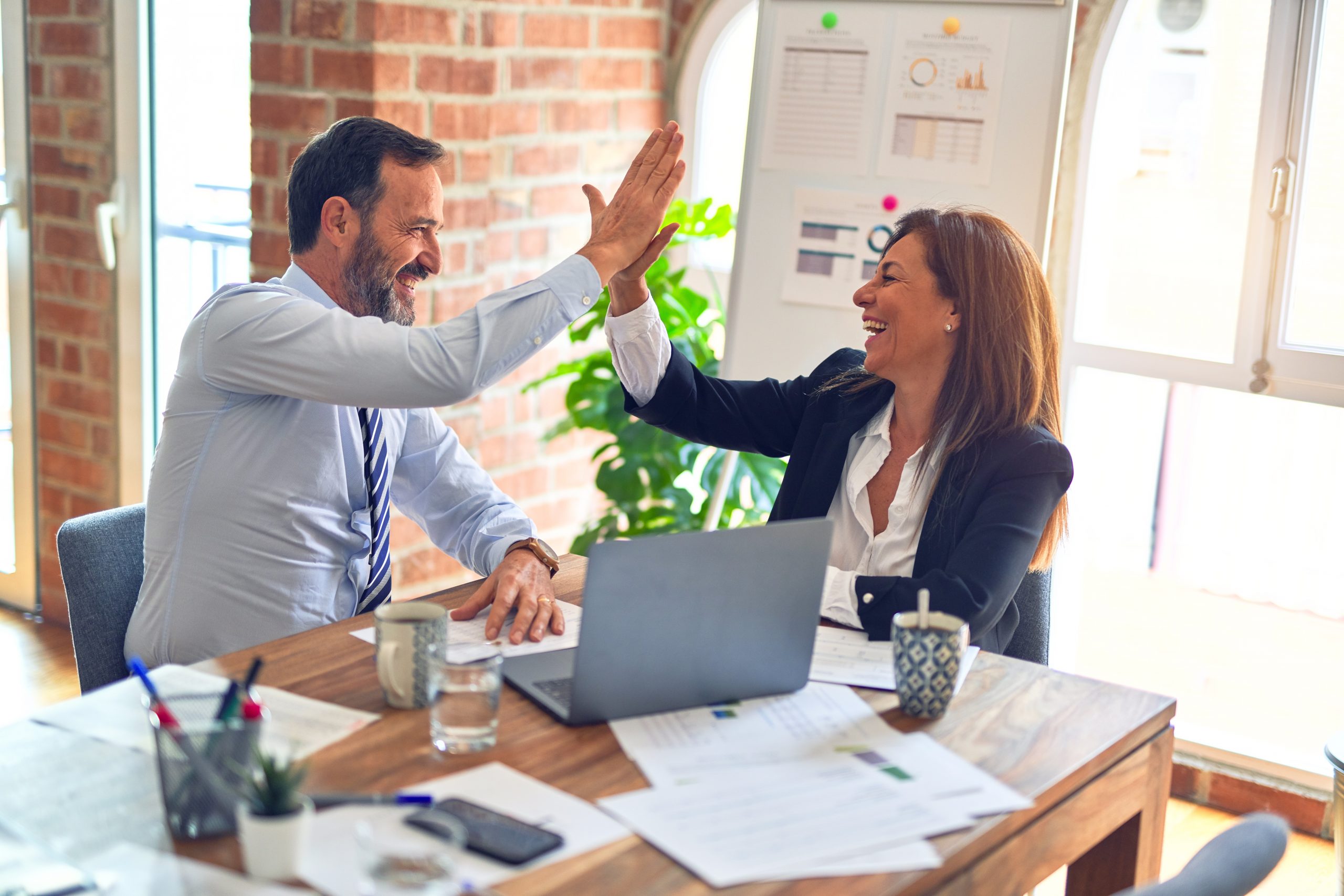 CHARTrunner® Release Expands Charting, E-mail Options
FOR IMMEDIATE RELEASE
For more information, contact:
DAYTON, OH — CHARTrunner,® a stand-alone charting tool for general statistical process control (SPC) charting, eliminates data entry and streamlines the process of statistical analysis. Its newest release expands its capabilities for sending charts as e-mail or as web pages and adds functionality with a new array of chart possibilities. The program enhances improvement efforts and Six Sigma initiatives in any organization.
The program, developed by statisticians at PQ Systems, Inc., creators of the best-selling SQCpack,® reads data that resides in Access, Excel, SQL Server, and virtually all other data sources and instantly creates SPC charts, making data immediately available for analysis.
Focus groups, especially those in healthcare institutions, have made it clear that box and whisker charts, new SPC chart types, new out-of-control test rules, and enhanced customization are important to the functionality of the software. PQ Systems has responded with these critical features as well as other enhancements that will delight users, according to software development manager Steve Daum.
CHARTrunner creates control charts, histograms, Pareto, and other SPC charts from virtually any data source, including Excel and Access databases. It eliminates the need for complex importing, time consuming exporting, and tedious data entry. That's because CHARTrunner does not store or modify raw data. Instead, it retrieves data from other sources and uses the data for statistical charting and analysis. CHARTrunner clarifies data for easy analysis in quality assurance, even if the data has been gathered for other purposes.
Other features that users will find in this spring's CHARTrunner release include 3-D bar options, mapping specifications from the data source, three-way control charts, short-run spc, more control of data grids and extra lines displayed on charts, and greatly enhanced user documentation.
Training sessions to enhance understanding of the full power of this release have been scheduled in cities nationwide for early 2005. For more information about CHARTrunner or training opportunities, visit the CHARTrunner web site, http://www.chartrunner.com
# # #