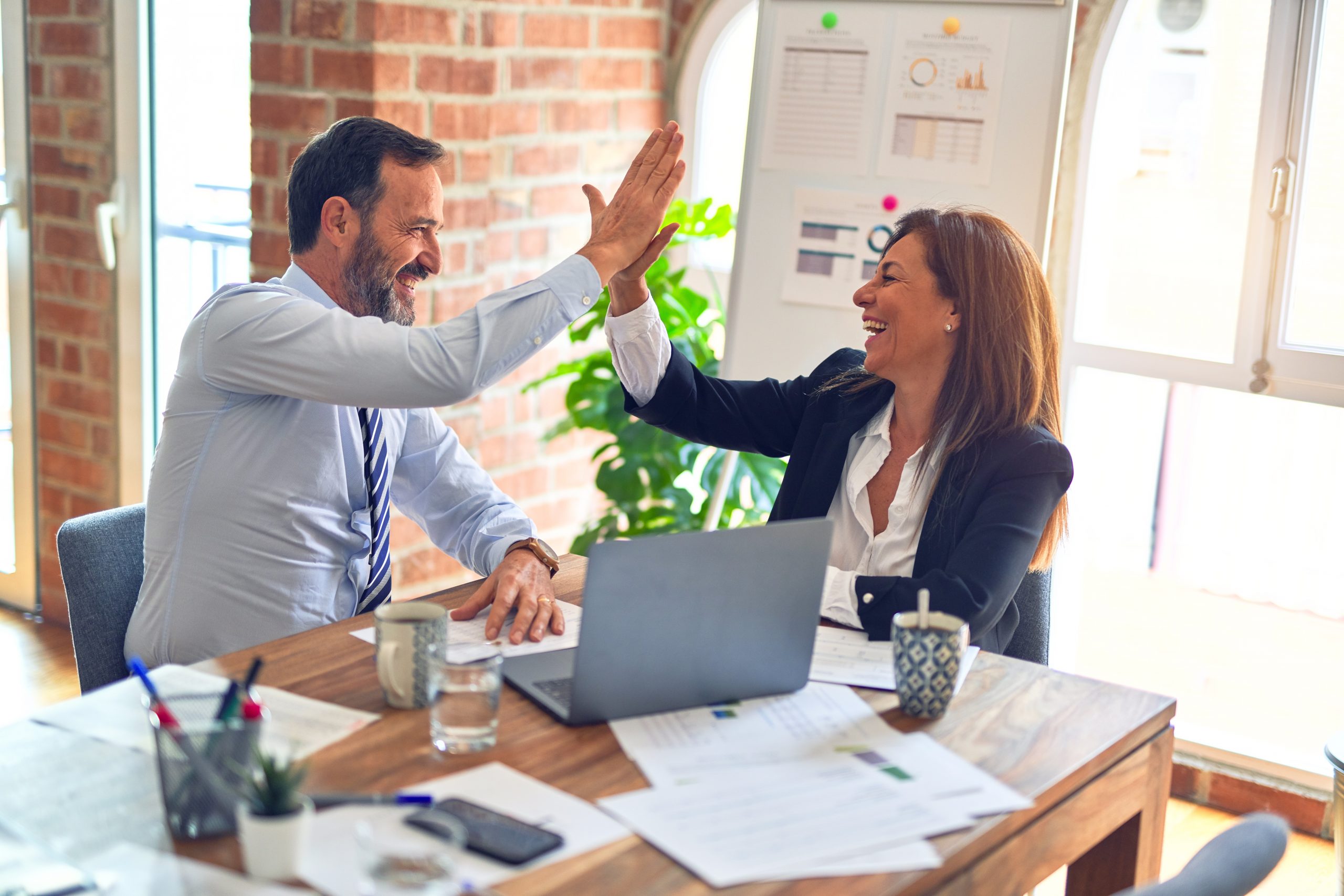 Christopher Paret Joins MoreSteam.com
FOR IMMEDIATE RELEASE
For more information, contact:
Expected to Add Depth for MoreSteam's Next Championship Run
Christopher Paret,
Vice President of Sales
Columbus, Ohio (August 27, 2008) — MoreSteam.com, a leading, global provider of online Lean Six Sigma training and support technologies, has hired Chris Paret as Vice President of Sales and multi-purpose running back. A familiar face to many Lean Six Sigma practitioners, Chris joins MoreSteam.com from Minitab Inc. where he spent over six years serving customers with Lean Six Sigma technology requirements. As a State College, Pennsylvania resident, Paret is also steeped in football tradition. Although details of the hiring are confidential, sources close to MoreSteam.com management have acknowledged that Paret recently passed his physical and has reported to MoreSteam.com's training camp in excellent condition. In his new role, Chris will work with Lean Six Sigma deployment leaders to apply MoreSteam.com's learning technology to improve training effectiveness while reducing cost.
MoreSteam.com's President, Bill Hathaway, commented on the hire: "The primary factor behind our string of championship seasons has been the caliber of people creating and supporting our outstanding products. Chris is a rare talent, and we are delighted that he became available through free agency. With his experience, we expect that he will pick up the playbook very quickly and step right into the starting lineup." Over the last several years, Paret has led the league in several statistical categories, and he further strengthens the league's most explosive offense. "Chris will be able to carry the ball with power between the tackles, and has the speed to break the long run, too. He's a threat to score any time he gets his hands on the ball."
In an interview with the national media, Paret addressed this new phase in his career. "I'm excited to join the MoreSteam team. There's always something interesting in development here. My priority has always been to offer solutions to customers that make the most sense financially and strategically. A good product builds customer confidence and helps me earn their trust. MoreSteam's suite of Lean Six Sigma tools is the best product for building a robust Lean Six Sigma deployment, particularly as a part of a blended learning model. I'm very excited about helping this team prepare for another championship run."
The position of Vice President of Sales is a new one for MoreSteam and was created for Paret specifically. MoreSteam's organic growth, both domestically and internationally, underlies this recent addition. Some observers have speculated that MoreSteam may return to free agency in the near term to further bolster its bench strength. In response, Hathaway noted the company's policy of not commenting on potential personnel moves, but did identify offensive coordinator as a possible long-term need.
About MoreSteam.com
MoreSteam.com is the leading global provider of online Lean Six Sigma training and blended learning technology, serving over 1200 corporate clients and over 20% of the Fortune 500 with a full suite of Lean Six Sigma e-Learning courses, Engine Room® data analysis software, TRACtion® online project tracking software, CrucibleTM online testing, and SigmaSim® online DMAIC simulations and games. MoreSteam.com was launched in the year 2000 in response to the high cost of traditional Six Sigma training and tools, and has now trained over 150,000 Lean Six Sigma professionals. MoreSteam's mission is to enable people to advance the performance of their organizations by delivering powerful tools for process improvement to the widest possible audience at the lowest price available. On the web: www.moresteam.com/university