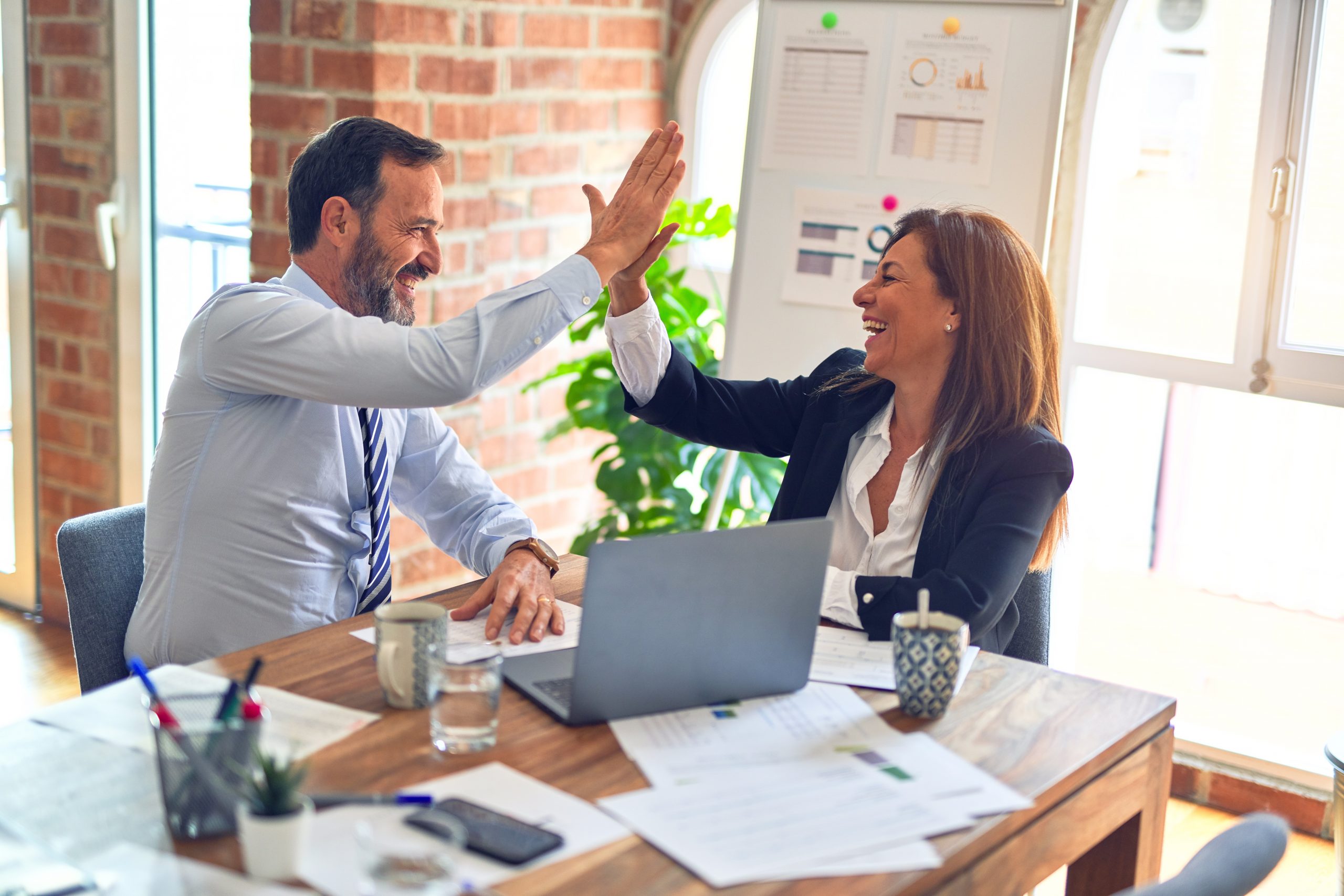 Spanish software engineering firm Ibermática is leading a European project called COSMOS, which aims to apply Lean techniques to the aeronautics and wind-power industries, and boost manufacturing productivity by 20 percent.

With assistance from Spanish wind-turbine manufacturer Gamesa and nonprofit foundation Tekniker, COSMOS seeks increases in productivity and quality in these sectors, as well as lower costs and faster manufacturing times. Most of these improvements will come from advances in automation of wind-turbine assembly lines and the assembly of large-sized parts — one of the activities that generates most problems during the manufacturing process.
Most assembly operations are carried out by hand with the help of various tools and machines, the main disadvantage of this sector being its relatively high degree of variability, the low stability of the processes, and the need to repeat certain tasks difficult to undertake correctly the first time – with the concomitant loss of time invested in reworking. Despite the difficulties of implementing a Lean manufacturing model in this kind of industry, it brings with it enormous potential for improvement in terms of productivity, quality costs and manufacturing times.