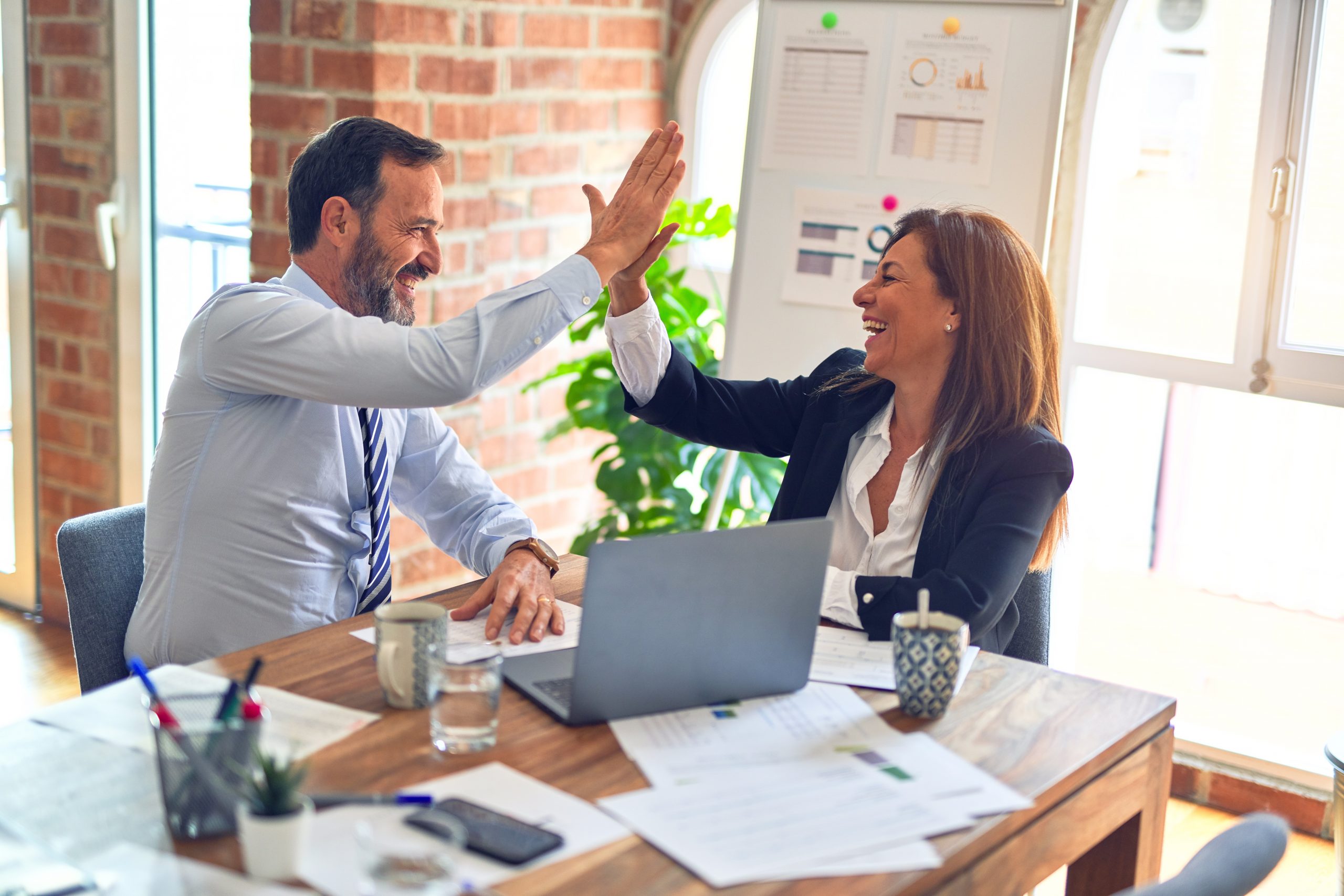 Dale Meder Rejoins Six SIgma Qualtec, Leading Expanded Financial Services Practice
FOR IMMEDIATE RELEASE
For more information, contact:
PRINCETON, NJ – April 26, 2005 – Six Sigma Qualtec (www.ssqi.com), a worldwide leader in performance improvement consulting, training and technology solutions, today announced that Dale Meder has rejoined the firm as Managing Partner of its Financial Services Business Unit.
Meder is widely acknowledged as an industry expert, with more than two decades of business process improvement and Six Sigma experience, as well as 13 years' focus on the specific needs of financial services firms. Meder has worked in both direct and consultative roles throughout the financial services industry.
Prior to rejoining Six Sigma Qualtec, he was Quality and Operations Executive for Financial Service Solutions, the leading loan processing and fulfillment operation in the industry that processed more than 7,000 mortgages per month. Before that, Meder was a Senior Vice President of Process Excellence at Bank of America, where he led Hoshin Plan Development and Kanri Management Review activities, connecting process improvement efforts to the strategies of the corporation
"Since he speaks the language of the business and is a student of the industry, Dale can quickly and effectively identify an organization's needs, integrate the necessary tools for improvement, and work to help them operate more efficiently and decisively," said John Lopez-Ona, Six Sigma Qualtec's President and Chief Executive Officer. "We are pleased to welcome Dale back to the family."
With his extensive industry experience, Meder offers Six Sigma Qualtec's clients a seasoned leader, capable of helping senior level executives successfully execute their strategies and drive their businesses to a higher level of performance using SSQI-designed methodologies. Meder's list of clients includes some of the top financial services organizations in the world, where he addressed issues that crossed all lines of business.
Both as an executive in financial services firms and as a consultant, Meder has been instrumental in improving the performance of operations in such diverse areas as: Mortgage Processing, Retail Branch Operation Models, Increasing Success of Private Bankers, Reduced Cycle Time for New Account Setup, and Improved Vault Operations.
Most importantly Meder has helped drive initiatives that align corporations to critical strategies such as Improved Customer Satisfaction, Improved Risk Management, Increased Market Share, Increased Cross Selling Ratios, and more. Meder is a results-oriented professional leader, leading deployments that have:
reduced the cycle time needed to process a mortgage application by more than 65%, exceeding client requirements;
tripled the products per customer;
reduced the cost to process vault throughputs by 38%; and
improved customer satisfaction by more than 40%.
"Six Sigma Qualtec has a proven track record of providing significant value to financial services firms worldwide, helping them to conduct business more effectively and more profitably," Meder said. "I'm excited to rejoin the company and look forward to using my expertise to help our clients gain even greater competitive advantage in their respective markets."
Meder lives in Charlotte, North Carolina with his wife and family.
About Six Sigma Qualtec
Six Sigma Qualtec is a global provider of business performance consulting, training and technology solutions. SSQ has a wealth of experience helping senior management teams to successfully implement strategies. SSQ helps define and deploy sustainable business performance improvement initiatives – yielding greater customer loyalty, reduced risks, improved quality, quicker turn times and enhanced revenues. Our unique programs are complete with industry-specific examples and have helped some of the world's leading retail banks, mortgage lenders, insurance companies, and investment banks generate millions for the bottom line. To learn more, call us at (800) 247-9871, or visit our website at www.ssqi.com.
# # #