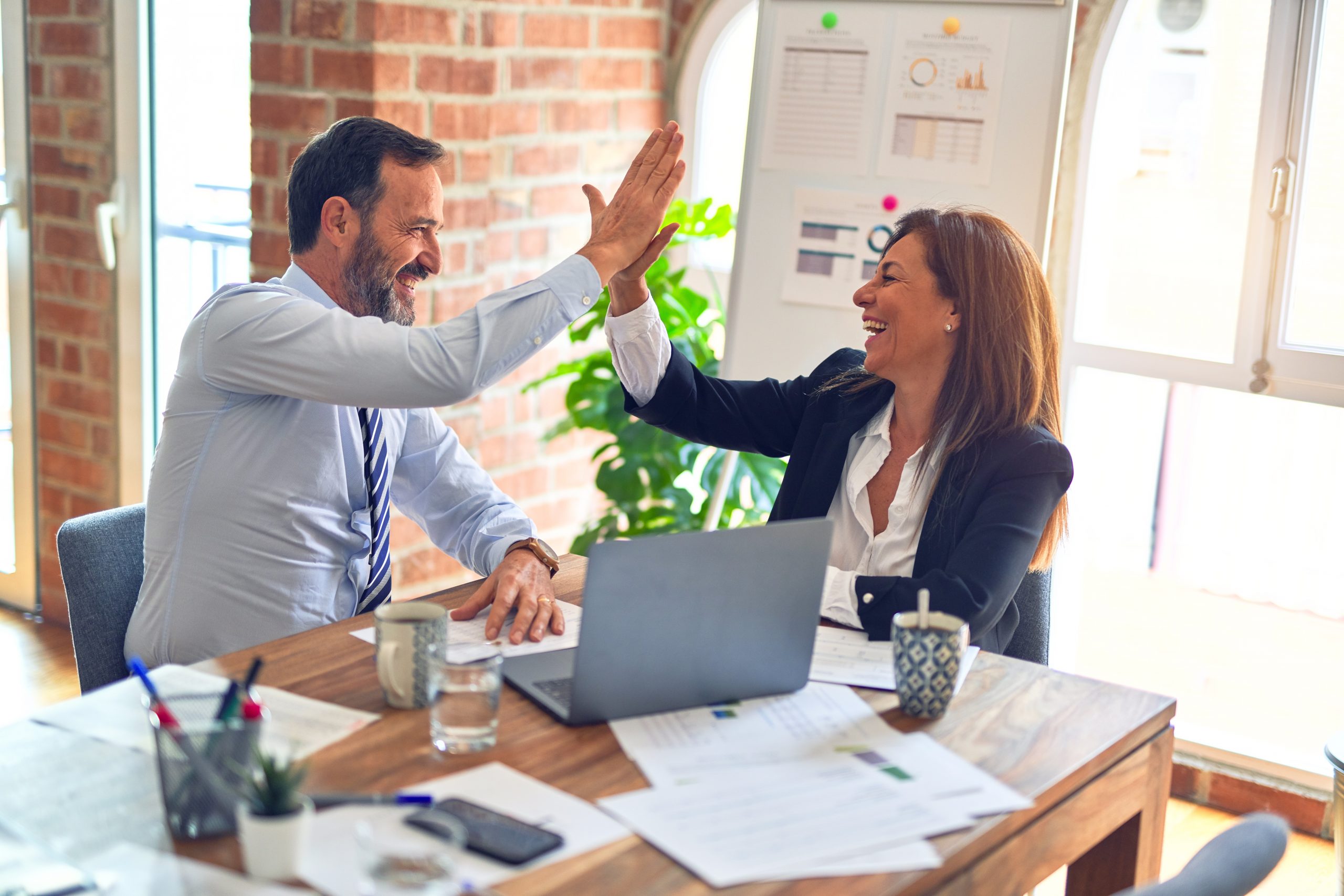 Decisioneering Announces Crystal Ball 7 for Improved Business Decisions by Six Sigma and Quality Practitioners
FOR IMMEDIATE RELEASE
For more information, contact:
New and enhanced features transform spreadsheets into dynamic models that account for the unexpected and help professionals understand and quantify risk
Denver, September 30, 2004 – Decisioneering, Inc., a leading provider of software and services for risk analysis and optimization, has released Crystal Ball 7, the latest version of the award-winning Crystal Ball software. Crystal Ball 7 will allow users greater ability to transform Microsoft Excel spreadsheets into dynamic models that solve almost any Six Sigma problem involving uncertainty, variability and risk.
Crystal Ball 7 extends the ability of the software with scalable methods for sharing information, improved statistical modeling capabilities and new analysis and reporting tools. These new features shorten the time required to set up models, increase the ease of use and provide simple ways to interpret and communicate results.
"Crystal Ball is increasingly being used as the tool to communicate risk and variation throughout an organization's Six Sigma and quality initiatives," said Jim Franklin, CEO of Decisioneering, Inc. "With the additional features incorporated into Crystal Ball 7, Decisioneering continues to pioneer the use of simulation and optimization in everyday business decisions."
The new release of Crystal Ball will enhance the efforts of Six Sigma practitioners through its additional statistical functions and reports, collaboration features and improved charting engine. Powerful new features include marker lines on input and output charts, automatic extraction of forecast statistics, correlation across worksheets and the ability to publicize and subscribe to libraries.
"I have been continually impressed with Crystal Ball with every new version," said Philip Solosky, president of Consolidated Business Services and a Crystal Ball 7 Beta tester. "The power and ease of use of Crystal Ball has been the ace up the sleeve that puts my clients ahead of the competition."
To download a free trial version of Crystal Ball 7, visit to www.crystalball.com.
About Decisioneering, Inc.
Founded in 1986, Denver-based Decisioneering, Inc., is a privately-held company that provides software, training and consulting services that simplify risk analysis and improve decision-making. The company's offerings include Crystal Ball, the industry-leading risk analysis package. For more information about the company, call 800.289.2550 (in US) or +1 303.534.1515 or visit Decisioneering's Web site, www.crystalball.com.
# # #