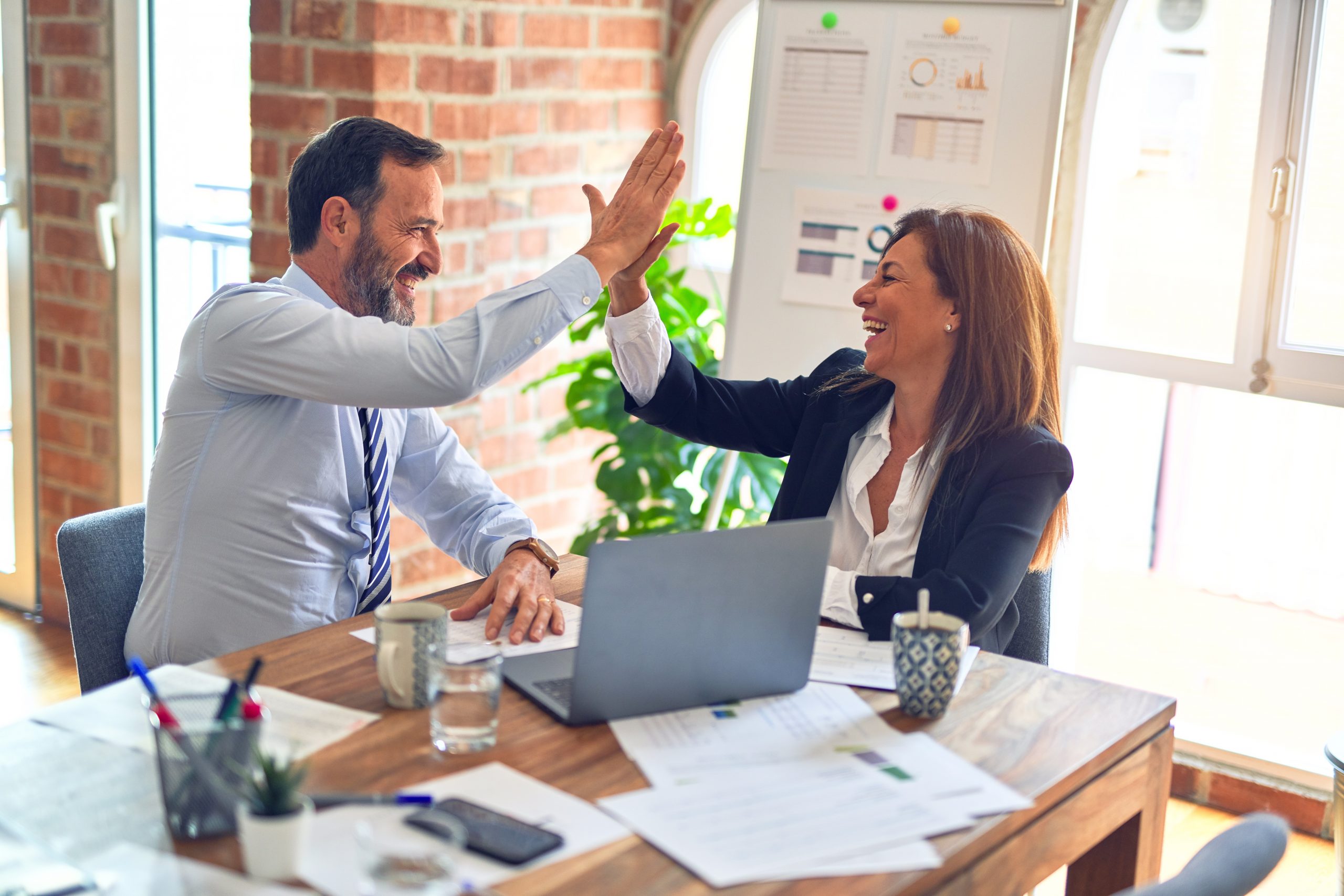 Department of Defense Conducts First Enterprise-wide CPI/LSS Deployment Leader Workshop
Washington, D.C. (July 11, 2008) – On July 8-9, 2008, the Department of Defense (DoD) conducted its first enterprise-wide CPI/LSS Deployment Leader WORKshop. The event brought together Continuous Process Improvement (CPI), Lean Six Sigma (LSS), and functional experts from across the DoD to discuss their deployment challenges and collectively develop, prioritize and implement enterprise-wide solutions. Cross-service work teams rolled up their sleeves to tackle key issues relating to Strategic Alignment, Integration, Consistency of Approach and Human Capital.
With a strategic imperative (DoD Directive 5010.42) to institutionalize CPI/LSS as one of the primary approaches for improving military operations across the DoD; the Army, Navy, Air Force, Marines, the Office of the Secretary of Defense, DoD Agencies, and Field Activities, were all eager to share best practices and lessons learned to improve their LSS programs. Some of these programs began back in 2003, while others are just getting started. To date, they have generated over 15,000 successful projects and developed over 10,000 CPI trained employees.
"It's all about collaboration," explains JD Sicilia, Director of the DoD CPI/LSS Program Office, host of the WORKshop event. "While there have been many success stories, we are just beginning to tap the power of an enterprise-wide approach to strategic change. No matter how successful the efforts have been throughout the Services, these initiatives can only go so far working alone. To achieve sustained, enterprise-wide, break-through change we all need to work together."
That's what the 2-day WORKshop was all about. Leading practitioners from across the organization were invited to share their departmental knowledge and apply their collective expertise to solve real enterprise-wide business problems. Discussing everything from strategic alignment of projects and balanced scorecards to certification standards, project tracking, and incentive programs, these change leaders divided into tactical work teams to prioritize initiatives, develop project charters, and create action plans to implement real and sustainable change.
The July WORKshop will be followed by an iSixSigma-produced DoD Breakthrough Convention on October 22-23 in Washington, DC. At this conference, these Work Teams will report the results of finished projects and progress of ongoing efforts to the Deputy Secretary of Defense.
Participants in the July 8-9, 2008 Department of Defense
CPI/LSS Deployment Leader Workshop