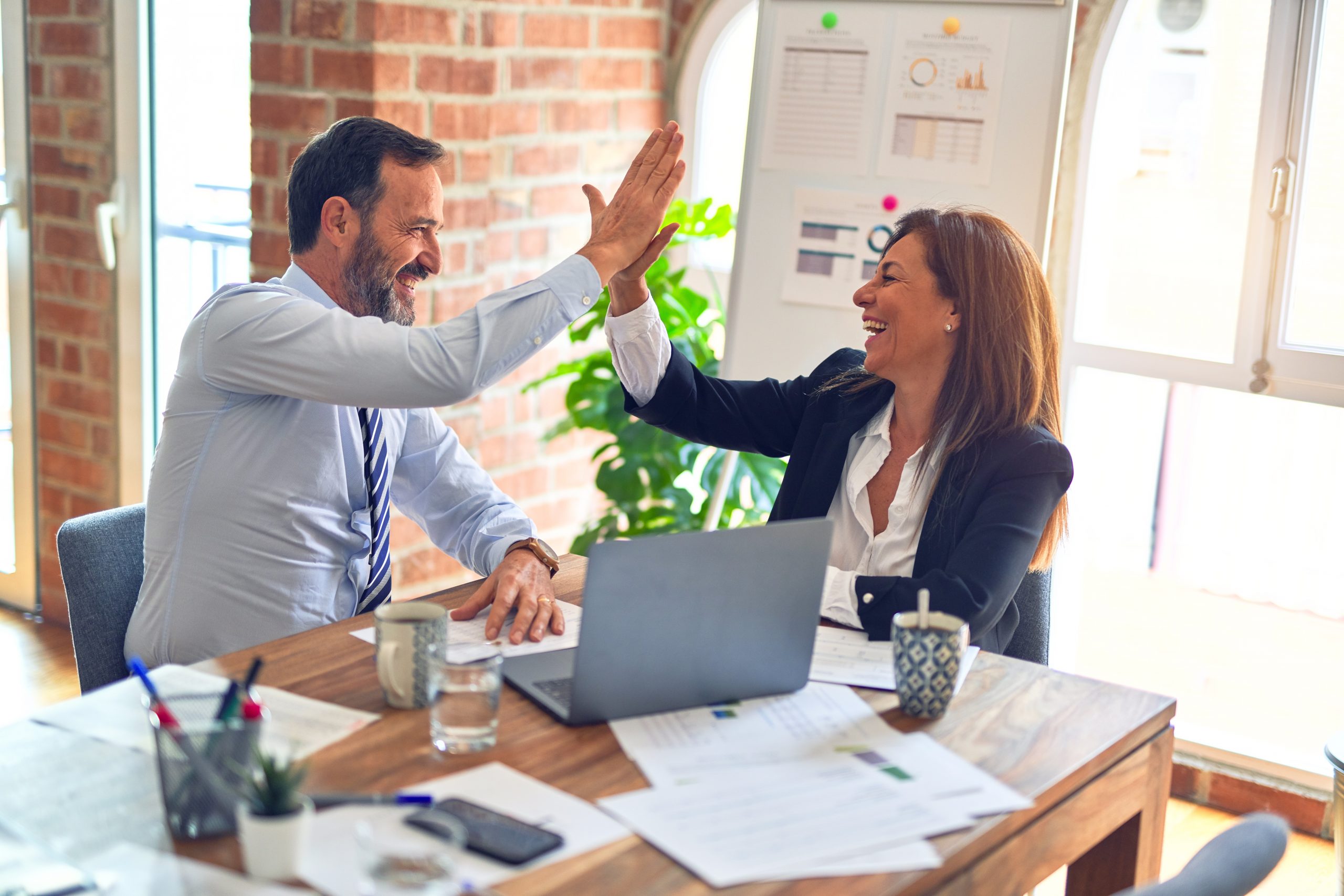 LaBarge Inc., a St. Louis-based manufacturer of electronic componenets, has named Black Belt Charles Metheny as the new operational excellence site leader for the company's Berryville, Ark., USA, operation.
Metheny, who has more than 16 years of experience in implementing and measuring quality assurance and process improvement programs, will facilitate continuous improvement initiatives in the Labarge plant through Lean and Six Sigma tools. he is also a certified Lean Project Manager.??
Previously, Metheny served as quality manager for Gates Corp., quality assurance manager for Moll Industries, and various quality management positions for Inland Paperboard and Packaging and GNB Technologies.??
Read more…