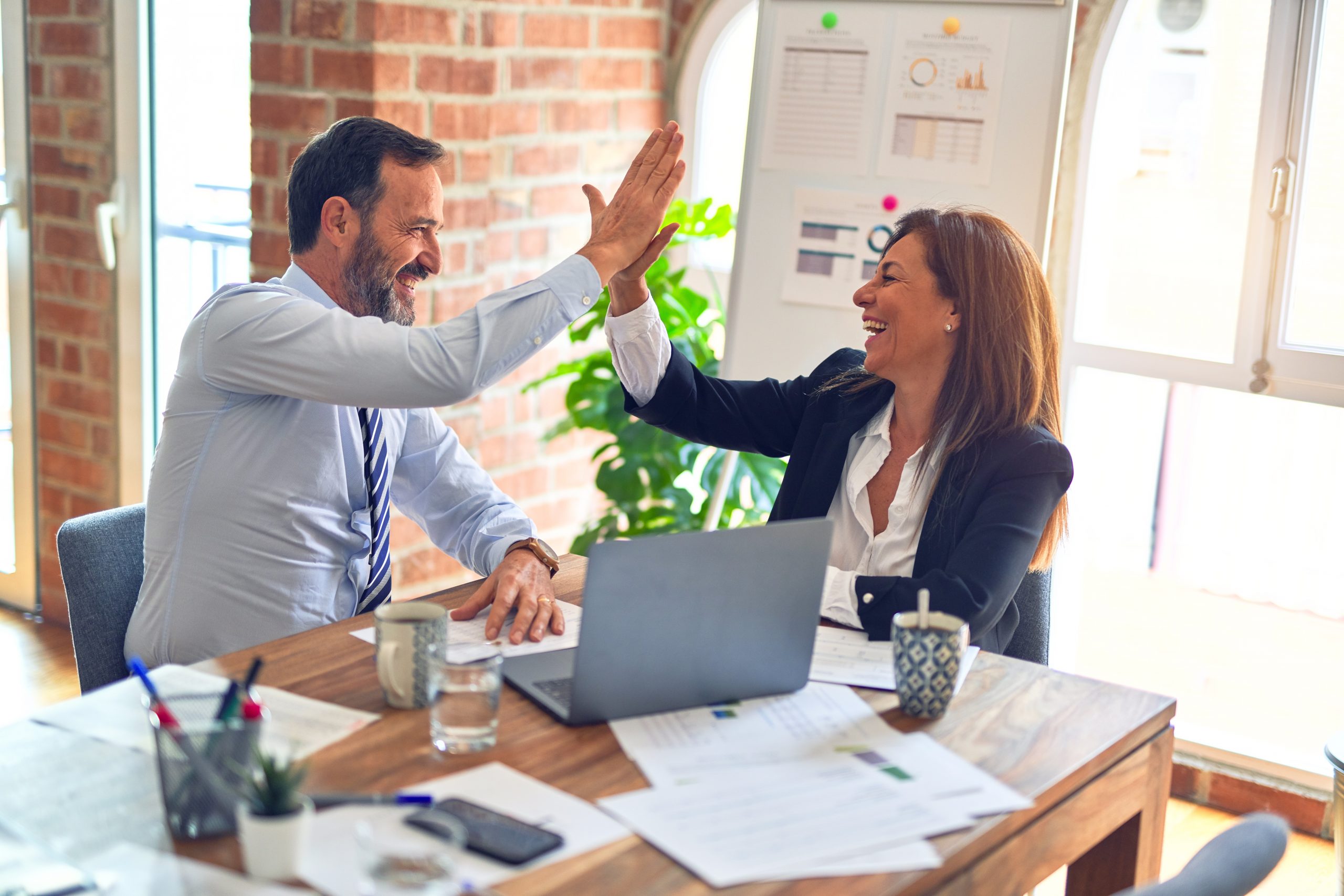 Emagia CEO to Present on Driving Six Sigma Quality in Receivables Management at National Association of Credit Management
FOR IMMEDIATE RELEASE
For more information, contact:
Lou Mohanty
(408) 492-8886
CEO Veena Gundavelli to Discuss Higher Operational Standards in Credit, Collections, and Receivables Processes at Annual Credit Industry Conference
Santa Clara, Calif. May 31, 2005 – Emagia, the leading provider of Enterprise Cash Flow Management software, is pleased to announce that its CEO Veena Gundavelli will be presenting on Six Sigma and receivables management at the National Association of Credit Management Credit Congress held in New Orleans June 12-15. Terry Jordan, Senior Credit Manager at Volt Information Sciences Inc. and Six Sigma Black Belt, will be co-presenting on the detailed aspects of utilizing Six Sigma tools to evaluate, improve and monitor receivables management operations. The workshop will be held on Tuesday June 14, 2005 from 2pm – 5pm. Workshop materials can be received by sending an email request to [email protected].
Additional information on Emagia can be found at www.emagia.com. Additional information on the NACM Credit Congress can be found at http://www.nacm.org/creditcongress/CC05_index.html
Six Sigma, a business philosophy focused on reducing process defects and elevating operational performance, was pioneered in the manufacturing sector and is now being adopted by forward thinking finance organizations. Six Sigma uses a powerful approach that drives processes to a state of near perfection, with only 3.4 defects allowed per 1 million opportunities. The presentation will focus on the ways that corporations have used Six Sigma along with solutions like Emagia to achieve higher levels of performance in their cash flow processes as well as optimize working capital. Highlights of the presentation include:
Defining the Voice of the Customer in Credit, Collections and Accounts Receivable
Using DMAIC and DFSS Methodologies to improve receivables management
Utilizing Six Sigma tools – SIPOC, Kano model, Inter-relationship diagrams, House of Quality
Determining the ideal credit and collections software solution using a QFD approach
Companies such as Volt Information Sciences, an Emagia customer and strong proponent of Six Sigma, have seen dramatic results from streamlining receivables management including tighter control over Days Sales Outstanding, reduction in bad debt expense, and higher levels of customer satisfaction.
"Six Sigma is a proven operational standard of excellence and many world class finance departments are trying to achieve these new levels of efficiency," stated Ms. Gundavelli. "Companies like Volt Information Sciences that have embraced this business philosophy in their credit, collections and receivables departments have seen that the Emagia solution is an integral part of their new Six Sigma driven financial processes."
About Emagia
Emagia Corporation is the leading provider of cash flow management solutions that streamline and automate receivables and cash flow processes including credit, billing, collections, deductions, customer care and executive decision management for Fortune 2000 enterprises. Emagia solutions allow companies to realize significant benefits such as maximizing cash conversion efficiency, facilitating strong internal controls for financial reporting and improving returns from cash flow management. World-class enterprises like Solectron, Textron, Syngenta, Leiner Health Products, Autodesk, Hyperion and Zebra Technologies use Emagia solutions to strengthen and accelerate corporate initiatives around cash flow management, Six Sigma, shared services, and Sarbanes-Oxley compliance. Emagia products seamlessly integrate with SAP, Oracle, PeopleSoft, JD Edwards, Baan, Geac, BPCS, QAD/MfgPro and other back-office financial systems. Emagia software solutions can be deployed using standard enterprise license models as well as its unique hosted offering.
For general information, call 866-EMAGIA-1 or visit www.emagia.com