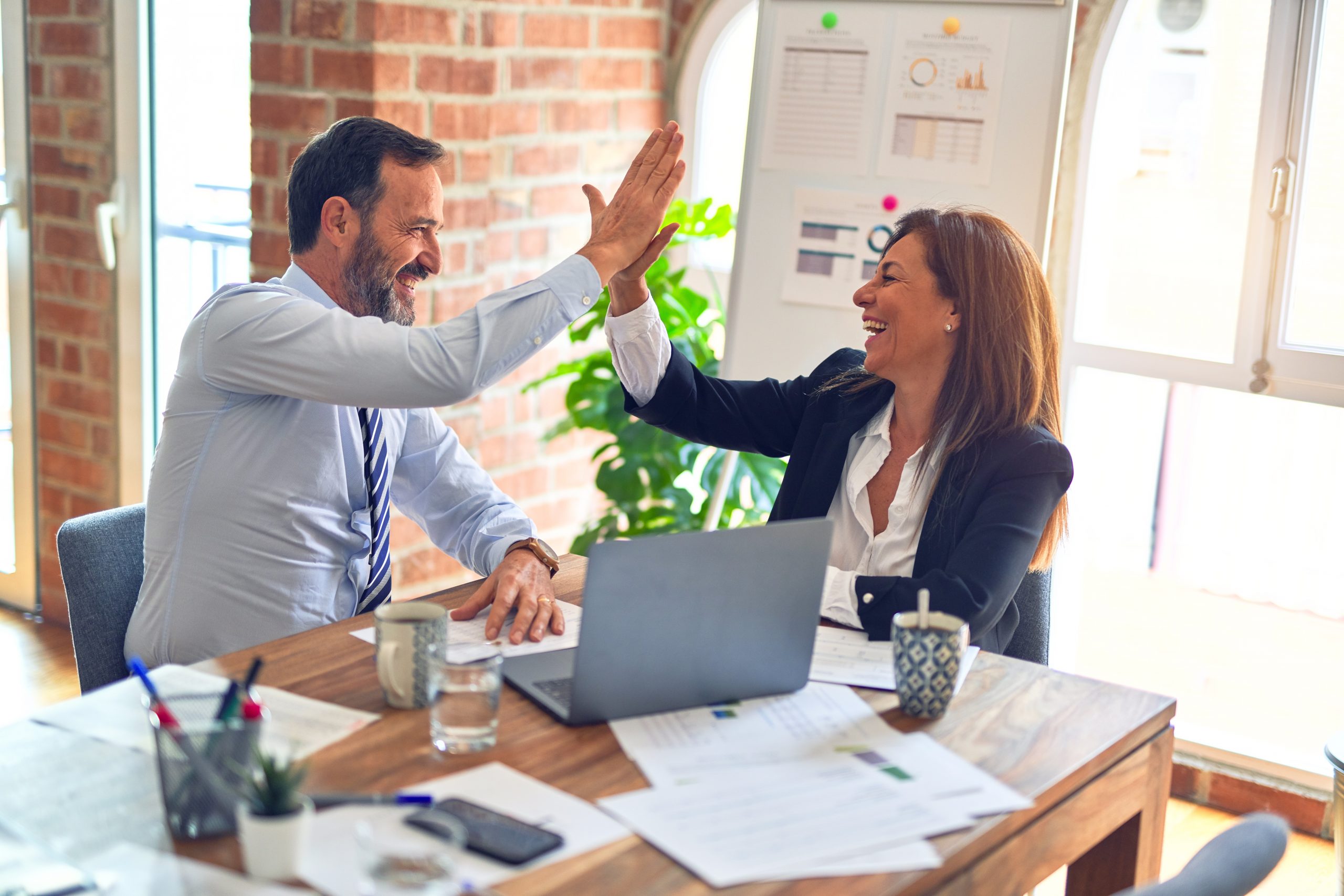 Emagia Raises Third Round of Financing with $7 Million from Timeline Ventures, Sigma Partners and WestBridge Capital Partners
FOR IMMEDIATE RELEASE
For more information, contact:
Leader in Working Capital Management Solutions Announces Plans to Expand Its Solutions Offering and Its Reach Into New Markets
Santa Clara, Calif., October 20, 2004 – Emagia Corporation, the leading provider of Enterprise Cash Flow Management Solutions, today announced the completion of its third round of funding. New investor Timeline Ventures along with existing investors Sigma Partners, and WestBridge Capital Partners invested a total of $7 million. With this new investment Emagia will expand its solutions offerings as well as its reach into new markets.
"We are very excited about Emagia and view them as the leader in the market for working capital management solutions," said Sangeet Chowfla, partner at Timeline Ventures. "The company's tremendous traction, as well as its future direction with respect to developing highly innovative ways of driving working capital optimization, has attracted us to Emagia."
"Our second round of investment into Emagia shows Sigma's strong confidence in Emagia's vision and execution – its unparalleled product leadership, proven management team, strong market traction and overall vision for the future," stated Mark Pine, general partner at Sigma Partners.
The recent financing round closed with significant increase in company valuation demonstrating strong investor confidence in the company. This round comes on the heels of substantial increase in market traction along with record customer and revenue growth for 2004.
"We are very pleased with Emagia's rapid growth and establishment of a leadership position in the marketplace," added Sumir Chadha, senior managing director for WestBridge Capital Partners. "We look forward to seeing Emagia continue its momentum and deliver ground-breaking and powerful solutions to its customers."
The company continues to strengthen its leadership position in optimizing working capital management for Global 2000 companies. Emagia recently announced several new customer wins including BMC Software, Autodesk, Textron and Parker Hannifin. Along with key customer wins, Emagia product solutions continue to result in million of dollars in cash flow and working capital improvements for existing customers such as Syngenta, Leiner Health Products, Volt Information Sciences and Solectron.
"In the era of Sarbanes Oxley compliance, Six Sigma quality standards and the continued proliferation of Shared Service Centers and Business Process Outsourcing (BPO), Global 2000 companies need sophisticated and specialized solutions to meet market demands. Emagia continues its unwavering commitment to delivering significant and sustainable value to its customers," said Veena Gundavelli, Emagia's chief executive officer. "Our focus continues to be on constant innovation that allows us to steer working capital management to new heights for leading corporations. Emagia is well funded and firmly committed to delivering the best technology solutions to our customers."
Emagia provides Global 2000 companies with tremendous benefits driven by best-of-breed cash flow functionality based on best practices, rapid integration to back-end financial systems and world-class customer support. Emagia's solutions deliver significant results to the bottom line by improving cash flow processes and optimizing working capital.
About Emagia
Emagia Corporation is the leading provider of cash flow management solutions that streamline and automate cash flow processes for Fortune 2000 enterprises. Emagia solutions allow companies to realize benefits including maximizing cash conversion efficiency, facilitating strong internal controls for financial reporting and improved returns from cash flow management. Headquartered in Santa Clara, Calif., Emagia products integrate with SAP, Oracle, BaaN, PeopleSoft and other back-office financial systems. Emagia solutions can be deployed using standard enterprise licenses or secure, reliable Emagia Hosted Services. For more information, visit www.emagia.com.
About Timeline Ventures
Timeline Ventures specializes in providing venture capital and private equity for young, high-growth enterprises, as well as later, expansion stage companies. With a long-term mindset, we assess, support, and help enterprises evolve and prosper, during all phases of growth. Additional information can be found at www.timelineventures.com
About Sigma Partners
Sigma Partners is a Silicon Valley based early-stage high-technology venture capital firm with more than one billion dollars under management. With a strong portfolio including several successful companies such as Cascade, Vignette, Storage Networks, Internet Security Systems, Tradex and many others, Sigma brings a very strong track record of building successful companies. For more information, visit www.sigmapartners.com
About WestBridge Capital Partners
WestBridge Capital Partners is a leading U.S.-India focused venture capital fund. The fund focuses primarily on cross-border U.S.-India technology and services companies that are targeting global markets. It invests in both Information Technology and Outsourced Services companies across all stages. WestBridge's investors include leading institutions and entrepreneurs across the globe. WestBridge has offices in Silicon Valley and Bangalore.
# # #