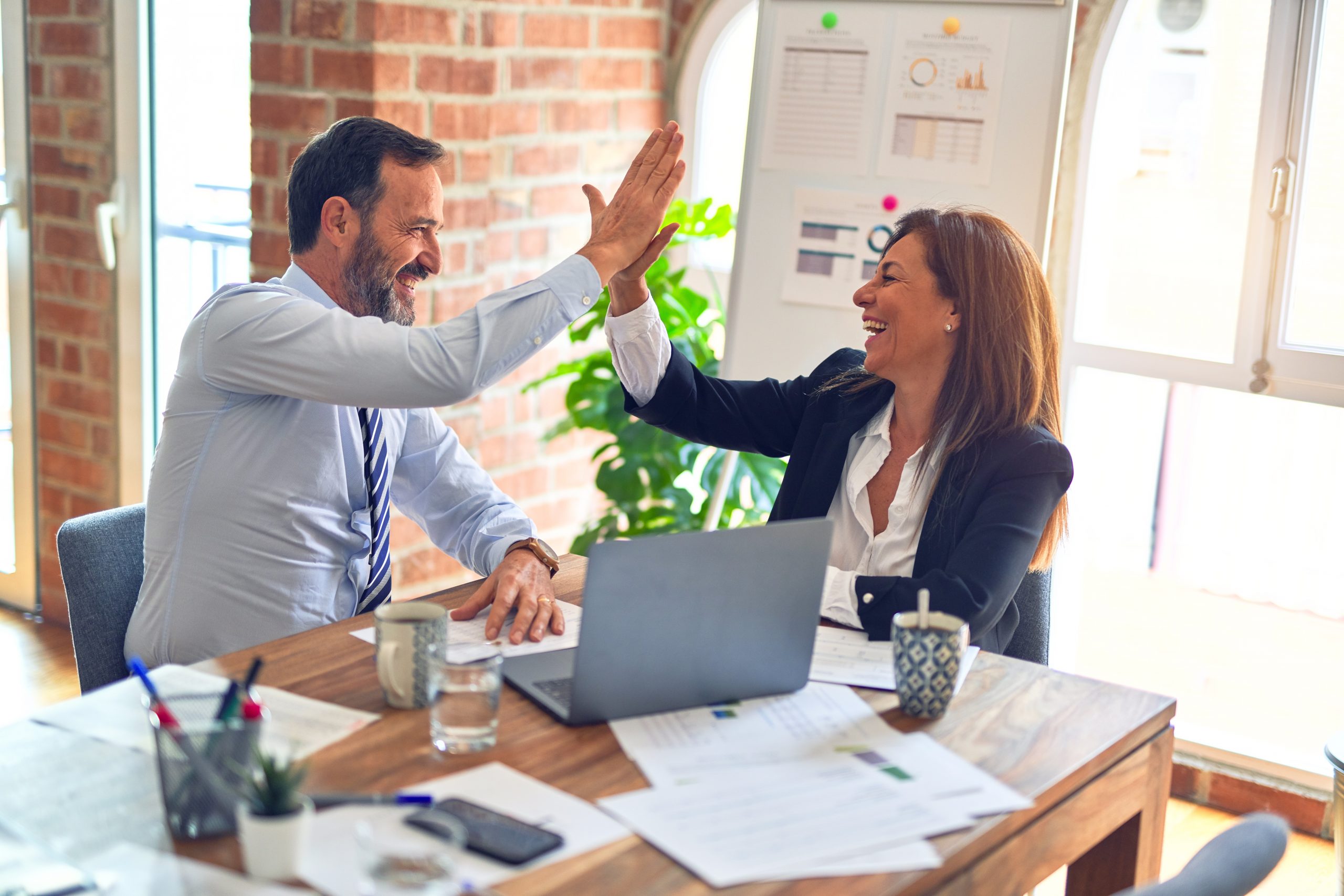 Enhanced Product Development – a Workshop for Integrating Systems Engineering and Design for Six Sigma
FOR IMMEDIATE RELEASE
For more information, contact:
Statistical Design Institute – in association with Southern Methodist University Systems Engineering Program presents a workshop for *Enhanced Product Development*
Integrating Systems Engineering and Design For Six Sigma (DFSS)
Benefits of this Course
• Increase Your Margins
• Increase Your Market Share
• Improve Your Suppliers & Customer Relationships
October 18-20, 2005
SMU-in-Legacy
5236 Tennyson
Plano, TX
Who Should Attend?
Managers, Engineers, and Product Specialists involved in all aspects of product
design, development, and support
Topics Covered
Basics of Systems Engineering (SE) and DFSS, Methods and tools for Requirements
Identification, Analysis, and Optimization, Using SE and DFSS in an Integrated Process
Training Format
Focused 3-day training with SE and DFSS theory, application examples and SW tool
instruction. This continuing education workshop includes 23 Professional Development
Hours (PDH) or 2.3 Continuing Education Units (CEU) as defined by the Texas Board of
Professional Engineers
Tuition
US$2,100.00 per attendee plus local & state sales tax (8.25%) if applicable
What's Included
Student Training Manual, SDI Tools v3 ($979.00 value), Certificate of Workshop
Completion, Post Workshop Assistance
Registration and Payment
Registration deadline is October 12, 2005. Payment is by check or confirmed company
Purchase Order provided in advance. Contact SDI for other payment options. Cancellations
will not be allowed; however, attendee substitutions will be accepted.
Computer Requirements
Attendees are encouraged to bring a laptop/notebook computer operating with Microsoft
Windows and Excel 2000 or greater. Course SE can be downloaded at prior to the
workshop at www.stat-design.com