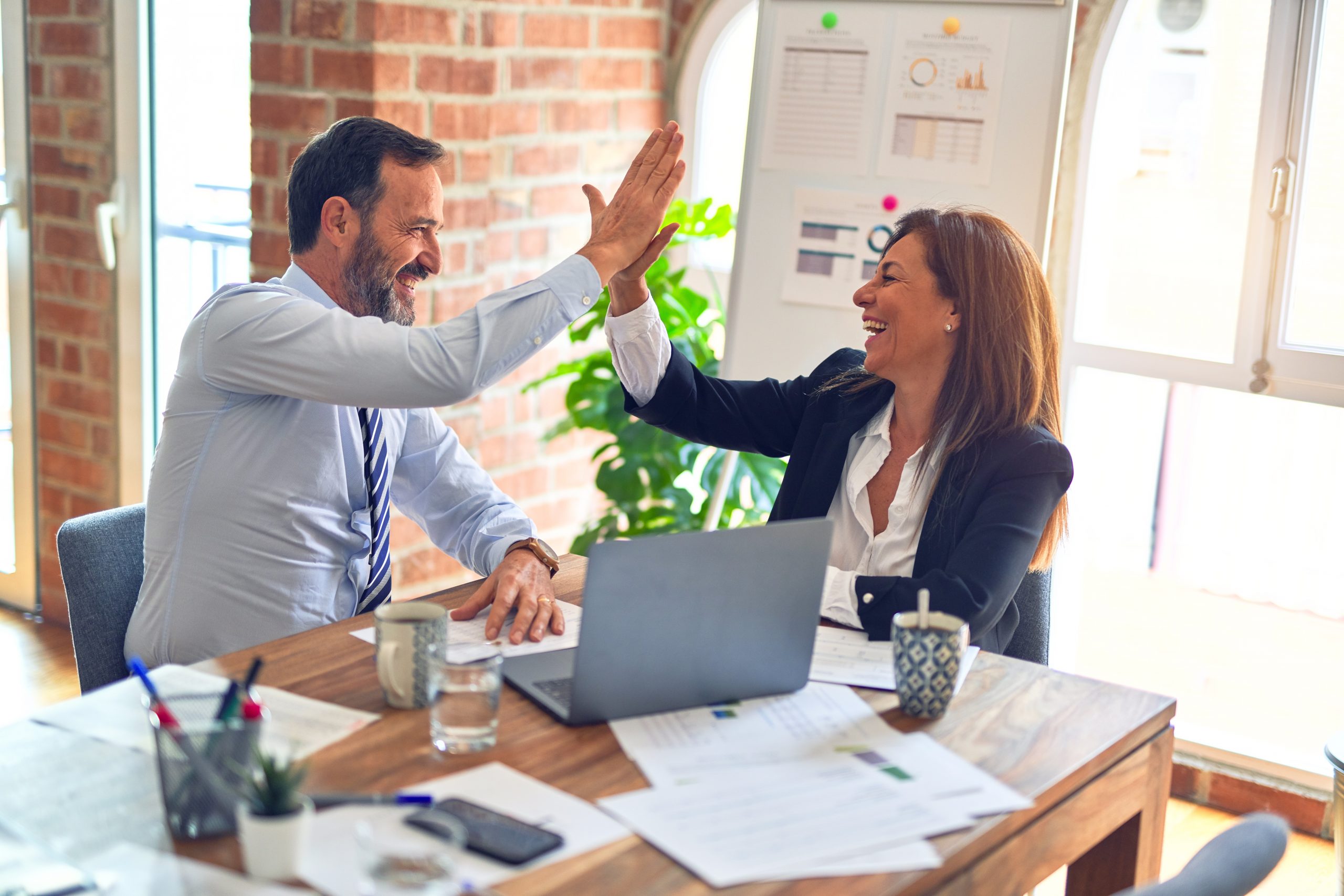 Sixteen manufacturing firms located in the West Midlands region of the United Kingdom are poised to receive Six Sigma business management training as part of a European Union initiative to spur competitiveness in the region.
Under the European Regional Development Fund's Competitiveness initiative, the EU has allocated financing for members of the the Manufacturing Advisory Service – West Midlands to take a seven-month training course in Six Sigma continuous improvement methods.
The Six Sigma program will consist of workshops and in-house support projects, which are designed to increase sales and profitability as well as create new jobs. The course of study will be administered by development consultants with Capella Associates.