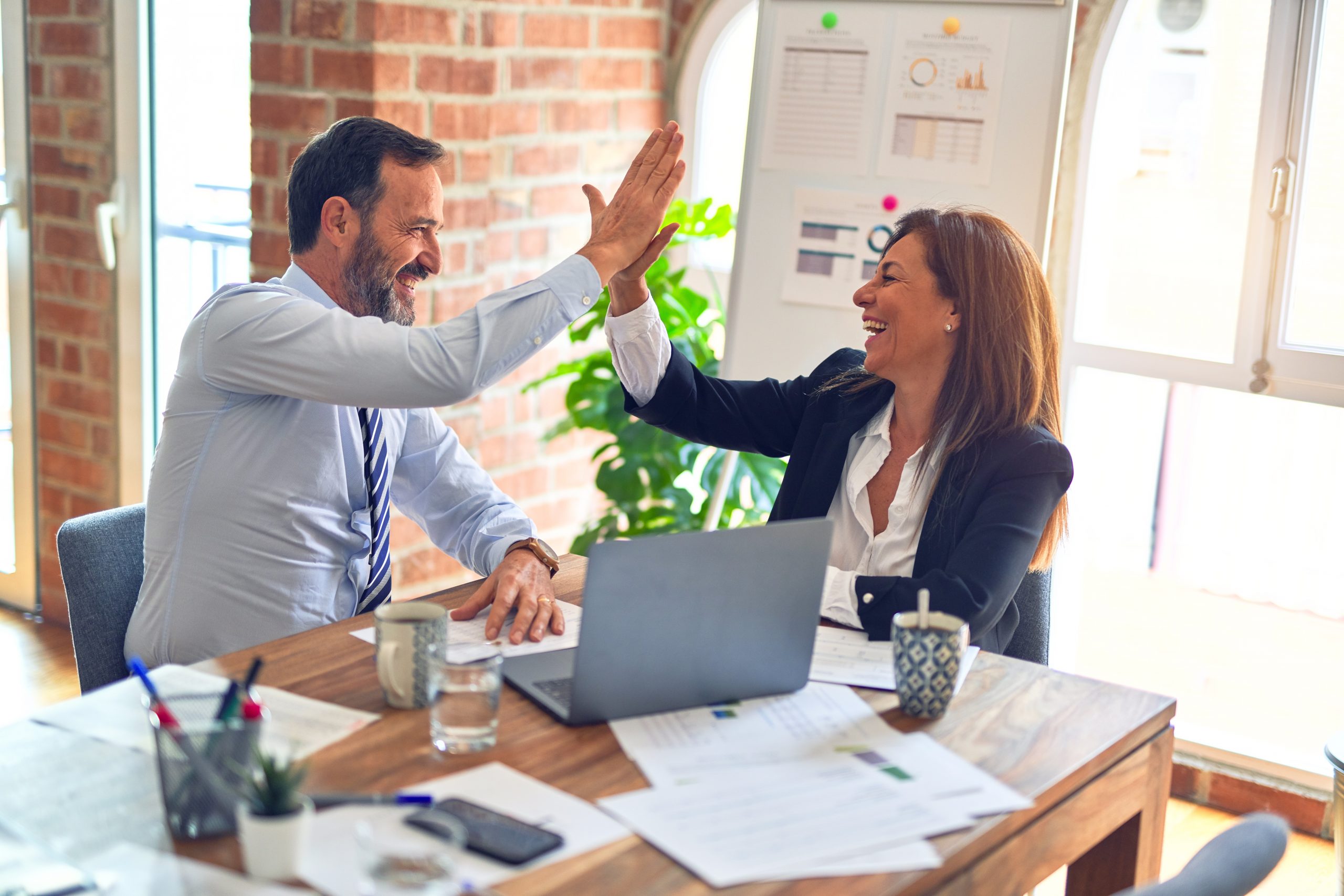 Excel Partnership Inc., Moves to the Heritage Center
FOR IMMEDIATE RELEASE
For more information, contact:
Sherry Sutton
(203) 262-2206
Excel Partnership, Inc.
464 Heritage Road
Southbury, CT 06488
Southbury, CT — Southbury welcomes a new corporate neighbor.
On September 26th, Excel Partnership, Inc., a worldwide professional services corporation and part of the SAI Global Group, opens the doors to its new offices located at 464 Heritage Road, Heritage Center, in Southbury, CT.
"We are delighted to be moving to Heritage Center and look forward to becoming part of the community," said David Middleton, president and chief executive officer of Excel Partnership. The company, formerly based in Sandy Hook, will relocate about 30 employees to the Heritage Center, easily accessible from Interstate 84 and less than one hour from Bradley International Airport.
Excel Partnership Inc. will occupy 10,000 square feet on the first floor. Its offices will be equipped with state-of-the-art fiber optic communications which allow for high speed internet access. Additionally the offices are designed to maximize team interaction and work flow.
Middleton said that the proximity to Dolce Heritage Center and Southbury's practice of "smart growth" attracted him to the area. "We weren't just looking at the quantity of space available, but also the quality of life we could provide for our employees, customers, and business partners," he said. "With a unique combination of residence, office and retail offices, Heritage Center will provide us with a very good working environment."
Since 1991 Excel Partnership Inc. has provided business training, consulting and self-directed learning programs to more than 200,000 customers worldwide. In 2003 Excel Partnership, Inc. was sold to SAI Global, a public company listed on the Australian Stock Exchange which has annual revenues of about $100 million.
Contact us at 1-800-374-3818 or [email protected].
# # #