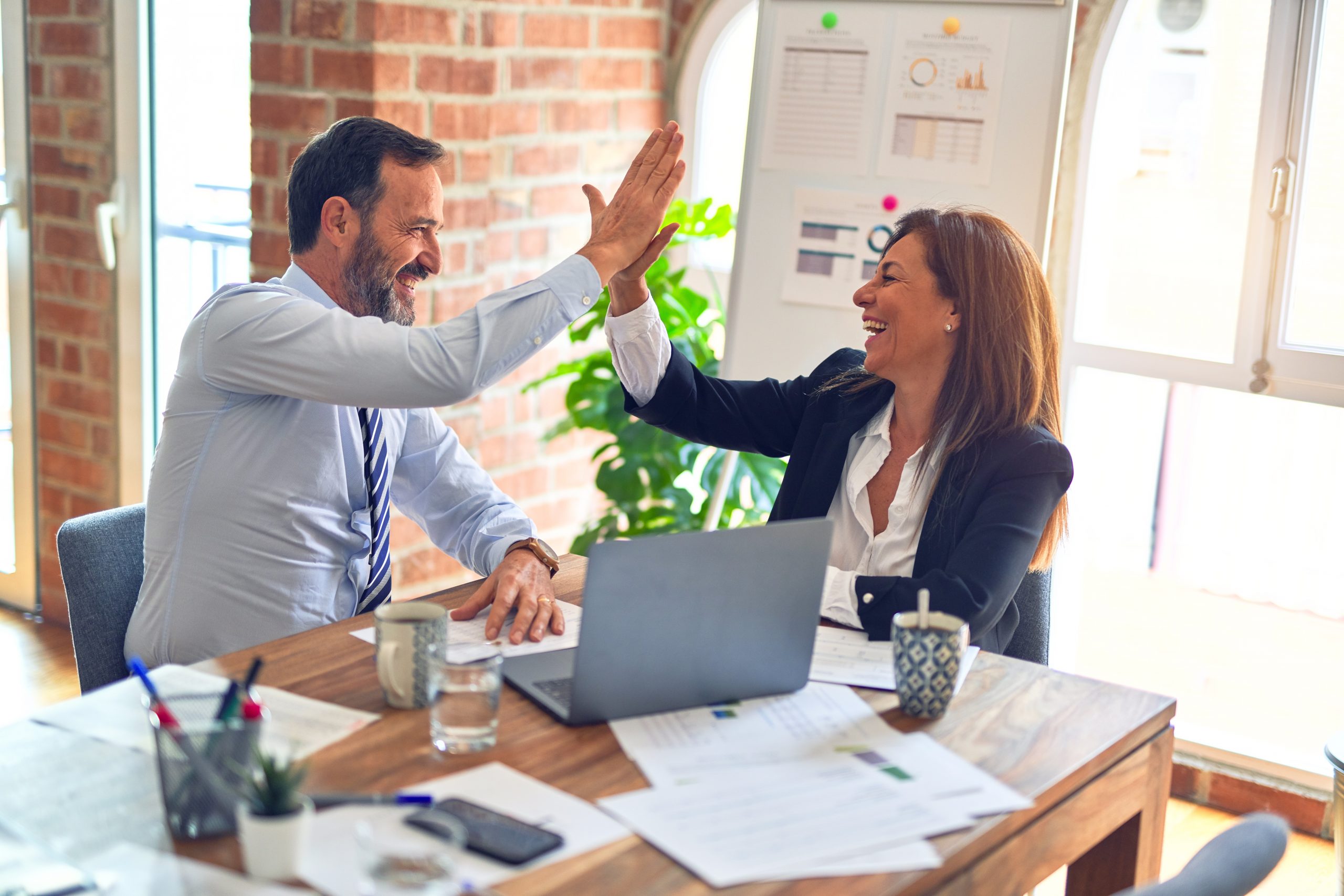 Excel Partnership's Six Sigma Black Belt Program Drives Your Organization to Performance Excellence
FOR IMMEDIATE RELEASE
For media information, contact:
With Excel Partnership, Inc.'s holistic blend of leadership, alignment, measurement, recognition, accountability and sound quality methods, an effective Six Sigma program drives the organization out of the box to new levels of performance excellence.
Sandy Hook, CT – April 11, 2005 – EXCEL Partnership's comprehensive Six Sigma support program includes Six Sigma public courses, Six Sigma training at your location, Six Sigma self-directed learning, and specialized Six Sigma consulting services.
What is unique about EXCEL Partnership's Six Sigma program?
Our practical, exciting, hands-on, team approach to training and coaching
Our holistic approach to certification: projects, exams, coaching, tollgate reviews, and project defense
Program developed by professional instructional designers who maximize educational effectiveness for adult learners
Trainers who are also experienced consultants
Overall expertise in business process management and performance improvement
Manufacturing as well as transactional tracks
Highly competitive pricing for training and certification
Joe Barckett, Six Sigma Master Black Belt, Instructor, Coach, and Consultant for Excel Partnership, Inc. said: "For me, the Six Sigma philosophy brings together the best tools and techniques from the leading Quality consultants over the last 25 years. Six Sigma provides any size or type of organization with quality improvement and bottom-line results. Our active Six Sigma Black Belt candidates are projecting savings ranging from 50k to 4.2M, or an average of 360k per project."
Public Training
Six Sigma Black Belt Training
Southbury, CT
– June 13-17 – Week One – $11,995
– July 18-22 – Week Two
– August 22-26 – Week Three
– September 26-30 – Week Four
Prepay only $10,795.00 – 30 days before course start date – a 10% Savings
Find complete course descriptions, class schedules and register online at: http://www.xlp.com/six_sigma-black_belt-training-course#dl
Online Information
For a full listing of Excel Partnership, Inc.'s dates and locations for all of our Six Sigma courses visit: www.xlp.com
For Further Information
Erika Porcelli
Customer Relations Coordinator
1-800-374-3818 x-211
Excel Partnership, Inc.
75 Glen Rd.
Sandy Hook, CT USA 016482
203-426-3281 phone
203-426-7811 fax
[email protected]
http://www.xlp.com
About Excel Partnership, Inc.
Excel Partnership, Inc. is the supplier of training and consulting services in North America as part of the SAI Global group. SAI Global is one of the world's leading business publishing, training and assurance organizations with offices in Australia, New Zealand, the United States and across Asia. Through its extensive network of auditors, experts and training professionals SAI Global works with organizations to help them build better businesses.
# # #