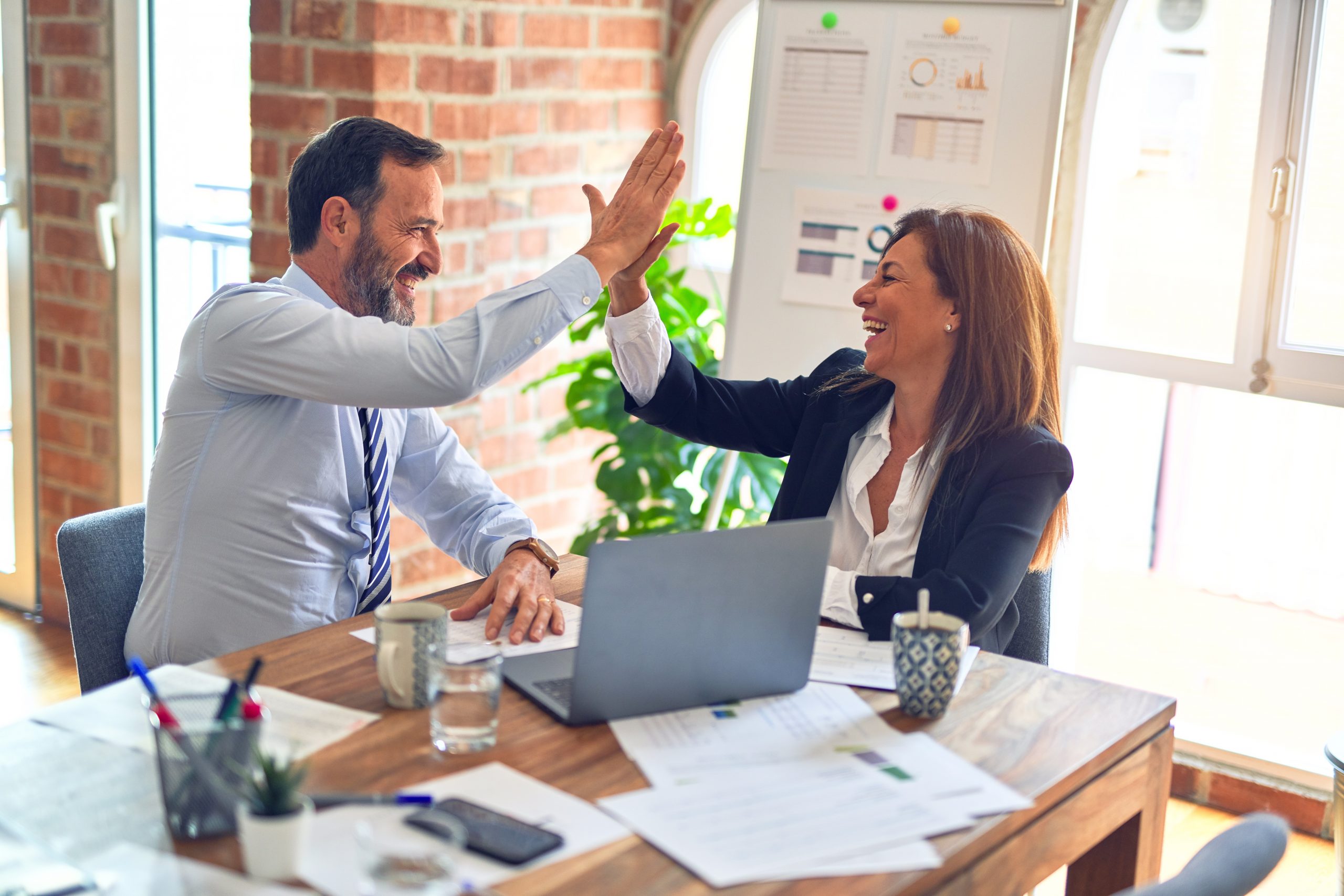 Fisher Offers Nation's First Master's Degree in Lean Management
FOR IMMEDIATE RELEASE
For more information, contact:
Classroom Instruction Combined with On-site Continuous Improvement Implementation
Columbus, Ohio (August 18, 2008) — As organizations face mounting operating costs, Max M. Fisher College of Business at The Ohio State University has developed a timely and innovative master's degree program in lean enterprise and continuous improvement to help managers in today's turbulent economic climate.
The Master of Business Operational Excellence (MBOE) is an intense one-year program offered through Fisher's Executive Education that provides managers with the skills and tools necessary to reduce waste and improve value stream management, strengthen employee engagement and develop organizational capabilities.
In addition to classroom exercises that engages and challenges the working professional, a unique aspect of Fisher's MBOE program is a Capstone Project that students design and complete over the entire course of the program. The Capstone Project requires practical application of course work, in which students develop and implement a process improvement plan within their individual organizations. The integrated approach of on-campus learning tied to practical application at the home company will ensure that managers and their company sponsors receive real-time return on investment.
"The program blends learning and doing in a structured format. Students receive one-on-one coaching and mentorship from MBOE faculty to ensure managers are meeting targeted business objectives," said Peter Ward, Richard M. Ross Chair in Management and director of the program. "Program graduates will have the management skills and tools necessary to lead their organizations and achieve the highest level of operational excellence in today's uncertain economy."
MBOE faculty will work with each student and the sponsoring organization to identify the best Capstone Project that can be completed during the one-year program. Each student is assigned a faculty coach who is an expert in lean management and continuous improvement. The MBOE faculty coach mentors the student and monitors the progress of the Capstone Project. Monitoring is accomplished by constant sharing of "A3 storyboards" and a final report measures the success of the continuous improvement project at students' home companies.
"In most cases, the benefits to the organization that result from the project will exceed the tuition and related expenses," Ward said. Individual employees who participate in the program receive substantial educational benefit earning an Ohio State master's degree in business in just one year.
Fisher College of Business and its faculty are internationally recognized leaders in executive and lean management education. Ward, who is also director of the Center for Operational Excellence, was named the Operations Management Scholar for 2007 by the prestigious Academy of Management. In Operations Management, the Wall Street Journal ranked Fisher sixth in the world in its MBA ranking. The college's lean management certificate and Executive Education programs are regularly cited as outstanding programs by such organizations as the Economist Intelligence Unit, the Financial Times, BusinessWeek and Black Enterprise magazines.
Applicants for admission must be recommended by an executive sponsor, have a bachelor's degree from an accredited university and have relevant work experience in process management. The ideal MBOE candidate is a manager with operational responsibilities identified by an organization's executive leadership. The fee for the 2008-09 program is $39,000. More admission and application information is available at fisher.osu.edu/MBOE.
About Fisher College of Business:
Ranked by U.S. News and World Report among the top business schools in the country, The Ohio State University's Fisher College of Business offers full-time, part-time and executive MBA, Master of Accounting Master of Labor and Human Resources and Master of Business Logistics Engineering programs. The college of business was started in 1916, and was named the Fisher College of Business in 1993, in honor of Max M. Fisher, a noted philanthropist, industrialist and alumnus of the college.