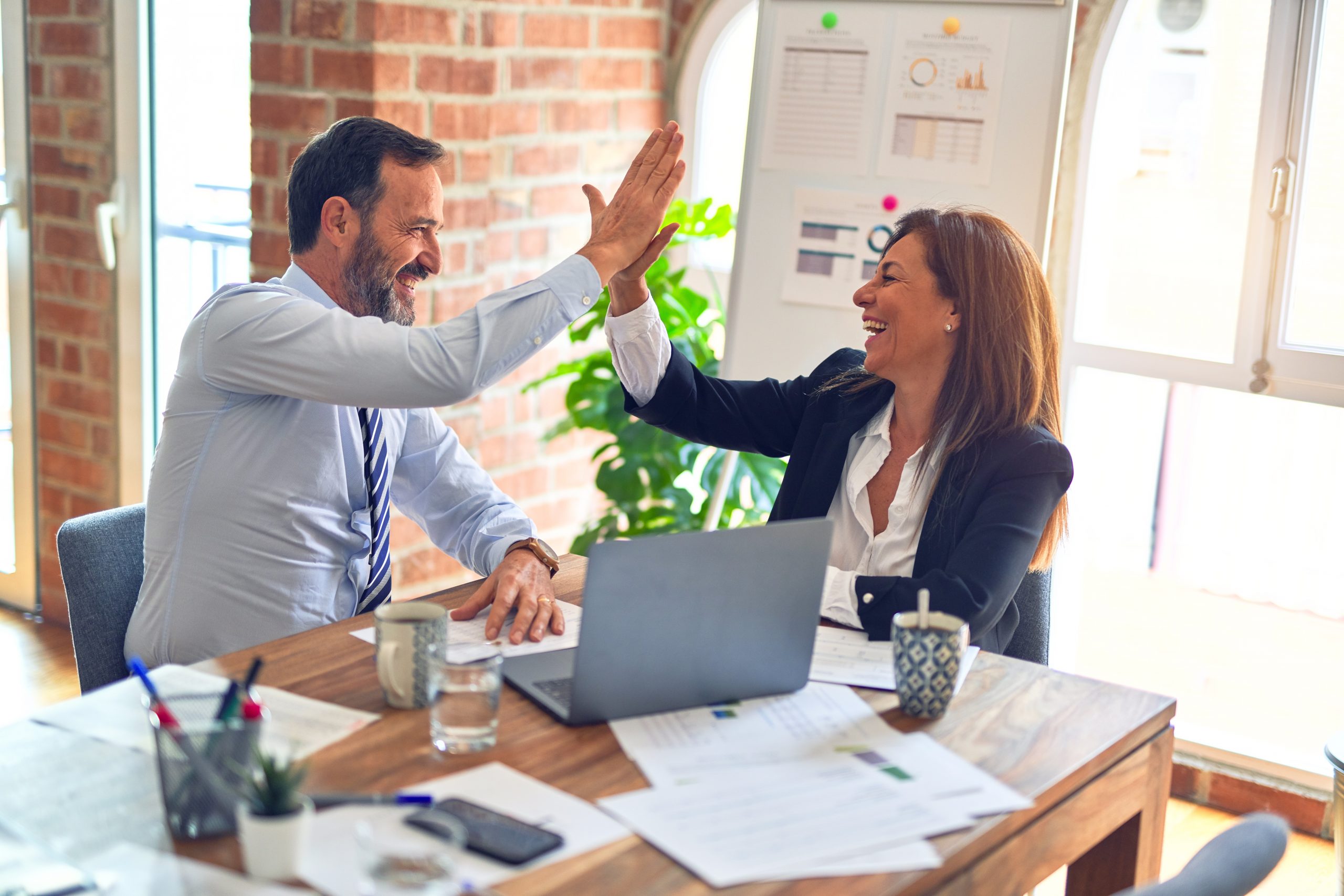 UpWind Solutions Inc., a wind-power asset management firm based in Medford, Ore., USA, has promoted Peter Wells from vice president and general manager of parts services to the title of chief operating officer.
A certified Black Belt, Wells joined UpWind in December 2010 after working for 10 years at GE Energy, where he served in a number of roles, including general manager of marketing and vice president of parts services for GE–Hitachi Nuclear Energy. Prior to joining GE, Wells had more than 10 years of project management experience working for European companies that provided design and construction management services in the United Kingdom, Belgium and Asia.
Wells graduated from Nottingham Trent University in 1991 with a degree in quantity surveying and was elected a professional associate of the Royal Institute of Chartered Surveyors in 1993. After earning his Black Belt certification in 2003, he attended several leadership development courses from 2002 to 2010 at GE, including the John F. Welch Leadership Development Center at Crotonville, N.Y., USA.