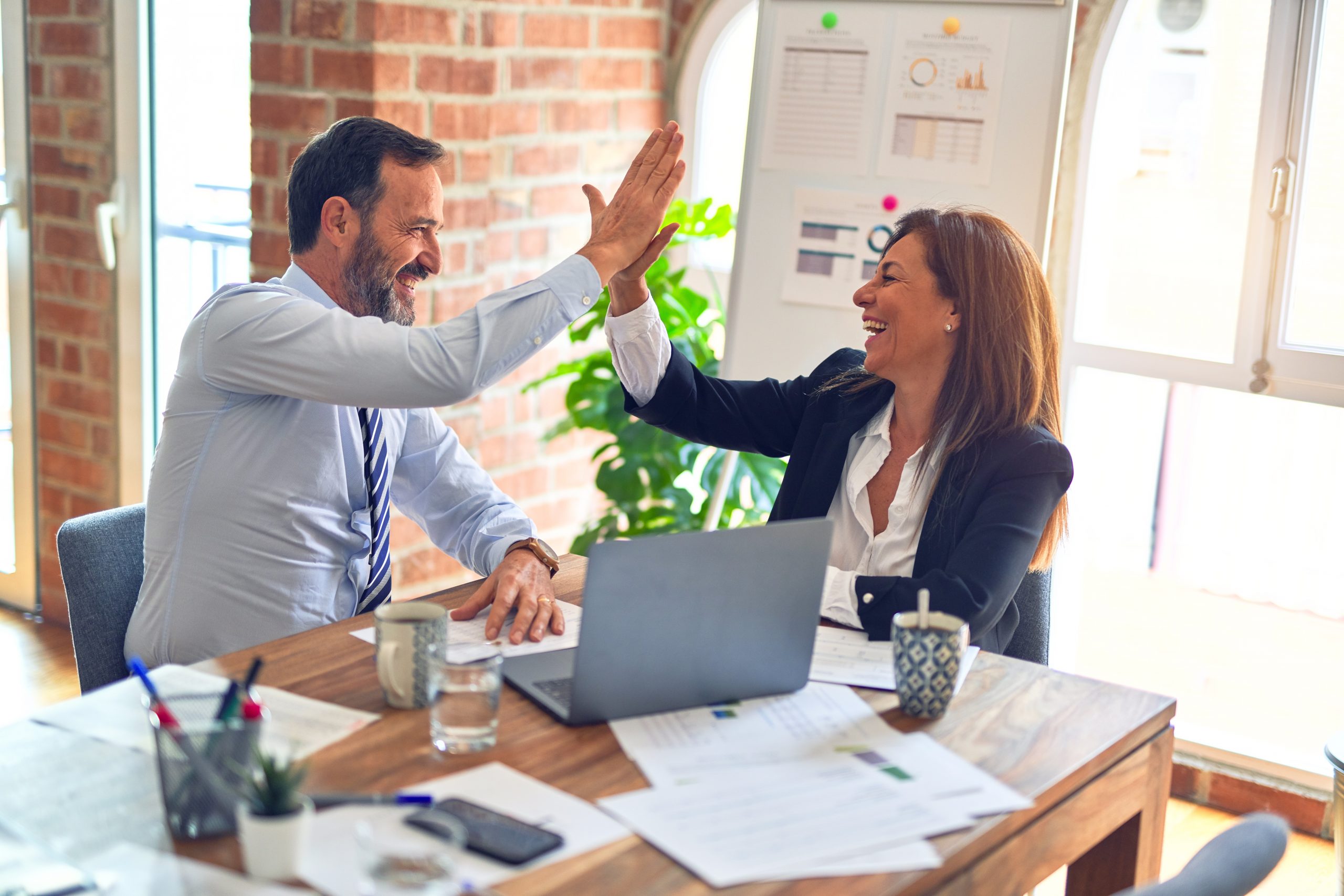 Free Webcast On Leveraging Balanced Scorecard and Six Sigma to Optimize Working Capital and Cash Forecasting by EMAGIA
FOR IMMEDIATE RELEASE
Date: Wednesday, December 14, 2005
Time: 9am-10am PST
Register at http://www.emagia.com/emagiabsc
Webcast attendees will ENTER TO WIN a brand new Apple iPod Nano!
Today's Global 2000 corporations are under tremendous pressure to improve profitability and shareholder value. Forward thinking finance executives have realized that successfully managing working capital is a powerful way to achieve these goals. Now, leading methodologies like Balanced Scorecard along with technology from EMAGIA offer companies the ability to formulate winning working capital strategies and effectively drive financial operations across the enterprise. World class corporations including Solectron, Hyperion, Sun Microsystems, Textron, Autodesk, Syngenta, Parker Hannifin, Atofina Chemical, Celestica, Xilinx and Zebra Technologies have leveraged EMAGIA software solutions to improve financial performance and Optimize Working Capital.
Join us on Wednesday, December 14, 2005 for this information-packed webcast to learn about the latest best practices in scorecarding Working Capital Performance Management. This webcast will discuss:
What leading corporations are doing to Optimize Working Capital and maximize Free Cash Flow and shareholder value
How to apply the Balanced Scorecard approach along with methodologies like Six Sigma to measure, monitor and manage working capital processes: credit and receivables, payables, inventory and cash flow management
Best practices in leveraging specialized technology to align Working Capital Strategy to Working Capital Actions across disparate business units, divisions and systems throughout the Global enterprise
An overview of the EMAGIA Working Capital Performance Management Suite: Working Capital Performance Dashboard, A/R & A/P Cash Forecasting tools, credit risk, receivables and payables automation
EMAGIA Customer Case Studies
To access FREE EMAGIA Working Capital Resources, please visit
http://www.emagia.com/resources
For additional information on EMAGIA, please visit www.emagia.com or call
1-866-EMAGIA-1
About EMAGIA Corporation
EMAGIA Corporation is the leading provider of cash flow management solutions that streamline and automate order-to-cash and procure-to-pay processes for Fortune 2000 enterprises. EMAGIA solutions include receivables, credit, collections, deductions, customer financials service, payables, cash forecasting and cash flow analytics. EMAGIA solutions allow companies to realize significant benefits including maximizing cash conversion efficiency, facilitating strong internal controls for financial reporting and improved returns from cash flow management. World- class enterprises use EMAGIA solutions to strengthen and accelerate corporate initiatives around cash flow management, Six Sigma, shared services, and Sarbanes-Oxley compliance. EMAGIA products seamlessly integrate with SAP, Oracle, PeopleSoft, Baan, JD Edwards, Geac, BPCS, QAD/MfgPro and other back-office financial systems. EMAGIA software solutions can be deployed using standard enterprise license models as well as in an hosted on-demand model.
For general information, call 1-866-EMAGIA-1 or visit www.emagia.com
# # #