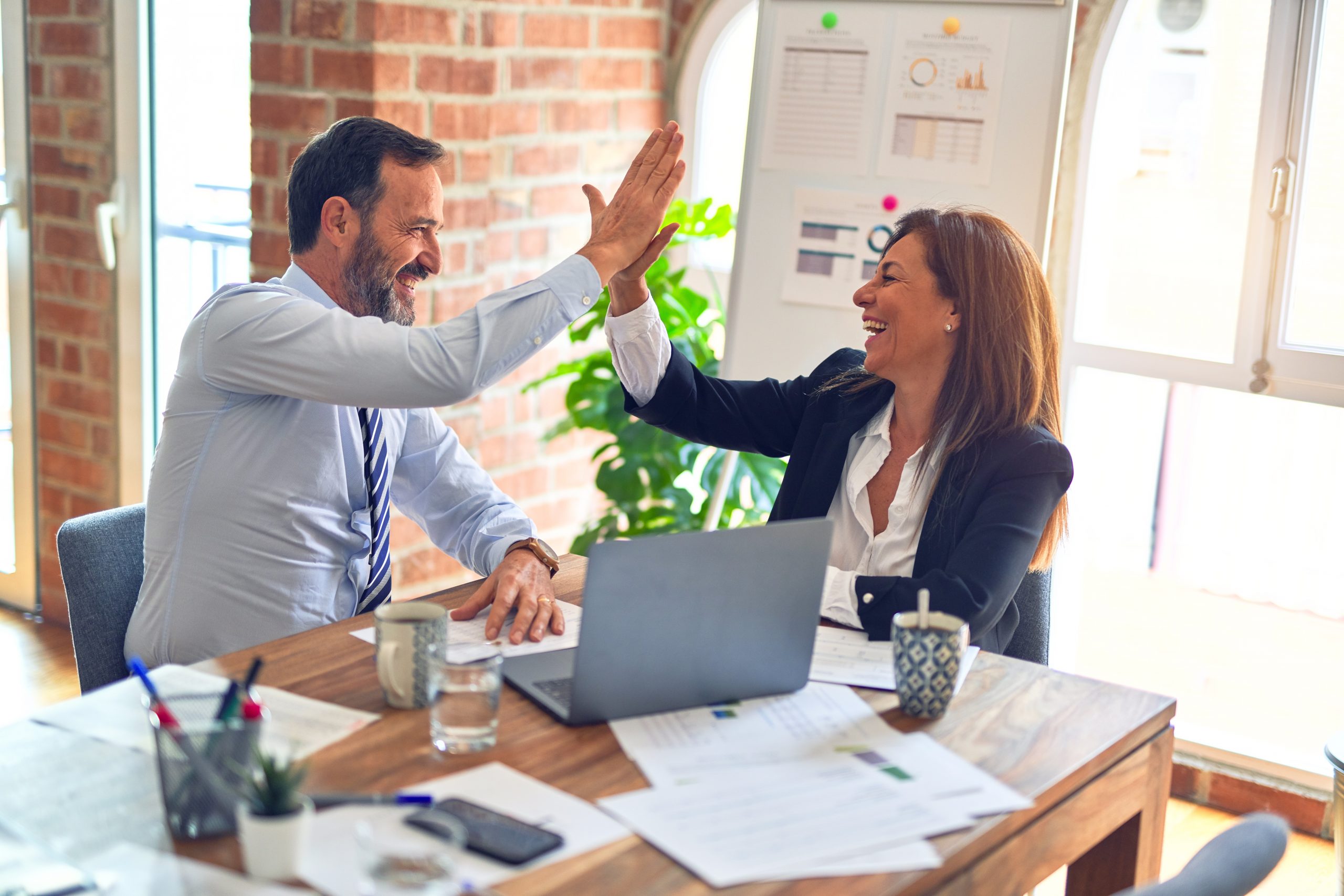 GAGEpack® Release Features Enhanced Measurement Systems Analysis
FOR IMMEDIATE RELEASE
For more information, contact:
DAYTON, OH – June 10, 2005 – GAGEpack EZ offers easy-to-use capabilities for measurement systems analysis and gage management. Enhancements in the newest release, including maintenance scheduling and robust reporting functions, render it the most comprehensive and affordable gage R&R software solution available. The program can be downloaded for a 30-day free trial from PQ Systems' web site (http://www.pqsystems.com).
New features found in this version of the popular gage R&R software program include a maintenance calendar that keeps scheduled maintenance activities, in addition to calibration and R&R events, available at a glance. The list can be color-coded to easily highlight important due dates. For R&R percentages, sigma values can be user-selected. Security is improved with a view-only mode and password access for creation, deletion, and editing of files. Drag-and-drop reports allow users to completely customize output, include footers, and create a special "my reports" list.
GAGEpack is a powerful program that helps users manage complete histories of measurement devices, instruments, and gages. Included are functions for linearity, bias, stability, measurement uncertainty, and attributes R&R studies with relevant graphs and charts.
GAGEpack can play an important role in a Six Sigma project, as well as help organizations conform to ISO 9000, QS-9000, and other critical calibration standards. Historical calibration records of inspection, measuring, and test equipment are collected and retrieved easily in order to generate accurate and effective reports.
PQ Systems, Inc. offers a comprehensive network of products and services designed to improve quality, productivity, and competitive position for all industries. Its software products include the best-selling SQCpack®.
For more information about GAGEpack EZ or any other PQ Systems software product, call 800-777-3020 or visit the PQ Systems web site, http://www.pqsystems.com.
# # #