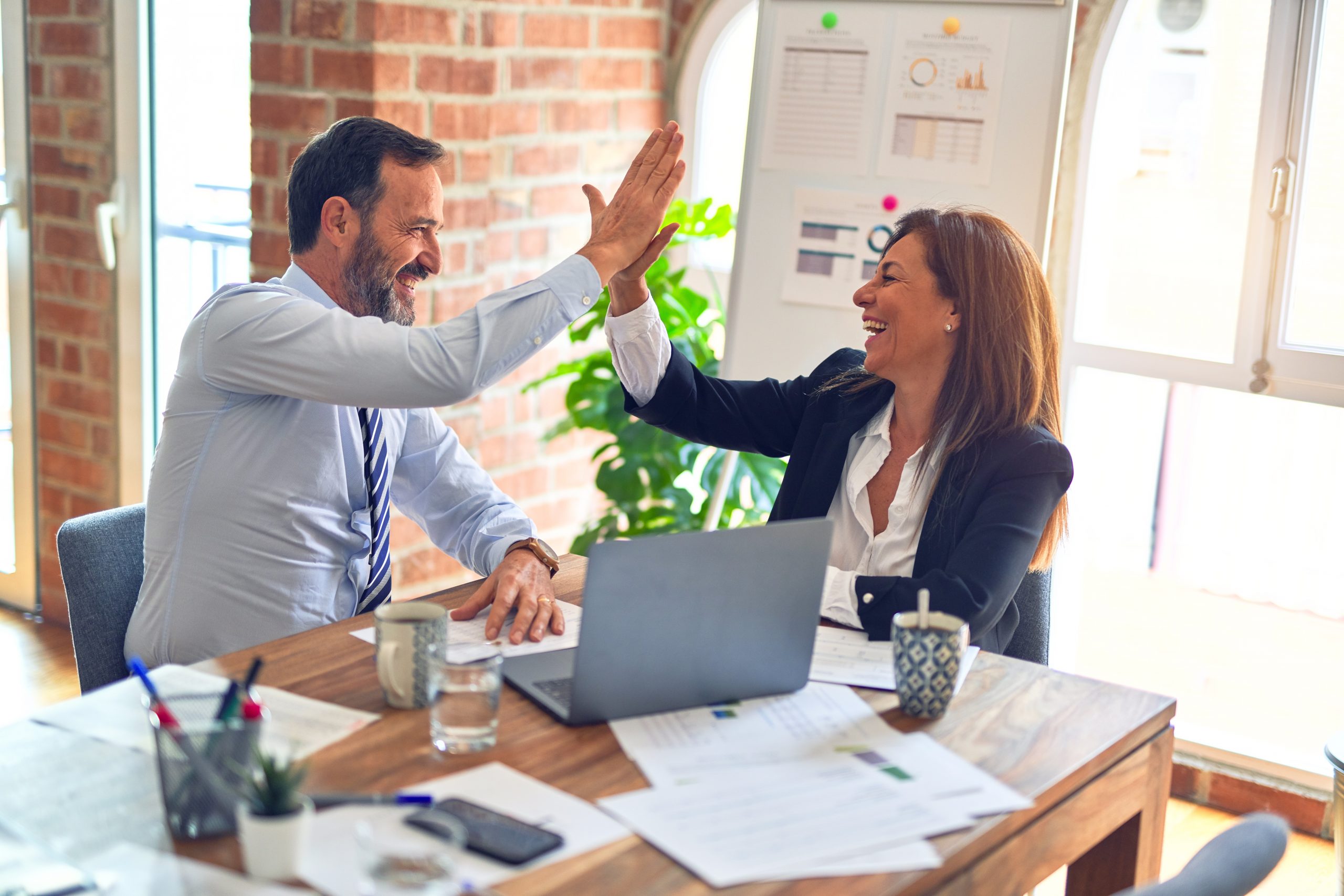 GE Healthcare Expands Alliance with Valley Baptist Health System
FOR IMMEDIATE RELEASE
For more information, contact:
Leadership Agreement Builds on Success Achieved With GE's Lean Six Sigma Approach
MILWAUKEE, Wis., September 2, 2004 — General Electric Company (NYSE: GE) GE Healthcare and Valley Baptist Health System in Harlingen, Texas today announced the signing of a new three-year agreement to adapt GE's proven management and leadership systems. The agreement also includes the adoption of e-Project software to help track Six Sigma initiatives and other projects throughout the health system. This engagement further expands the relationship between the two organizations, which currently includes the provision of education, consulting, diagnostic imaging technology and services.
Within the management and leadership component, GE's Performance Solutions team will partner with Valley Baptist to create a strong, results-based foundation for the future by adapting and aligning business practices with performance measurement and development strategies. In addition, the implementation of e-Project will give Valley Baptist the ability to track performance improvement efforts and monitor project results through an easily accessible web-based tool.
"With the challenges facing healthcare today, there is a growing need to adopt innovative leadership and management systems," says Jim Springfield, President and CEO of Valley Baptist Health System. "The models of yesterday won't give us the power to create meaningful change in our environment and build a sustainable framework for the future. Partnering with GE to acquire and adapt a range of best practices will provide our organization not only with solutions to short-term issues, but also with the expertise to meet whatever tomorrow holds in store."
"We look forward to continuing the great relationship we've developed with Valley Baptist Health System and the management team over the years," says Pete McCabe, general manager for Performance Solutions. "Jim Springfield has clearly demonstrated outstanding leadership, continuing to raise the bar by pursuing strategies that align with his vision of excellence for the organization. We share many common goals and welcome the opportunity to jointly apply key management best practices that can ultimately have a positive impact on patient care."
"GE is well known for its management expertise, and they are helping to educate our team on the value that can add to our system," says James Eastham, Chief Operating Officer at Valley Baptist Health System. "By aligning our performance standards and structure with our mission and goals, we expect to reach even higher levels of excellence throughout the organization."
The new initiative will build on the success Valley Baptist Health System has already achieved working with GE Healthcare and its Performance Solutions team since 2002. The Health System has seen impressive results through their application of GE's approach combining the statistical process control of Six Sigma with the streamlining capabilities of Lean and the cultural aspects of transformation in Change Acceleration Process and Work-Out™. Using this combined approach, employees at Valley Baptist have acquired valuable skills while projects across the organization have helped to improve quality, cost management and efficiency in key areas such as the emergency department, operating room, laboratory, radiology, staff scheduling, medication management, patient identification and admissions and discharge processes.
"We believe it is because of our Six Sigma initiative and efforts to improve the emergency department that we received the 2003 Emergency Department Platinum award from Professional Research Consultants," said Dr. Tomas A. Gonzalez, Six Sigma Master Black Belt at Valley Baptist. "Adding the leadership and e-Project capabilities will take our improvement initiatives to the next level by developing a more robust management system based on GE's renowned business practices."
About Valley Baptist Health System
Valley Baptist is one of the largest medical systems in South Texas with approximately 600 beds and has served the Harlingen area and the Rio Grande Valley since 1925. Valley Baptist is dedicated to continually upgrading and improving medical services for its patients and our community. Its vision is to be a faith-based regional healthcare system distinguished by high-quality care, outstanding service and excellent operations. Valley Baptist Health System is affiliated with the Baptist General Convention of Texas.
About GE Healthcare
GE Healthcare provides transformational medical technologies that will shape a new age of patient care. GE Healthcare's expertise in medical imaging and information technologies, medical diagnostics, patient monitoring systems, disease research, drug discovery and biopharmaceuticals is dedicated to detecting disease earlier and tailoring treatment for individual patients. GE Healthcare offers a broad range of services to improve productivity in healthcare and enable healthcare providers to better diagnose, treat and manage patients with conditions such as cancer, Alzheimer's and cardiovascular diseases.
GE Healthcare is a $14 billion unit of General Electric Company (NYSE: GE) that is headquartered in the United Kingdom. Worldwide, GE Healthcare employs more than 42,500 people committed to serving healthcare professionals and their patients in more than 100 countries. For more information about GE Healthcare, visit our website at www.gehealthcare.com.
# # #