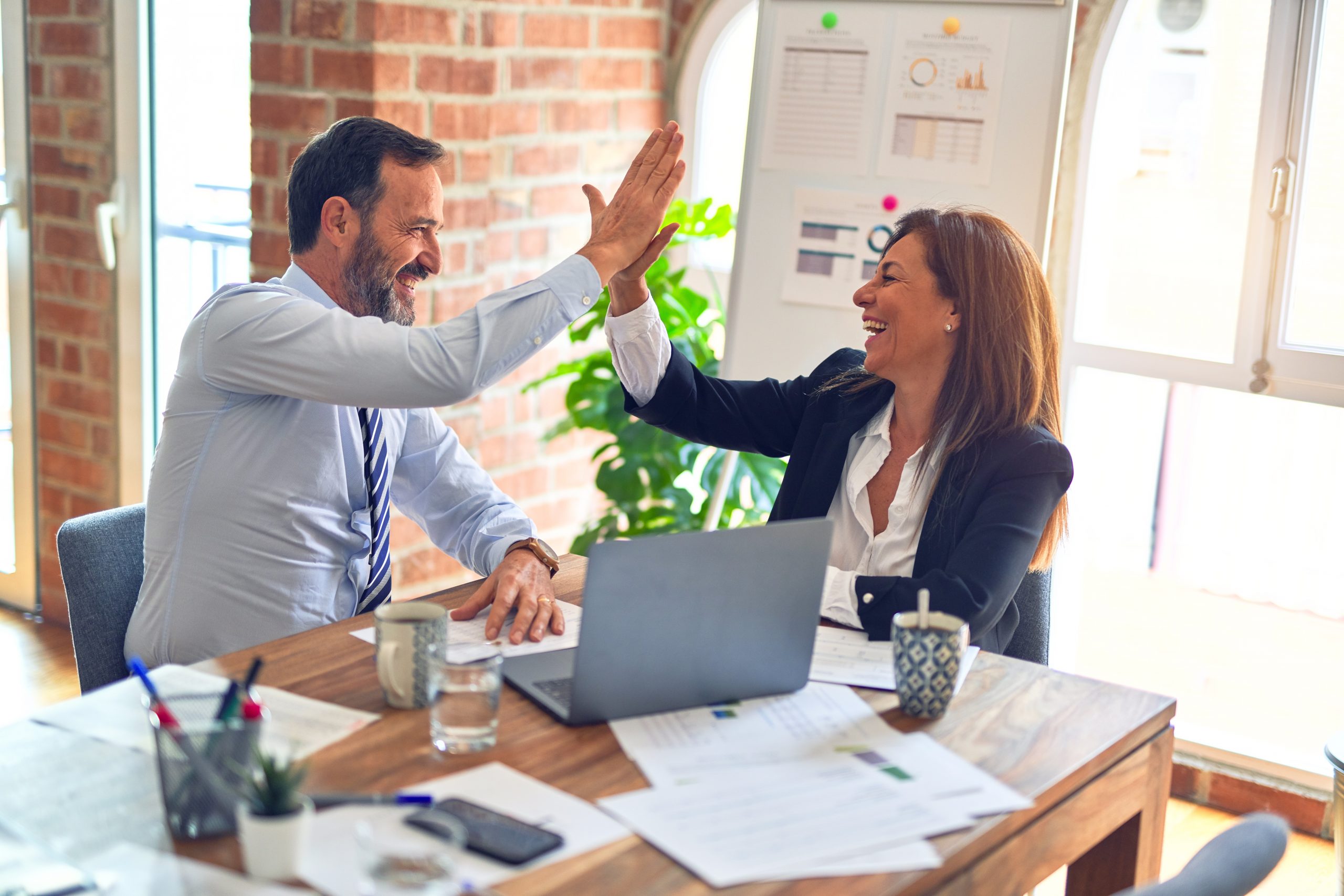 GOAL/QPC and QSU Publishing Announce The Memory Jogger™ TS 16949:2002
FOR IMMEDIATE RELEASE
For more information, contact:
June 10, 2005 – GOAL/QPC (Growth Opportunity Alliance of Greater Lawrence) and QSU Publishing Company (QSUP) today announce the joint release of The Memory Jogger™ TS 16949:2002. This pocket-sized resource will assist automotive suppliers in meeting an upcoming deadline to comply with a new international technical specification for quality.
Written by best selling author Robert Peach and co-author James Collins, Jr., one of the foremost authorities on ISO/TS 16949:2002, this special automotive edition of the Memory Jogger™ is intended for every employee in the supply chain – from the line operator right up to the CEO.
"It will be of value to anyone who wants to deliver better quality parts and services," explains QSU Publishing President and Publisher Paul Scicchitano. "Our collaboration with GOAL/QPC allowed us to build on the strengths of both organizations to develop a succinct guide that automotive suppliers can refer back to over and over again even after they are certified to TS 16949."
Bob Page, GOAL/QPC's product development director, says that the book will be useful for companies in other industries as well. "Though the TS 16949 specification primarily focuses on the automotive industry, the principles and techniques described in this new Memory Jogger™ are applicable to all companies that want to improve."
With over 10 million copies sold, the Memory Jogger™ is the most widely recognized and respected brand of training and reference books on quality management and organizational effectiveness," Page adds. "We believe this new Memory Jogger™ is another welcome addition to the Memory Jogger™ series of pocket guides."
Peach and co-author Collins specifically wanted to avoid creating a textbook for the thousands of automotive suppliers facing deadlines by General Motors and Ford in The Memory Jogger™ TS 16949:2002. "It reaches into the organization. It isn't just for management. It isn't like a textbook," Peach emphasizes. "Because you have quantities throughout the organization, the message in the Jogger will reach the lower levels of the organization."
Located in Salem, New Hampshire, GOAL/QPC is a 501(c)(3) not-for-profit educational institution that researches, publishes, and provides training on tools and methods for organizational excellence. For more information, or to purchase The Memory Jogger™ TS 16949:2002, visit www.goalqpc.com, call 603-893-1944 or 800-643-4316, or send e-mail to [email protected].
Located in Fairfax, Virginia, QSU Publishing Company is one of the world's premiere repositories of critical business information relating to ISO/TS 16949, ISO 9000, QS-9000, ISO 13485, TL 9000, AS9100 and ISO 14001. For more information, or to purchase The Memory Jogger™ TS 16949:2002, visit www.qsuonline.com, call 866-225-3122 or 703-359-8460, or send e-mail to [email protected].
# # #