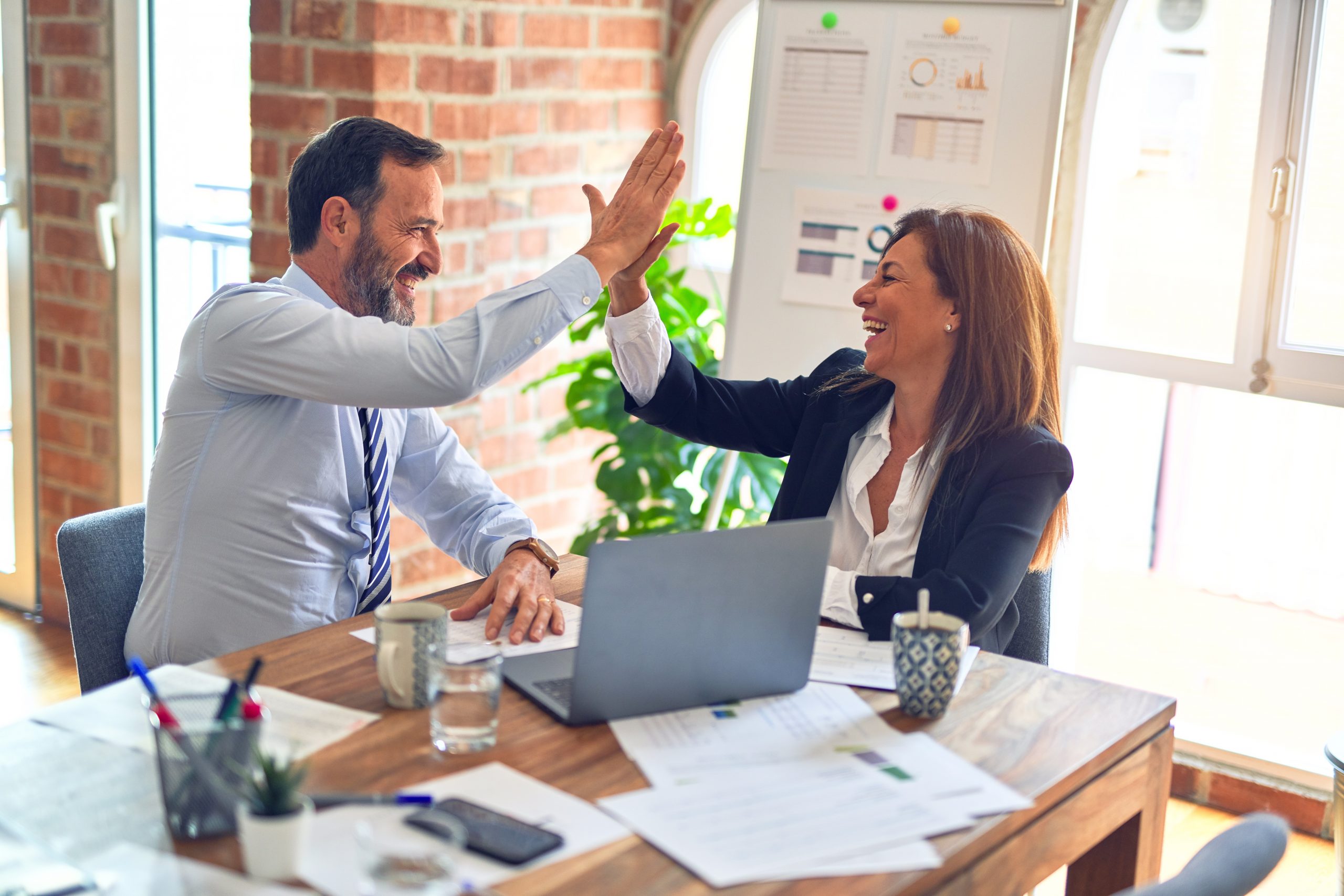 Hertzler Announces Release of QA/S GainSeeker® 7.5 Suite
FOR IMMEDIATE RELEASE
For more information, contact:
Goshen, IN – October 1, 2005 – Hertzler Systems Inc. has begun shipping the latest edition of their flagship software, QA/S GainSeeker Suite®. The newest release, Version 7.5 provides greater flexibility and ease of use so that customers are more productive, save more time, and have an even simpler work environment. Overall the new system makes it easier to collect, manage, analyze and report critical process information – that is turn data into knowledge.
Among the many new features in the new release, noted highlights include:
Increased flexibility and ease of use in retrieving standard reports, thereby saving time and reducing complexity.
Lot genealogy tracking simplifies compliance and improves accountability in any regulated environment.
Simplified interface to JMP improves integration for JMP users.
Tighter integration with MINITAB Corporate Edition lets users embed any MINITAB chart in GainSeeker. This lets users easily merge GainSeeker's powerful real-time data acquisition capabilities with MINITAB.
Data Base Integration Wizard provides better, cheaper, faster setup of data acquisition from any ODBC data source. This is especially valuable in transactional applications for extracting cycle time or defect data from legacy data systems.
Get External Data function makes it easier for users to cut and paste data from clipboard, or any other source such as spreadsheets or text files.
Flexible subgroup sizes increase accuracy of analysis and increase flexibility during data acquisition.
Over two-dozen new features added to data entry system to simplify setup while providing more control over the user interface.
As with all product upgrades, the Hertzler development team continues to respond to specific customer feedback and requests.
"With every release cycle we focus on a couple of key themes," commented Evan Miller, President of Hertzler Systems. "In Version 7.4 we released our Analysis Wizard, which does an incredible job of helping users quickly get to the underlying contributors to variation in a system. In Version 7.5 we turned our attention to data access and data integration. Our goal was to simplify and speed up everything related to getting data and sharing knowledge. I'm really excited about the gains we've made with this new release, and our customers are going to love it."
Hertzler's Chief Technology Officer, Byron Shetler, concurred: "There are a couple of features that stand out for me in this release. The new Database Integration Wizard makes grabbing data from any ERP or business system a snap. Complex tasks that once took a highly skilled person hours or even days to accomplish, can now be completed by an average user in a matter of minutes. Another example is the new Get External Data function; now users can drag and drop data from a spreadsheet or a web page or any other source and in a couple clicks view it as a control chart. It is a really slick and easy-to-use interface."
Current customers may be eligible for a free update to the new release. Customers should contact their distributor or their account representative for details.
Hertzler Systems provides seamless, accurate data acquisition solutions that drive business transformation. They have been in this business for over 20 years, with a diverse customer base in service, transactional and manufacturing environments. Their software and services enable clients to connect, collect and analyze data; building a robust data infrastructure for making data-driven decisions. These capabilities help clients to reduce costs, cycle time and errors, and increase profitability. Hertzler's clients include Boeing Aerospace, BAE Systems, IDEX Corporation, Kraft Foods, McCormick & Company, Inc., Pactiv Corporation, and Titleist & Footjoy Worldwide, just to name a few.
For further information on QA/S GainSeeker® 7.5 Suite or Hertzler Systems, please visit their Web site at www.hertzler.com or call 800-958-2709 to speak to an account representative.
# # #