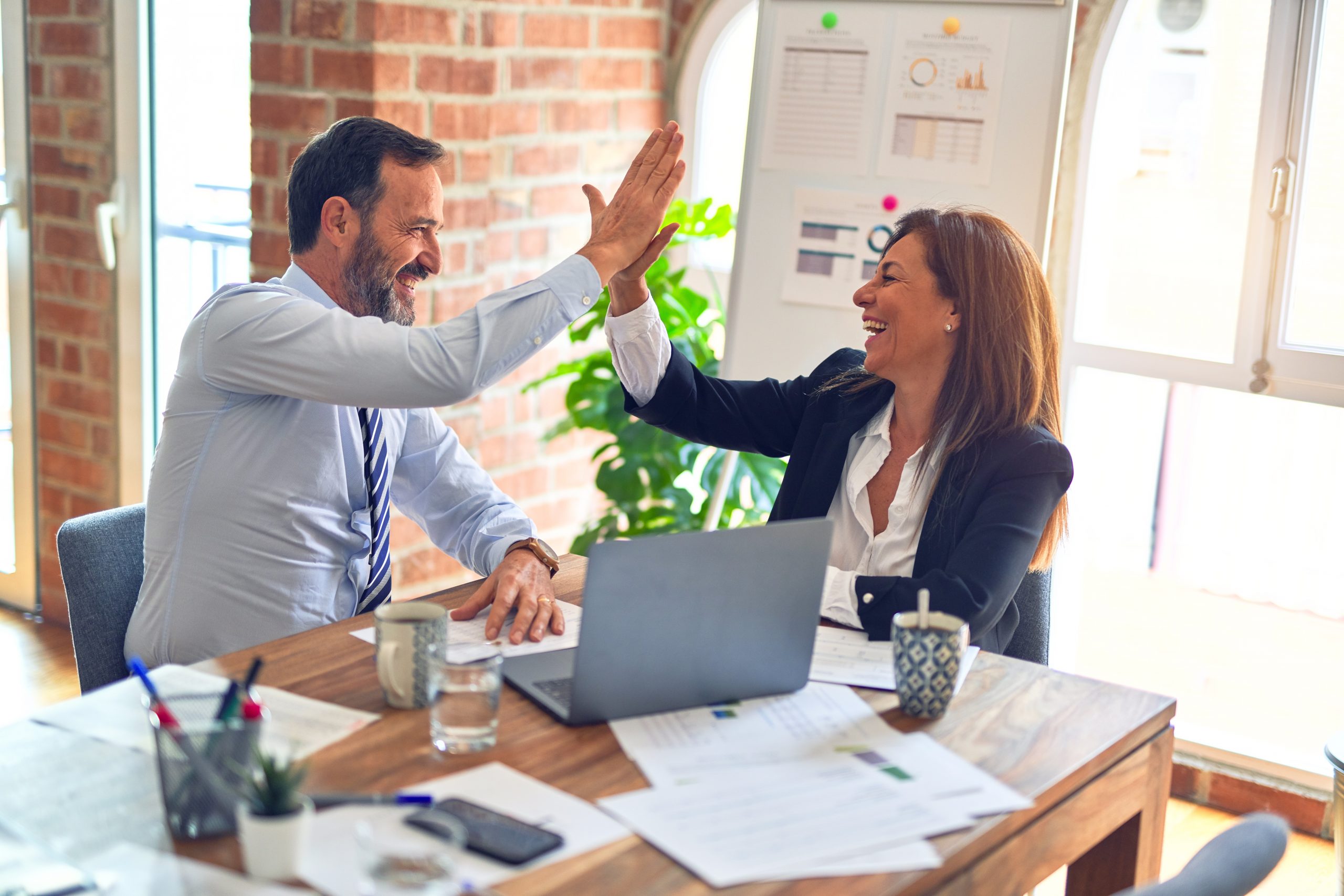 Holistic Process Improvement Training for Managers
FOR IMMEDIATE RELEASE
For more information, contact:
New Approach for Improving Process Quality
Frankfurt, Germany (August 26, 2008) — Procise Management Institute is introducing a Six Sigma Black Belt Process Improvement Leader training and certification.
English-language classes begin October 20, 2008 in Frankfurt, Germany.
The training is based on the Six Sigma DMAIC method and combines other methodologies for improving business process performance.
Participants are trained in assessing business strategy, process landscapes and techniques for identifying and closing performance gaps.
Procise Management Institute is the educational branch of Procise Management Consultancy.
For more information, visit: www.procise.com