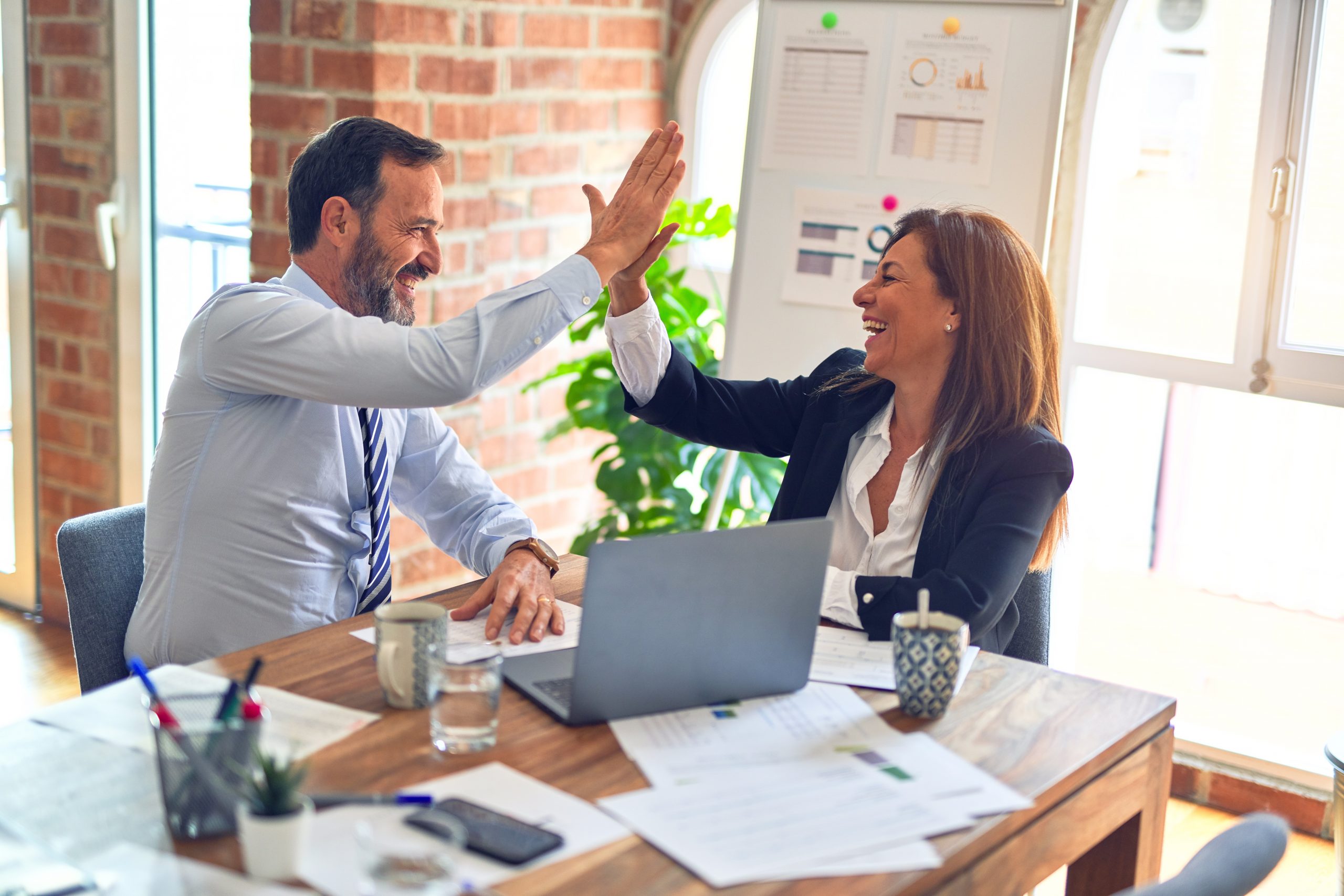 A recent project conducted by eight hospitals and ambulatory surgical centers in the United States, along with the Joint Commission Center for Transforming Healthcare, has implemented methods such as Lean Six Sigma and change management to address the issue of wrong site surgeries.
Wrong site surgery – which includes invasive procedures on the wrong patient, the wrong procedure and/or the wrong site – occurs in U.S. hospitals as much as 40 times per week, the Joint Commission report stated. By reinforcing quality, measurement, safety and consistency in surgical processes, the eight participating healthcare organizations in the project experienced a reduction in errors or defects.
The participating hospitals centers found that problems with scheduling, pre-operation processes, and ineffective communication and distractions in the operating room contributed to increasing the risk of wrong site surgery. For example, by addressing documentation and verification issues in the pre-op areas, the number of defective cases declined from 52 percent to 19 percent, the Joint Commission said. Also, the incidence of cases containing more than one defect decreased by 72 percent.