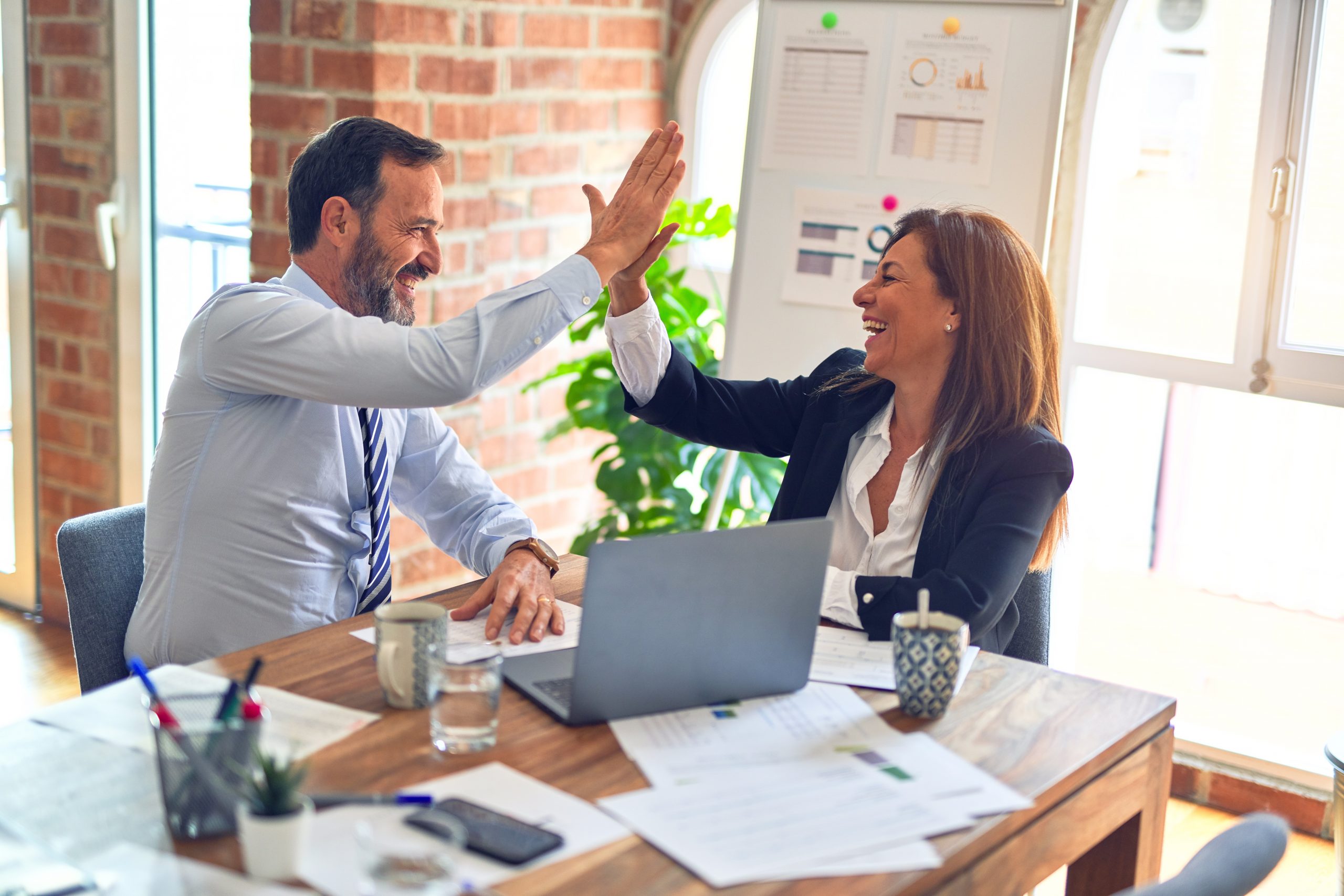 i-nexus Announces Pro Bono Educational Workshops
FOR IMMEDIATE RELEASE
For more information, contact:
Boston, Massachusetts (July 31, 2008) — i-nexus, the leading provider of web-based software for formulating, aligning and executing performance improvement, today announced the beginning of a new performance improvement initiative, aimed at spreading the latest business thinking to the widest possible audience.
Starting in Boston (September 3rd) and Chicago (September 5th), i-nexus will host a series of interactive 'Performance Workshops'. Free to attend, these workshops will leverage research undertaken by i-nexus over the last seven years, giving business leaders and professionals in the field of performance improvement the opportunity to benchmark their own organizations against the best in the field.
"In these tough economic conditions, performance improvement must head the list of priorities for all business leaders. Our goal in these workshops is to share the Best Practices that lead to sustained performance improvement, and provide a platform for delegates to network," said Jan Freyburgher, Regional Director, i-nexus America.
"We feel we are in a privileged position," said i-nexus CEO, Paul Docherty, who will lead the Boston and Chicago workshops. "i-nexus has worked with over 100 performance improvement programs in global companies. We have developed a unique knowledge base of what practices do – and, in some cases, do not – produce the best results. Now seems the perfect time to share that knowledge, and these 'free-to-attend' workshops are ideal to start that process."
Paul is a well-known international speaker on the subject of performance improvement. His understanding of the challenges of embedding tools and methods such as Six Sigma into the fabric of organizations comes from his experience coaching senior management teams in many Global 500 companies and from leading the deployment of Six Sigma at Marconi (now Ericsson). Paul was a co-founder of i-nexus in 2001, and has spearheaded its rapid expansion into the preferred deployment partner of blue chip organizations worldwide.
About i-nexus
Every day, i-nexus is helping companies at all stages of the performance improvement journey. i-nexus products have been driven by Best Practice research from the outset and the company prides itself on research and educational programs. Over the last six years, its research has focused on project and program management practices, and the company has developed the supporting tools that drive maximum returns and highest success rates from improvement programs of varying size and level of maturity.
In 2004, i-nexus was the first company to introduce the concept of maturity modeling in performance improvement programs. The PIMM model of Performance Improvement Maturity, a four-phase approach to growing programs and program returns, is the backbone of support for its clients and the key driver of product research and development.
Today, as the leading provider of web-based software for formulating, aligning and executing performance improvement in Global 500 leaders worldwide, i-nexus is driving 1000s of improvement actions across a range of industries. Client companies include organizations such as Pfizer, BT, RBS (Royal Bank of Scotland), ALSTOM, AREVA, Staples, Hager, Vodafone, Carl Zeiss, CIBA VISION, Network Rail (UK), Toshiba and Xchanging.