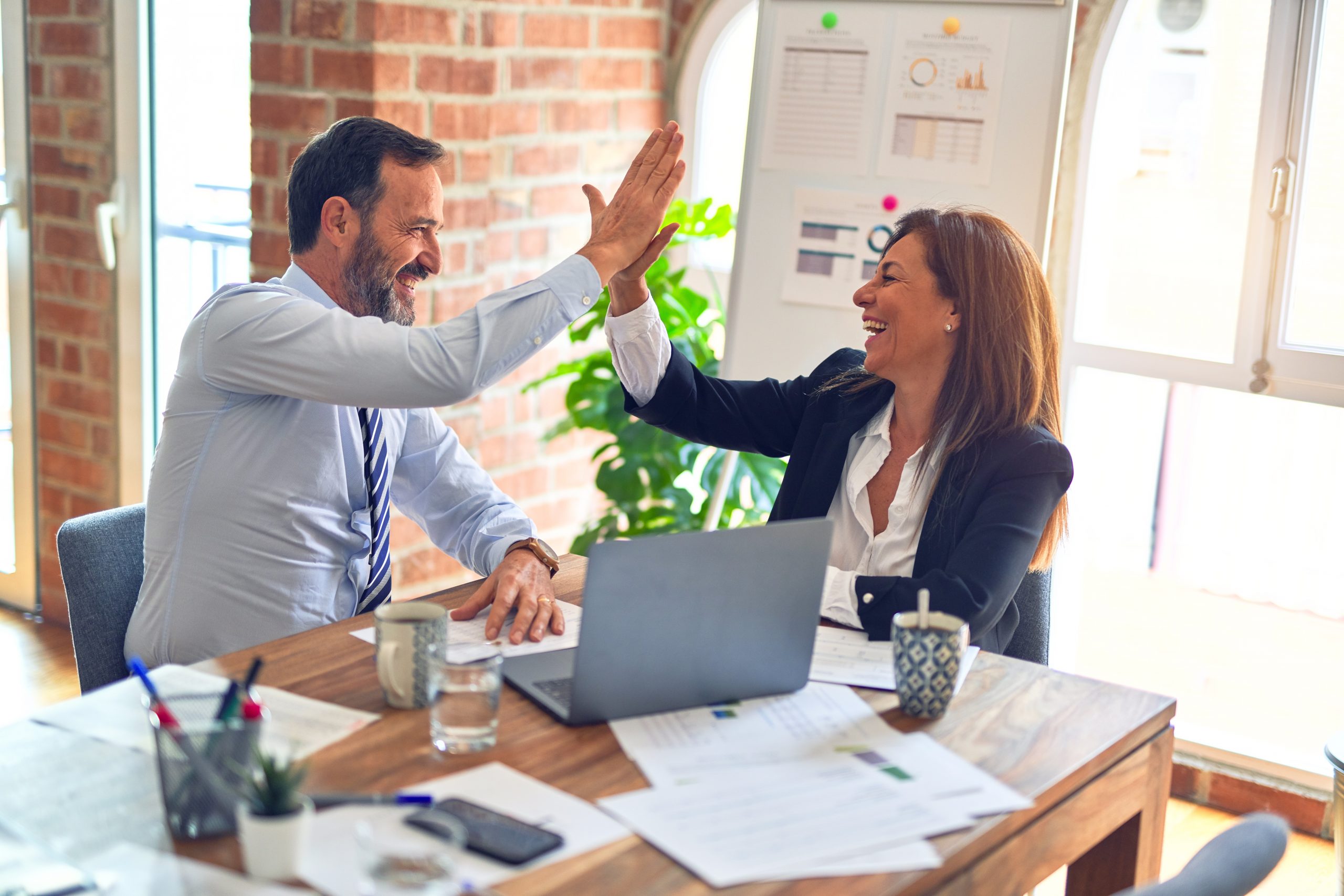 i-nexus Announces Record Trading
Coventry, United Kingdom (April 12, 2007) – i-nexus today announced record trading figures for the second half of the financial year (ended December 2006).
FOR IMMEDIATE RELEASE
For more information, contact:
"It was another breathtaking year," Rex Harrison, CFO, told shareholders as he unveiled the company's results. "New client acquisitions reached unprecedented levels in all parts of the world and this year has started in similar fashion. Another wave of Blue Chip companies, including new clients such as AMI Semiconductor, Masonite, Staples and CIBA Vision have already begun deployments of i-nexus in 2007. Many of these have been won in competitive tenders. It is clear that, with recent enhancements of our product, we are now the No.1 choice globally for both project tracking and strategy execution."
"We examined all the vendors in the market and found that i-nexus had the clearest vision for the evolution of our Lean Six Sigma initiative into a program that truly supported the execution of strategy and the achievement of our long term business goals," said George Patterson, Global Head of IQP, at CIBA Vision.
i-nexus Chief Financial Officer Rex Harrison added, "i-nexus applications are driving benefits globally for almost 50,000 people, managing over 20,000 improvement actions and generating upwards of $5Bn in financial benefits. i-nexus is now used in over 100 countries and in 10 languages."
About i-nexus
i-nexus is the pre-eminent provider of web-based software for formulating, aligning and executing performance improvement in Fortune 500 leaders worldwide. Client companies include organizations such as Pfizer, BT, Royal Bank of Scotland, Network Rail, ALSTOM, AREVA, Staples, Hager, Vodafone, Carl Zeiss, CIBA Vision and Xchanging.
i-nexus provides a fully integrated suite of applications for the Corporate Performance Management, Project Portfolio Management and Business Process Management capabilities needed to effectively plan and execute organizational strategy. This is backed by powerful business intelligence capabilities to deliver executive and senior management reports on demand, in real-time or on a scheduled basis.
i-nexus is headquartered in Coventry, UK, with regional offices in Europe, North America and Asia.