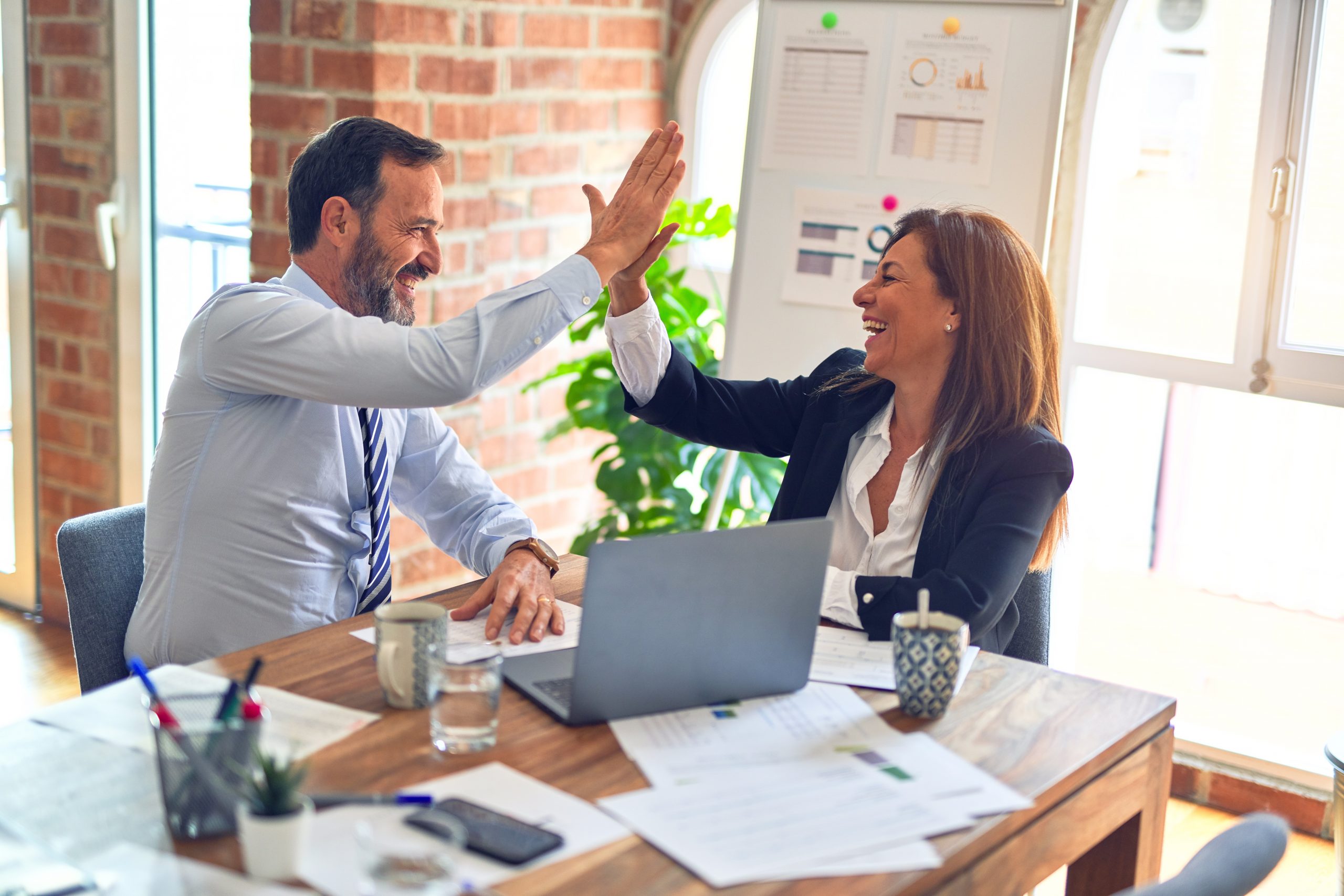 Information Technology Applications in Lean Systems
FOR IMMEDIATE RELEASE
For more information, contact:
Rehoboth, Massachusetts (September 9, 2009) – Six Sigma Integration, Inc. (www.sixsigmaintegration.com) announces the release of Measuring and Improving Performance: Information Technology Applications in Lean Systems. Advanced sales of the book have already begun. Orders are being accepted at:
http://www.amazon.com/Measuring-Improving-Performance-Information-Applications/dp/1420084186/ref=ntt_at_ep_dpi_4
Measuring and Improving Performance: Information Technology Applications in Lean Systems explains how the effective use of Lean project management methodologies can increase the productivity of information system deployment in service and manufacturing organizations. Starting with an overview of Lean and agile project management principles, the author walks readers through the implementation of Lean practices across key aspects of IT systems.
Hardcover: 280 pages
Publisher: CRC; 1 edition (August 26, 2009)
Language: English
ISBN-10: 1420084186
ISBN-13: 978-1420084184
Created to provide Lean and Six Sigma practitioners with a clear understanding of the important concepts related to the creation and modification of software to support process improvement activities across Lean systems, this reference book:
Details how to apply Lean principles to IT systems on a global scale
Explains how to design IT systems capable of meeting evolving customer needs and expectations
Covers several project management methods including agile project management (APM), agile unified process (AUP), SCRUM, extreme programming (EP)
Identifies the operational issues that can help project execution and those that can hinder it
Complete with roadmaps and checklists, this book will help busy IT and Lean professionals discover more efficient ways to monitor business activity, gather business intelligence, manage and analyze business processes, and ultimately—increase overall operational efficiency.
About the Author
James William Martin is president of consulting firm Six Sigma Integration, Inc. As a Lean Six Sigma consultant and master black belt for 10 years, he has trained and mentored more than 1,500 black and green belts, executives, and deployment champions worldwide in a dozen different industries. He is also the author of Lean Six Sigma for the Office, Operational Excellence: Using Lean Six Sigma to Translate Customer Value through Global Supply Chains and Lean Six Sigma for Supply Chain Management: The 10 Step Solution Process. He has also served as an instructor at the Providence College Graduate School of Business since 1988. His degrees are: M.S. in mechanical engineering from Northeastern University, M.B.A. from Providence College, and B.S. in industrial engineering from the University of Rhode Island.