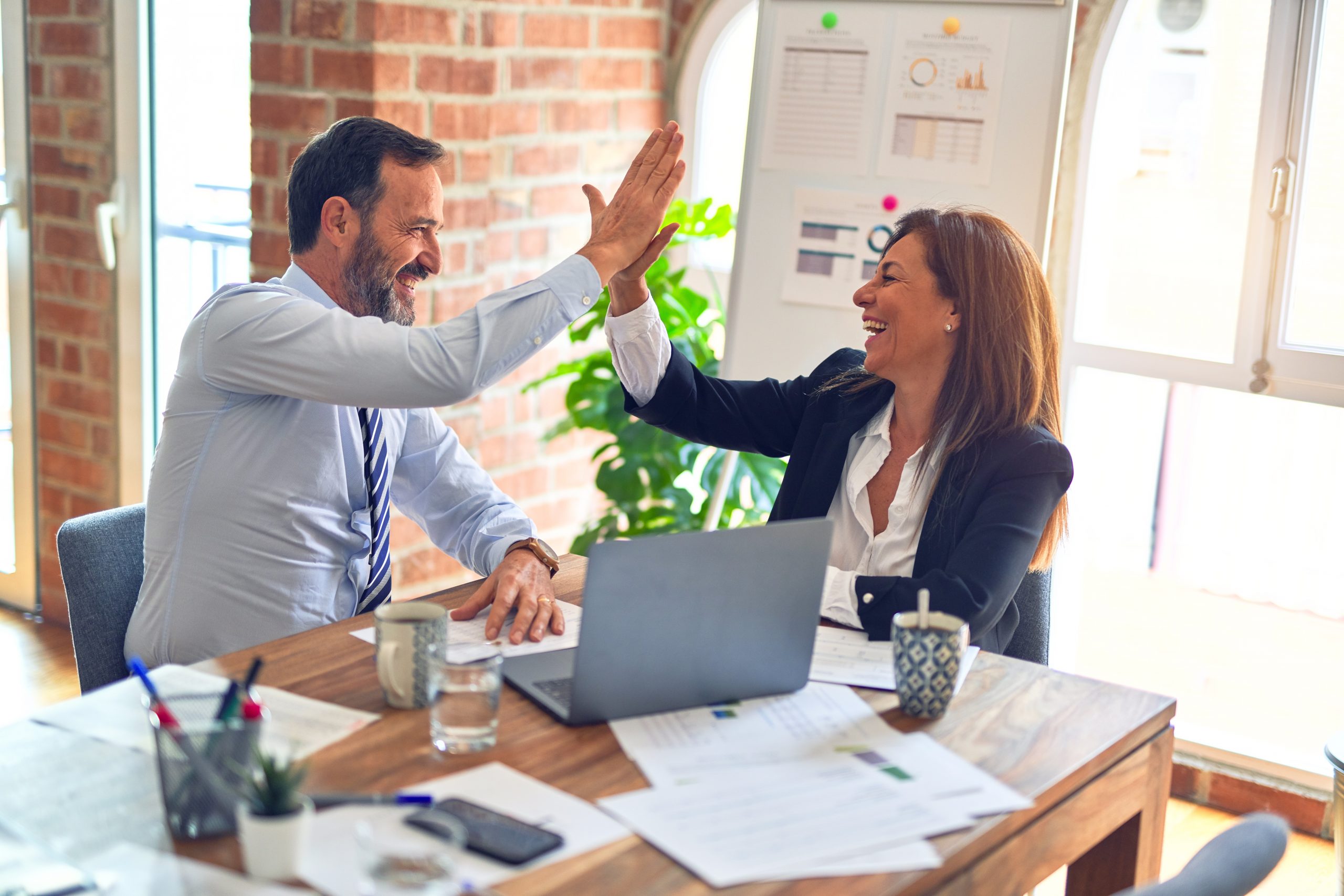 Instantis Achieves 300% Growth in 2004
FOR IMMEDIATE RELEASE
For more information, contact:
Jeff Watts
VP Corporate Marketing
408 372 4008 x204
Industry Leaders in Healthcare, Chemicals and Manufacturing all choose Instantis EnterpriseTrack to better mange and expand their Six Sigma and Enterprise Performance Management capabilities.
Sunnyvale, CA – March 7th, 2005 – Instantis reaffirmed its leadership in Enterprise Performance Management software solutions for initiatives like Six Sigma by achieving a dramatic 300% growth in bookings over 2003.
This growth was highlighted by several significant deals against competition with industry leaders in healthcare, chemicals and manufacturing in the last few months of 2004. Included in these customers was Sequa Corporation (NYSE: SQA-A) with 9,000 employees and $1.86B annual revenues. Sequa is a global manufacturer in aerospace, automotive, specialty chemicals, metal coatings and auxiliary equipment for the printing industry.
These new customers join an already large roster of Instantis customer wins in 2004 that include Borusan, EDS, Lockheed Martin, North Shore Long Island Health System, Providence Health, Quest Diagnostics, Shaw Industries, Smith and Nephew, Wildcard Systems, and others.
In each organization, the top priority was to identify a solution that could manage Six Sigma and other project management initiatives enterprise wide. Increased visibility and reporting at the management level; improved knowledge sharing; greater consistency of process; and more assured replication of successes were all key objectives in each team's decision.
"Six Sigma software is rapidly evolving from toolsets for individual contributors into enterprise solutions focused on increasing access to resources and overall participation across any organization," said Dan Miklovic of Gartner G2.
With the Instantis EnterpriseTrack solution in place, Six Sigma executives gain visibility into the performance of the entire project portfolio; Master Black Belts ensure consistency and replication of Six Sigma processes; and Black Belts have an easy to use system to manage their projects, track progress and generate status reports.
"These new deployments are a resounding endorsement of not only the features and capabilities we have built into our application, but also our commitment to working with our customers to understand their needs and configure our application to best support their business." Said Prasad Raje, CEO of Instantis, "Instantis EnterpriseTrack enables customers to effectively bridge the gap between strategy and execution over their entire organization."
About Instantis
Instantis is a leading provider of Enterprise Performance Management software for Global 2000 companies like Lockheed Martin, McKesson and Xerox that have deployed Six Sigma and other structured, project portfolio based business improvement initiatives. Instantis software automates the end-to-end execution, management and reporting of these initiatives. With a unique capability to provide a bridge between strategic priorities and execution, Instantis solutions allow industry leaders to deliver improved financial results and better alignment of goals and activities throughout the organization. Learn more at www.instantis.com.
# # #