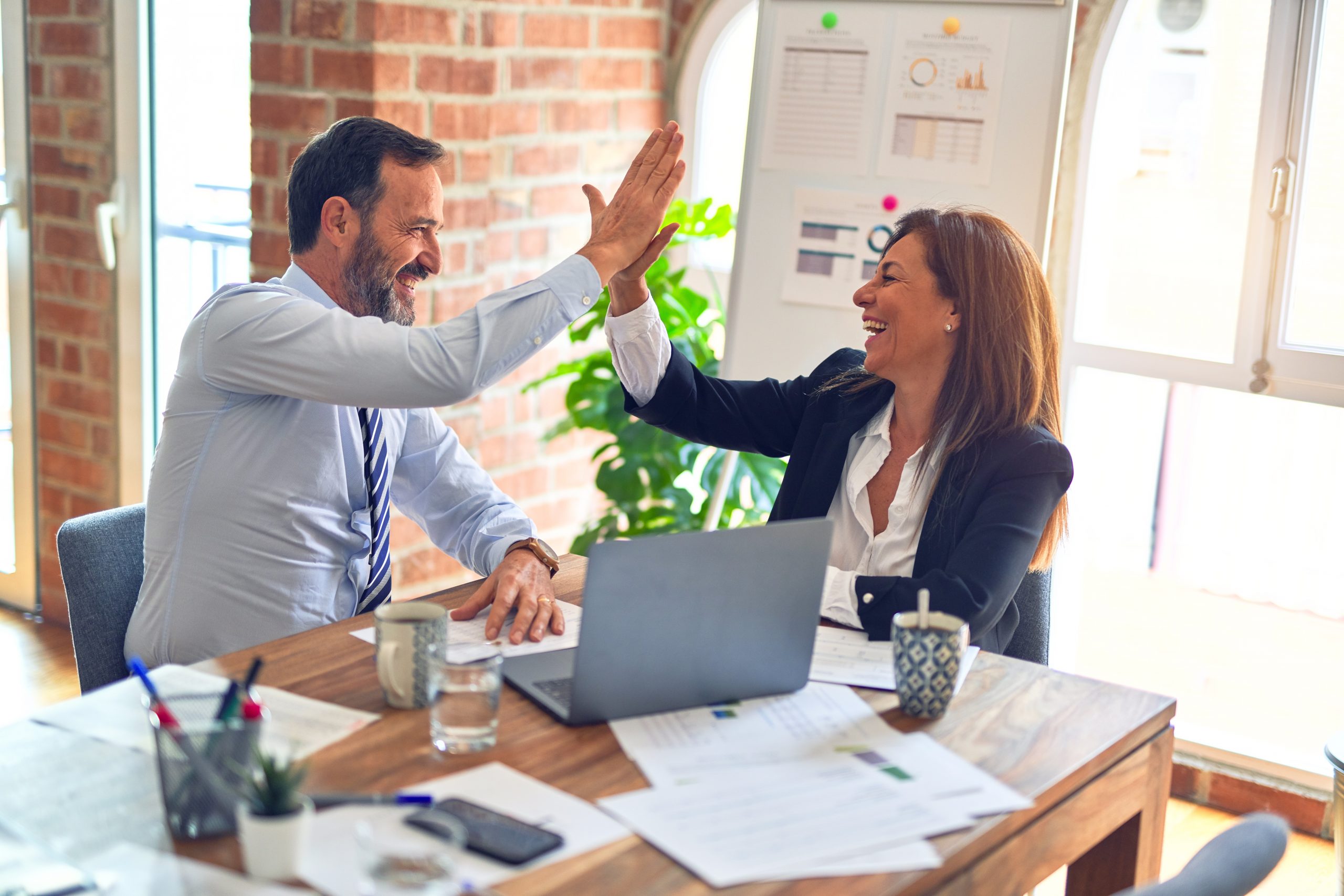 Instantis and Advanced Integrated Technologies Announce Partnership
FOR IMMEDIATE RELEASE
For more information, contact:
Companies Partner to Offer an Integrated Software and Consulting Services Approach to Enterprise Performance Improvement
September 6, 2005 — Sunnyvale, CA / Tempe, AZ – Instantis and Advanced Integrated Technologies (AIT) today announced an agreement for Instantis to be the exclusive Six Sigma and Enterprise Performance Improvement software partner for AIT.
Through this partnership, AIT and Instantis look to aggressively leverage the opportunity for creating new business value by more closely integrating Six Sigma into supply chain management and overall Business Performance Improvement initiatives. The partnership will focus on multi-dimensional process improvement methodologies supported by the team at AIT combined with the unique capability for Instantis EnterpriseTrack 4 software to support multiple process initiatives within a single system.
"Instantis offers the most complete, most extendible and easiest-to-use project portfolio management and strategic tracking software solution in the market," said David Kane, Executive Director at the AIT Group. "Their unique approach to managing multiple initiatives within and single system makes them an ideal partner for the collaborative and multi-disciplined business performance improvement approach we take to best deliver results for each of our clients."
"Everyday, more and more of our customers gain new value when they expand our software solutions to handle initiatives in IT management, supply chain and costs controls in addition to their Six Sigma portfolio of projects," said Prasad Raje, CEO of Instantis. "We are looking forward to working together with the AIT team to further extend the capabilities of our software and to benefit from their proven experience in designing deeply integrated performance improvement solutions in the market."
Instantis and AIT plan an extensive and cooperative marketing effort to build deeper understanding and to promote case studies that demonstrate the compelling advantages of an integrated and seamless Enterprise Performance Improvement approach for businesses of all sizes and industries.
About Instantis
Instantis is a leading provider of Enterprise Performance Improvement software for Global 2000 companies like Lockheed Martin, McKesson and Xerox that have deployed Six Sigma and other structured, project portfolio based business improvement methodologies. Instantis software automates the end-to-end execution, management and reporting of these methodologies. With a unique capability to provide a bridge between strategic priorities and execution, Instantis solutions allow industry leaders to deliver improved financial results and better alignment of goals and activities throughout the organization. Learn more at www.instantis.com.
About the AIT Group
Established in 1998 as a multi-disciplined, professional services firm, the AIT Group offers expert support services that drive profitability and improve product and service delivery for its clients. Multinational, multilingual and multi-disciplinary, the AIT Group has served clients ranging from major global giants such as Avery Dennison and Delphi Automotive to small single-facility companies under $25M in revenue. AIT has designed programs for a spectrum of industries such as technology, telecommunications, manufacturing, chemicals, and services. AIT's philosophy to achieving success is simple – good people, proven approaches, flexibility, and hard work. Learn more at www.theaitgroup.com.