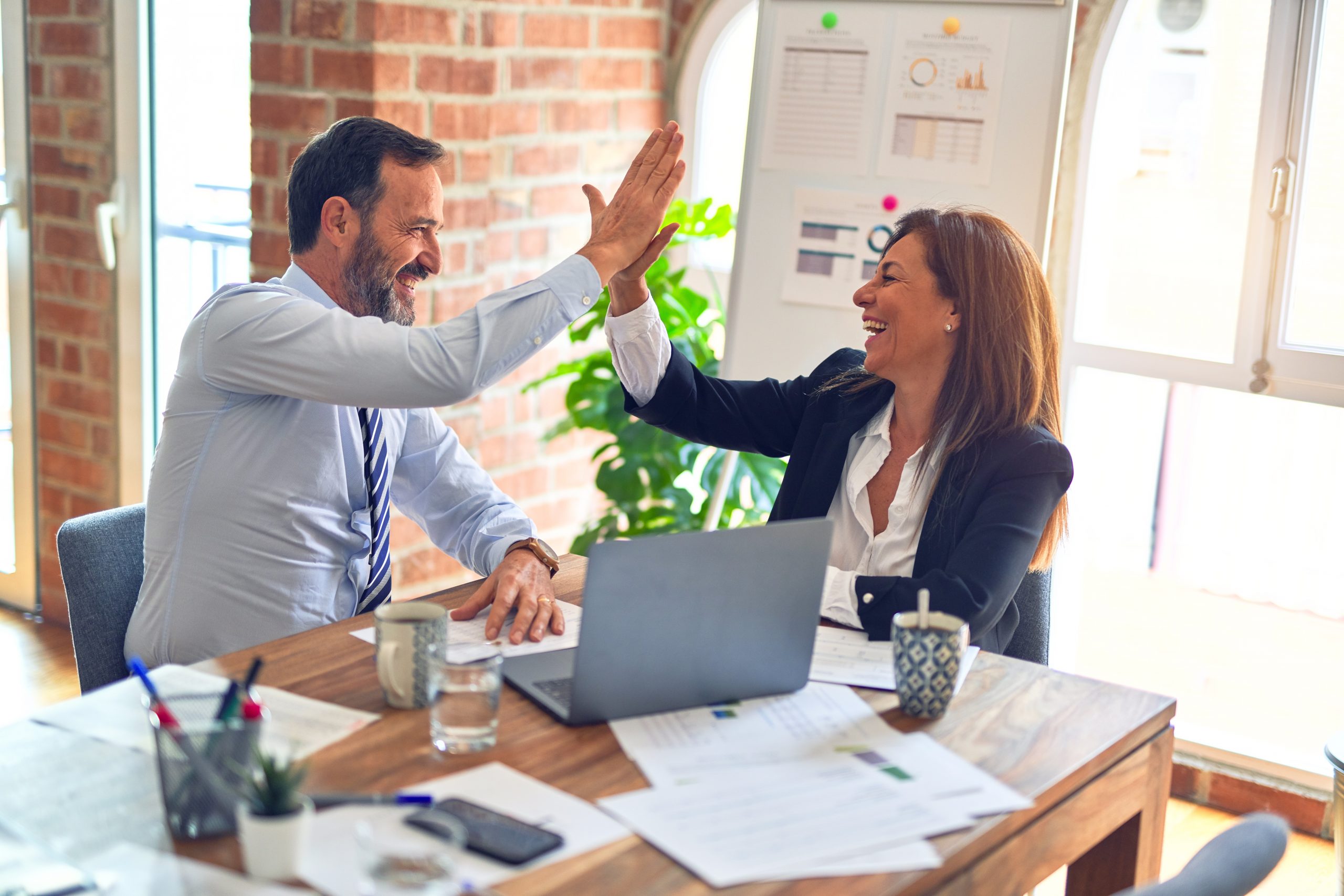 Instantis Posts Record First Quarter 2005 Revenues
FOR IMMEDIATE RELEASE
For more information, contact:
Jeff Watts
VP Corporate Marketing
408 372 4008 x 204
New customers Ingram Micro, Lonmin Platinum, Crompton, Airpax and others combined with new initiatives by existing Instantis customers headline a record breaking quarter for Instantis
Sunnyvale, CA — May 17, 2005 — Instantis continues to extend its momentum as the established leader in Enterprise Performance Improvement software solutions for initiatives like Six Sigma by announcing new license agreements with a global leader in financial services, logistics, healthcare, minerals and technology. These new revenues come immediately on the heels of the company's March announcement of record bookings growth for 2004 and represent three consecutive quarters of continued sales momentum for the company.
New Instantis Customers for Q1 2005 include:
Airpax is a global supplier of "designed-in" components for OEMs in high-volume manufacturing industries. The company is a recognized leader in the design and manufacture of magnetic circuit breakers and thermal protective devices. A privately-held company, Airpax has headquarters in Cambridge, Maryland.
Crompton Corporation (NYSE: CK, 4,800 employees and $2.5 billion annual revenues) global producer and marketer of specialty chemicals and polymer products and equipment.
Ingram Micro (NYSE:IM, over 11,000 employees, $25.46 billion revenues for fiscal year 2004) Ingram Micro Inc. is the world's largest technology distributor and a leading technology sales, marketing and logistics company. Ranked 76 on the Fortune 500, Ingram Micro serves 100 countries and is the only global IT distributor with operations in Asia.
Lonmin Platinum (LSE: LMI over 20,000 employees and $1.0 billion annual revenues) is the third largest primary producer of Platinum in the world, producing over 900,000 ounces of Platinum and roughly a similar number of ounces of the Platinum group metals such as Palladium and Rhodium
Other leaders in global financial services, clinical laboratories and regional healthcare to be named later.
Expanded Initiatives with Existing Customers includes:
Providence Health System – (33,000 employees and over $4.0 billion annual revenues) provider of a comprehensive array of health services to meet the needs of the Oregon, Washington, Alaska and California communities. The team at Providence has expanded their deployment to address information systems project performance improvement in addition to Six Sigma.
These customers join an already large portfolio of Instantis customers from 2004 which included category leaders like Borusan, Lockheed Martin, North Shore Long Island Health System, Quest Diagnostics, Shaw Industries, Smith and Nephew, Wildcard Systems and others.
"Over the past 8 months, we have won three out of every four competitive reviews for enterprise level Six Sigma solutions. The strength of these new customers and our continued rate of growth are a validation of the commitment our team has made in Six Sigma and the essential need for enterprise performance improvement solutions for today's business," said Prasad Raje, CEO of Instantis. "The broad scope of the initiatives we are supporting in these new deployments and the new capabilities added to our current customers demonstrate the flexibility and multi-initiative capabilities unique to Instantis EnterpriseTrack."
About Instantis
Instantis is a leading provider of Enterprise Performance Improvement software for Global 2000 companies like Lockheed Martin, McKesson and Xerox that have deployed Six Sigma and other structured, project portfolio based business improvement methodologies. Instantis software automates the end-to-end execution, management and reporting of these methodologies. With a unique capability to provide a bridge between strategic priorities and execution, Instantis solutions allow industry leaders to deliver improved financial results and better alignment of goals and activities throughout the organization. Learn more at www.instantis.com.