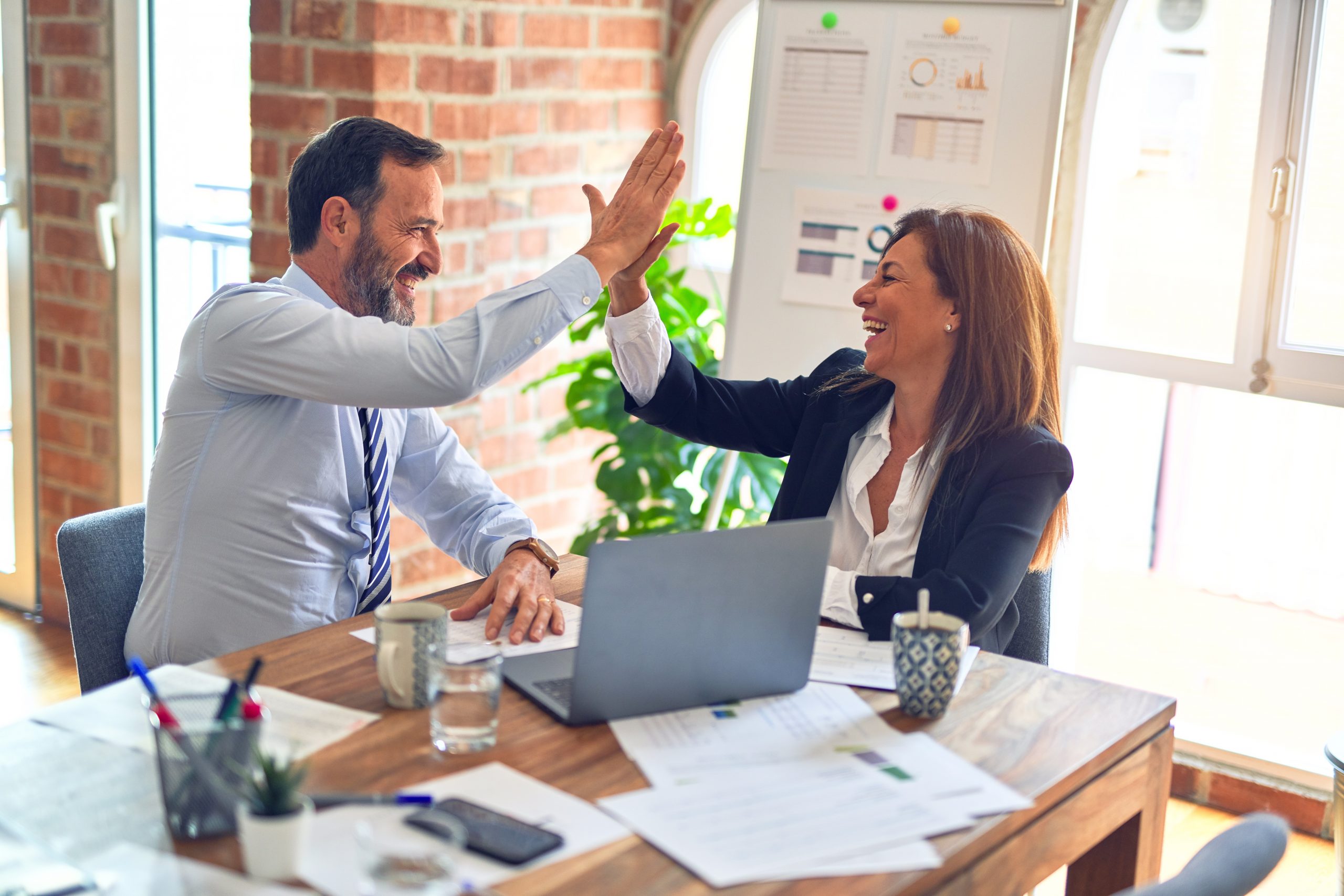 Instantis Releases New EnterpriseTrack 4.0 Solution
FOR IMMEDIATE RELEASE
For more information, contact:
Jeff Watts
VP Corporate Marketing
408-372-4008 x204
Next generation release of market leading enterprise performance improvement solution for Six Sigma and other initiatives features advanced strategy, financial and system configuration capabilities
Sunnyvale, CA – June 29, 2005 – Instantis continues its momentum as the leader in Enterprise Performance Improvement software solutions for initiatives like Six Sigma by announcing its next generation EnterpriseTrack 4.0 release. With expanded capabilities in strategic alignment, financial management and more flexible and user driven configuration, the 4.0 release has been designed specifically to best address the most pressing requirements facing customers today.
New Features for EnterpriseTrack 4.0
Strategic Alignment – Dedicated tracking and reporting of strategic objectives and deliverables of all projects; Dynamically structure and maintain an unlimited number of strategic hierarchies across the entire portfolio of projects; Track strategic performance through all levels of project execution and contributors
Expanded Project Workflow – Direct tracking of project deliverables for each tollgate review; automated problems and objectives statements; enable multiple and tiered approvals for any designated project phase
Improved Financial Reporting – Create and manage multiple and simultaneous financial models; reference any number of months, names or categories in a given financial system; import and export financial data in Excel format
User Driven System Configuration – Widely expanded administrative console to enable teams to easily configure all project, fields, access, reporting and interface settings and hierarchies directly within the application.
These new features add to what is a market leading base of functionality contained within Instantis EnterpriseTrack. The solution offers an essential management, tracking and strategic alignment foundation for larger or rapidly growing Six Sigma and other process performance improvement initiatives where extended teams on multiple initiatives need to work effectively together.
"The new capabilities within EnterpriseTrack 4.0 are the direct result of our work each day to design the most effective enterprise performance improvement solutions for some of the largest and most respected customers in world," said Prasad Raje, CEO of Instantis. "We are extremely excited by what the new release offers for not only our Six Sigma customers, but also for the new customers and project teams exploring new initiatives with our technology to better drive their business. This year, no enterprise software solution for Six Sigma has announced more revenues or gained wider acceptance than Instantis."
About Instantis
Instantis is a leading provider of Enterprise Performance Improvement software for Global 2000 companies like Lockheed Martin, McKesson and Xerox that have deployed Six Sigma and other structured, project portfolio based business improvement methodologies. Instantis software automates the end-to-end execution, management and reporting of these methodologies. With a unique capability to provide a bridge between strategic priorities and execution, Instantis solutions allow industry leaders to deliver improved financial results and better alignment of goals and activities throughout the organization. Learn more at www.instantis.com.