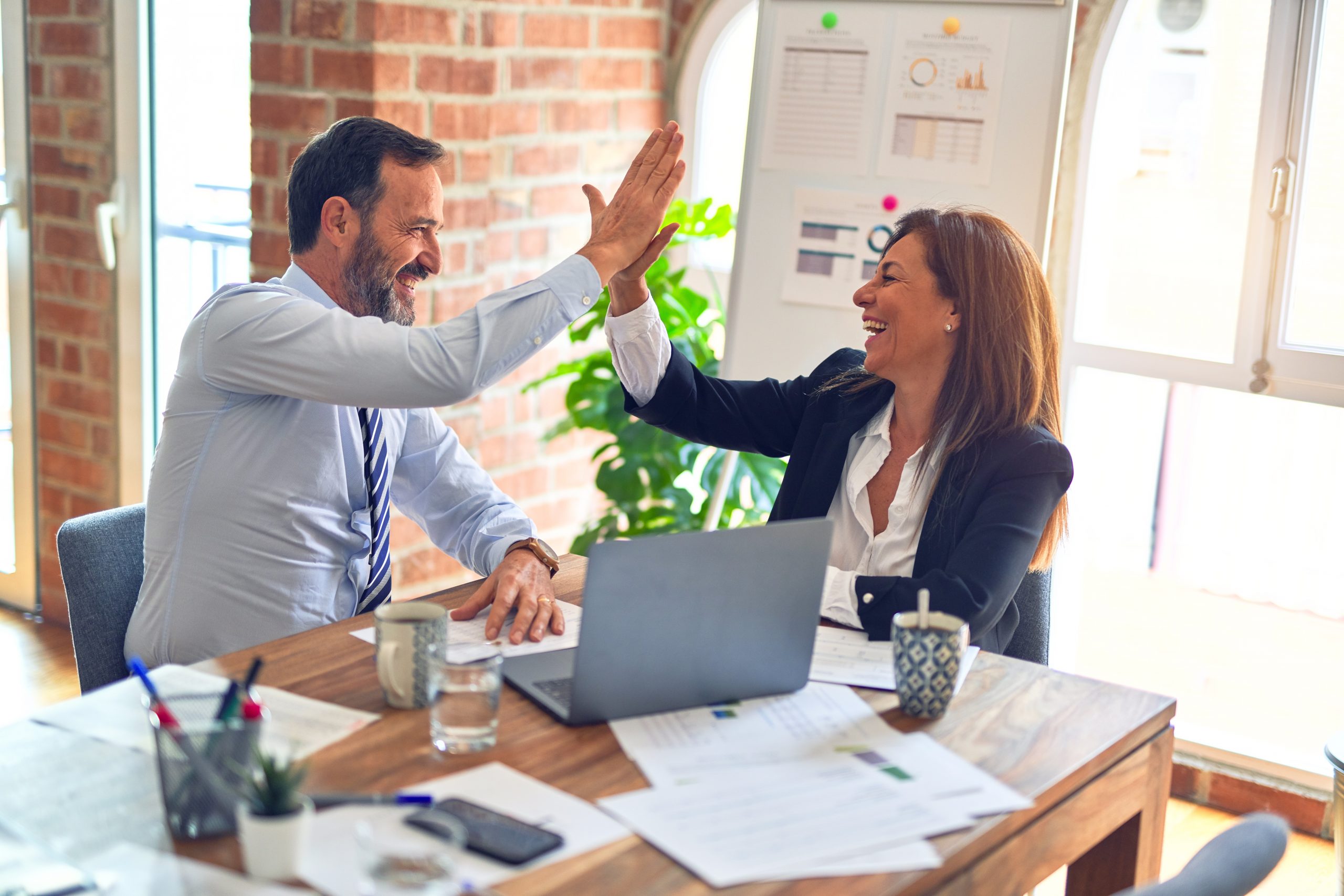 Instantis Sales More than Double in 2005
FOR IMMEDIATE RELEASE
For more information, contact:
Winning over 75% of all competitive product decisions – Instantis sales bookings more than doubled in 2005 for the second straight year and was selected by global market leaders like Intrawest, MDS Inc, Verizon, WR Grace and more.
SANTA CLARA, Calif. – January 31, 2006 – By establishing itself in 2005 as the pre-emptive choice for Enterprise Performance Improvement software solutions for initiatives like Six Sigma, New Product Development, IT, M&A and others, Instantis today announced that 2005 sales bookings were 240% of 2004, continuing the stellar growth of the prior year. Instantis won 19 deals in 2005 and EnterpriseTrack now has a larger installed base of customers than any other competitive product. This remarkable growth is a validation of the continuing expansion of performance improvement initiatives like Six Sigma across the market and the importance of developing solutions that can effectively align these initiatives to meet strategic objectives and manage and execute the entire initiative end-to-end.
Selected New Instantis EnterpriseTrack Customers for 2005 Include
Intrawest (NYSE:IDR with over 24,000 employees and $1.5 billion in annual revenues) is a world leader in destination resorts and adventure travel. The company has interests in 10 mountain resorts in North America's most popular mountain destinations.
MDS (NYSE:MDZ; TSX: MDS with over 8,800 employees and $1.7 billion in annual revenue) Operating in 27 countries to provide a diverse range of products and services to increase speed, precision and productivity in the drug development and disease diagnosis processes.
Verizon (NYSE:VZ with over 200,000 employees and $71 billion in annual revenues) One of the world's leading providers of communications services. Verizon has a global work force operating within four business units – Domestic Telecom; Verizon Wireless; Information Services; and International.
WR Grace (NYSE:GRA with over 6,500 employees and $2.5 billion in annual sales) is a leading global supplier of catalysts and to petroleum refiners and the manufacture of plastics; specialty materials for industrial applications for commercial and residential construction; and sealants and coatings for food packaging.
"2005 was another breakout year for Instantis. We released three new product versions and won 19 new customers – all grown organically and all deployed on a single software platform. This establishes EnterpriseTrack as the clear market leader" said Prasad Raje, CEO of Instantis. "Our customers have provided a tremendous endorsement of the strength of our team and products, but more importantly, it has been a valuable opportunity to leverage daily feedback and hands-on insights from the world's best companies into our new releases."
"In 2005, the development and deployment of advanced project portfolio solutions targeted for Six Sigma and other performance improvement initiatives continues to shift from internal IT efforts to established solutions vendors with commercial software now the norm," said Dan Miklovic, managing vice president at Gartner. "In 2006 the demand for improvement in process management, process compliance and process reporting are driving widespread need and the opportunity for effective process improvement solutions."
About Instantis
Instantis is a leading provider of Enterprise Performance Improvement software for Global 2000 companies like Credit Suisse, McKesson, Xerox, Verizon and many more global leaders that have deployed Six Sigma and other structured, project portfolio based business improvement initiatives. Instantis software automates the end-to-end execution, management and reporting of these initiatives. With a unique capability to provide a bridge between strategic priorities and execution, Instantis solutions allow industry leaders to deliver improved financial results and better alignment of goals and activities throughout the organization. Learn more at www.instantis.com.