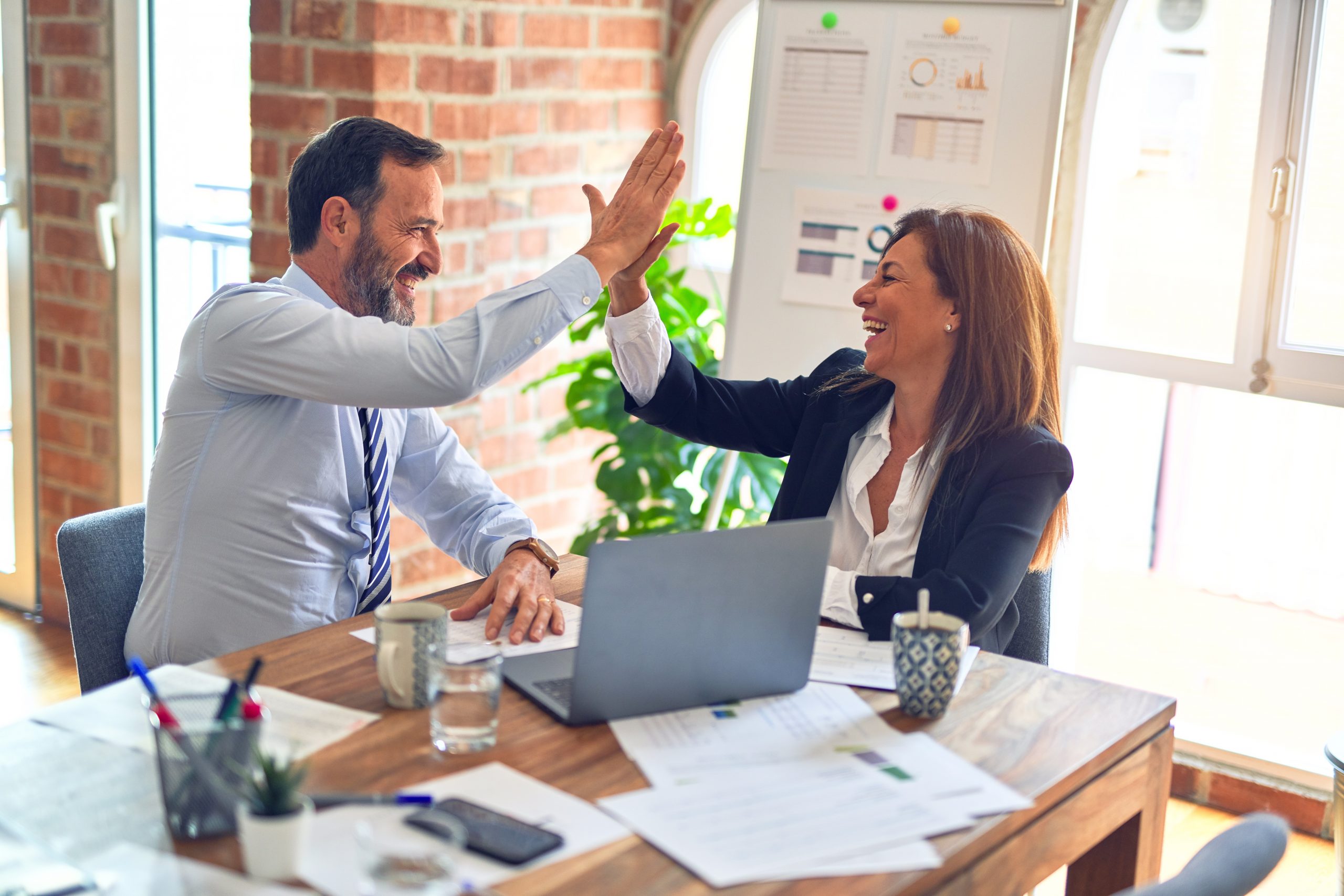 Instantis Unveils EnterpriseTrack™ 5.0
FOR IMMEDIATE RELEASE
Ground-Breaking Release Fuses Thought and Technology Leadership
January 30, 2007 — Santa Clara, CA — Instantis, the number one provider of software for managing top-down performance improvement initiatives like Six Sigma, announced the immediate availability of EnterpriseTrack 5.0. The release continues the Instantis tradition of unrivaled technology innovation and includes several industry firsts to help organizations improve financial performance and achieve operational excellence.
Significantly, the release delivers on several key dimensions of Instantis' recently published Enterprise Portfolio Management (EPM) vision. EPM outlines the next-generation project portfolio management systems to include process portfolio management and strategy portfolio management. Key EnterpriseTrack 5.0 enhancements include:
Process portfolio support: The ability to manage processes as portfolio and align them with strategic priorities and project execution is a fundamental pillar of the EPM vision. The vision becomes a reality with the capability, for example, to roll up multiple project metrics to compute business-process-level metrics.
Enhanced dashboard configurability: In another software category first, EnterpriseTrack supports composeable dashboards that enables users to drag-and-drop their own personalized gallery of reporting components to create their own unique scorecards and strategy execution views.
Voice of the Customer (VoC) survey module: This new capability available only from Instantis, allows users to take online surveys and polls to gather strategy, process, project or other feedback and receive immediate results.
Enhanced finance tracking. The new release includes several customer-driven features to improve flexibility in financial calculations, tracking, reporting and workflow.
"We have been working with our leading-edge customers and prospects to validate and define these new ground-breaking capabilities," said Instantis CEO and founder Prasad Raje. "Now that we have been able to translate our collective thought leadership into technology leadership, we are confident that this will result in an acceleration of market leadership for Instantis and our customers."
About Instantis
Instantis is the leading provider of on-demand software for managing top-down initiatives to improve financial performance and achieve operational excellence. Leading global corporations like Credit Suisse, Lilly, McKesson, and Xerox rely on Instantis software to manage strategy and project portfolio execution for initiatives like Six Sigma, Lean, IT, New Product Development and others. With over $30M in funding from leading venture capital, investment banking, and Silicon Valley investors, Instantis has experienced a sustained 70% CAGR over the last 4 years. Please visit www.instantis.com for more information.