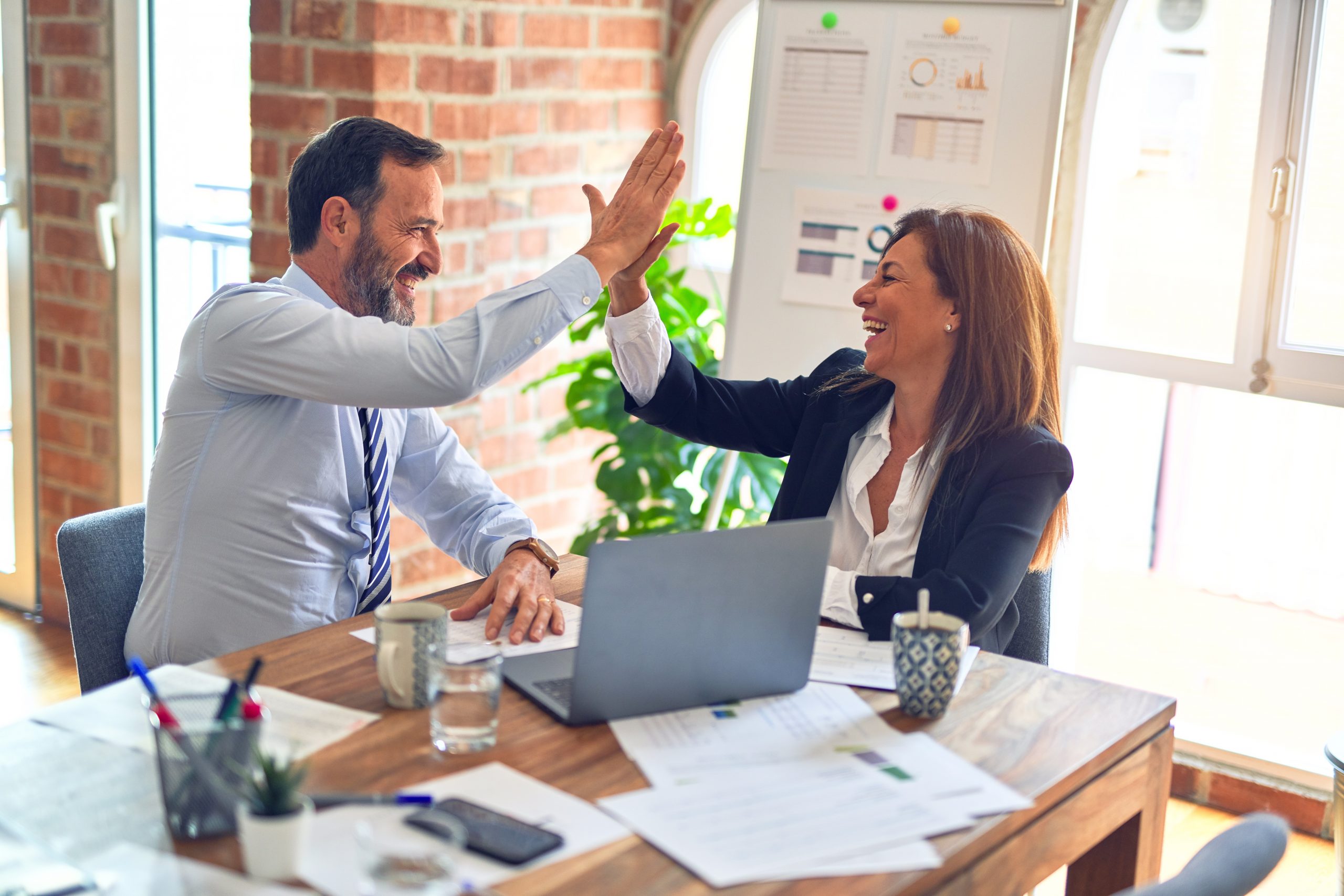 International Society of Six Sigma Professionals (ISSSP) Hosts Sixth Annual Leadership Conference
FOR IMMEDIATE RELEASE
Conference will focus on enterprise transformation, effective change leadership, innovation to drive growth and performance excellence
Scottsdale, Ariz. – May 19, 2005 – The International Society of Six Sigma Professionals (ISSSP) will hold its sixth annual Six Sigma Leadership Conference on June 27-30, 2005, at the Hyatt Regency Scottsdale at Gainey Ranch in Scottsdale, Ariz. The event, which is expected to draw more than 300 industry leaders, will share best practices for improving business processes and maximizing business opportunities.
This year's honored guest and Leadership Award winner is William Swanson, Chairman and CEO of Raytheon Company, a world leader in defense and aerospace technology. He will discuss how to achieve enterprise transformation that sustains a competitive advantage and delivers customer value. Other speakers include Timothy Tyson, President and CEO of Valeant Pharmaceuticals, a global, research-based, specialty pharmaceutical company, who will discuss leadership for effective change management, and Joseph Grenny, President of VitalSmarts, who will present and facilitate a workshop based on his books, Crucial Conversations and Crucial Confrontations.
Ram Charan, author of best-selling Execution and Confronting Reality as well as a highly acclaimed business advisor to major companies including General Electric, Dupont, Smith-Kline and Verizon, will lead an interactive and practical session on confronting the reality of change. He will explore the changing business model, structural shifts in the business environment, why leaders do not confront reality, how to reinvent the business model and how to be the change master.
To quote Roxanne O'Brasky, ISSSP President and Founder, "The Leadership Conference provides unparalleled peer-to-peer networking opportunities for the international Six Sigma community and individuals and companies engaged in business improvement. Attendees will benefit from dynamic, motivational and thought-provoking presentations by industry leaders that will take them to the next level in enterprise transformation and operational excellence. They will gain skills and insight that enable them to begin transforming themselves, their teams, their work environment and their organizations."
To learn more about this three-day conference and or to participate in the one-day Executive Program on June 28th that includes panel discussions and high-level presentations about how Six Sigma enables business transformation, visit www.isssp.com/lc2005.asp or call 480.368.7083.
About ISSSP
Headquartered in Scottsdale, Ariz., the International Society of Six Sigma Professionals (ISSSP), is the only professional membership society dedicated to the advancement of education, research and implementation of Six Sigma, as well as the integration of Six Sigma with other business practices. ISSSP is composed of a dynamic global community of corporate and affiliate participants and professional members representing large and small businesses from a wide range of industries. For details and conference registration information, please visit ISSSP's website at www.isssp.com.
# # #