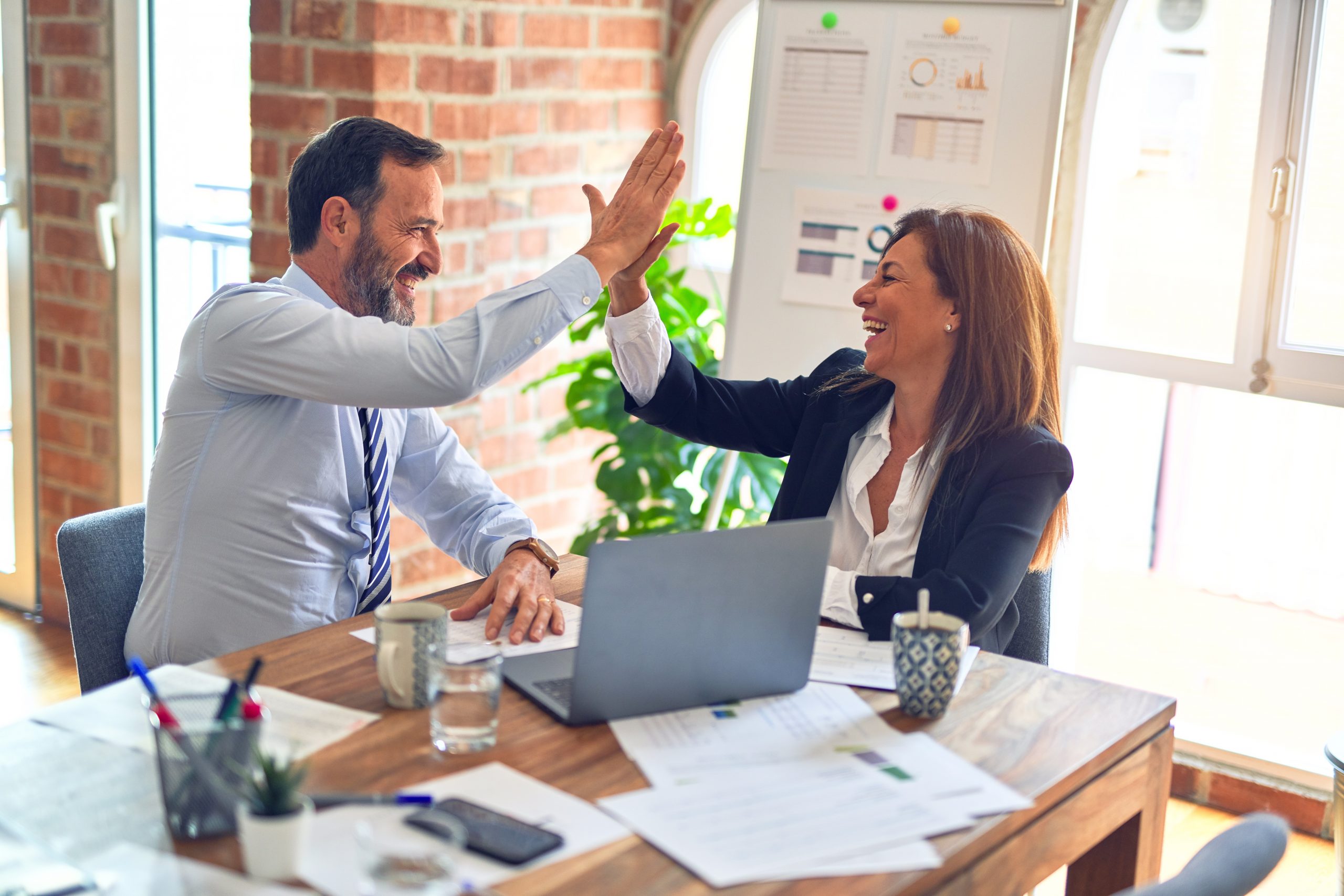 iSixSigma's Top 10 Showcases Best Places to Work for Six Sigma Professionals
FOR IMMEDIATE RELEASE
Bainbridge Island, Wash. Oct. 26, 2009 – Ten companies have earned places on the second annual list of iSixSigma's Best Places to Work™. Best Places this year have set the bar even higher for what makes a great place for Six Sigma professionals to be employed.
"Attracting and retaining outstanding people is an important part of a successful Six Sigma program. These companies establish an environment that Six Sigma professionals want to work in – and will excel in," said Jessica Harper, editor in chief of iSixSigma.
iSixSigma.com and iSixSigma Magazine sponsored the list, which received more than 40 nominations from throughout the world. Sixteen companies met all the entry requirements and completed a two-part online survey. The senior Six Sigma leader submitted answers to an employer survey, and the full-time Six Sigma personnel at each company submitted answers to an employee survey.
Companies were ranked 1 through 10 by totaling the scores from the two surveys. The greatest weight was given to the employee survey, which asked questions in five main categories: job satisfaction, culture, compensation/rewards and recognition, training and career development, and Net Promoter Score®. Of these categories, the most weight was given to job satisfaction, as that is what employees said was the most important factor to them when it comes to a working environment.
"Companies this year demonstrated an even higher commitment to fostering a supportive culture for Six Sigma professionals to thrive. Overall scores this year were higher than last in each category," said Michael Marx, research manager of iSixSigma.com and iSixSigma Magazine.
Here is iSixSigma's list of Best Places to Work, in alphabetical order:
Cardinal Health Inc.
Computacenter AG & Co. oHG
Ecolab Inc.
McKesson Corp.
Merck & Co. Inc.
Pfizer Inc.
Piramal Healthcare Ltd.
Starwood Hotels, North America Operation
Vought Aircraft Industries Inc.
Xerox Corp.
Those on the Top 10 list will be recognized at a ceremony at the iSixSigma Live! Summit & Awards (live.isixsigma.com/miami2010) on the morning of Feb. 3, 2010 at The Ritz-Carlton Hotel, South Beach, Miami, Fla., USA. The No. 1 iSixSigma Best Place to Work™ will be announced at the ceremony, as will the rankings of the rest on the list. The 10 companies also will be profiled in the March/April 2010 issue of iSixSigma Magazine and featured on iSixSigma.com.
"Despite the economic conditions that are affecting companies worldwide, these organizations shine through as exemplary places for Six Sigma professionals to work," Marx lauds.
(Net Promoter, NPS, and Net Promoter Score are trademarks of Satmetrix Systems, Inc., Bain & Company, and Fred Reichheld.)
Contact
Michael Marx, Research Manager
iSixSigma.com and iSixSigma Magazine
+1-847-919-0922 x8859
http://live.isixsigma.com/miami2010