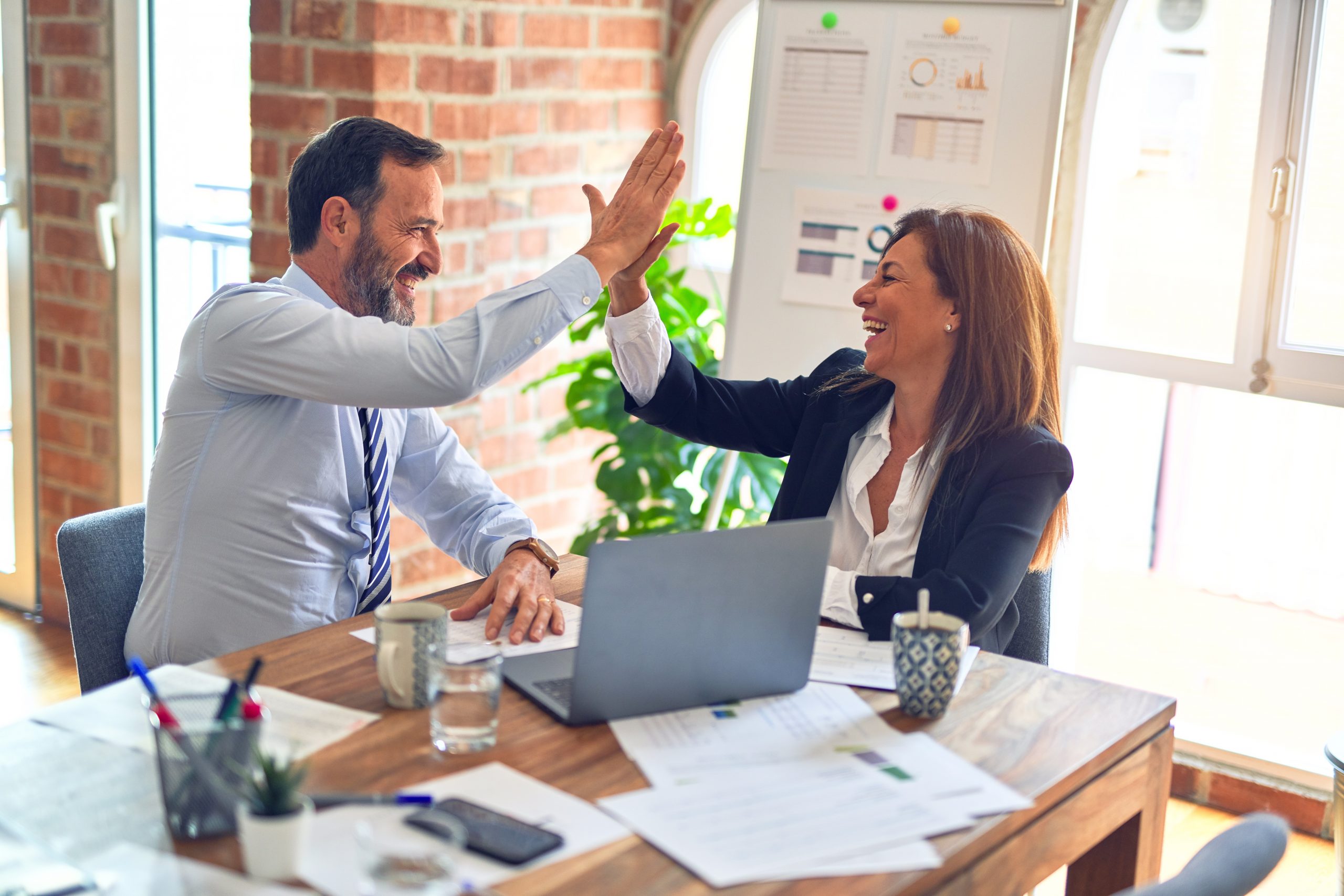 iSixSigma Live! Now Accepting Nominations for 2010 Awards
FOR IMMEDIATE RELEASE
For more information, contact:
Michael Marx, research manager
(847) 919-0922, ext. 8859
www.isixsigma.com/mm
Seattle, Washington (September 1, 2009) – Awards season is officially open for the iSixSigma Live! Summit & Awards, scheduled for Feb. 1-4 in Miami. Starting today and for the next six weeks, online submissions are being accepted for Lean Six Sigma projects, individuals and companies that excel.
Here are the four award categories:
iSixSigma's Six Sigma Hall of Fame: iSixSigma will recognize individuals who have significantly impacted corporate growth and shareholder value through the use of Lean Six Sigma by inducting them into the Six Sigma Hall of Fame. Last year Bill Smith was the first inductee into the Six Sigma Hall of Fame.
Largest-Breakthrough Improvement Projects: In keeping with the conference theme of "Practices That Make Profits," iSixSigma will recognize Lean Six Sigma projects with the largest "breakthrough" results in four categories — supply chain, transactional, manufacturing and customer service.
Most Successful Lean Six Sigma Start-up or Re-energized Lean Six Sigma Program: This award recognizes the most successful start-up or the most invigorating re-energized deployment.
iSixSigma MVP Awards: iSixSigma's MVP awards recognize individuals that have made outstanding voluntary contributions to the Six Sigma community through the iSixSigma Discussion Forum, Blogosphere and Twitter. (Finalists and winners for the MVP awards will be determined by iSixSigma's editorial team.)
The deadline for submitting projects and nominations is Oct 16. For more information on award categories and entry requirements, visit: http://live.isixsigma.com/awards.
About iSixSigma Live!
iSixSigma Live! is the in-person event division of iSixSigma.com and iSixSigma Magazine. With hundreds of thousands unique readers per month online and thousands of magazine subscribers, iSixSigma helps companies increase their operational success, improve their Lean Six Sigma ROI, and expand the opportunities for implementing Lean Six Sigma across their businesses. To learn more, visit http://live.isixsigma.com.