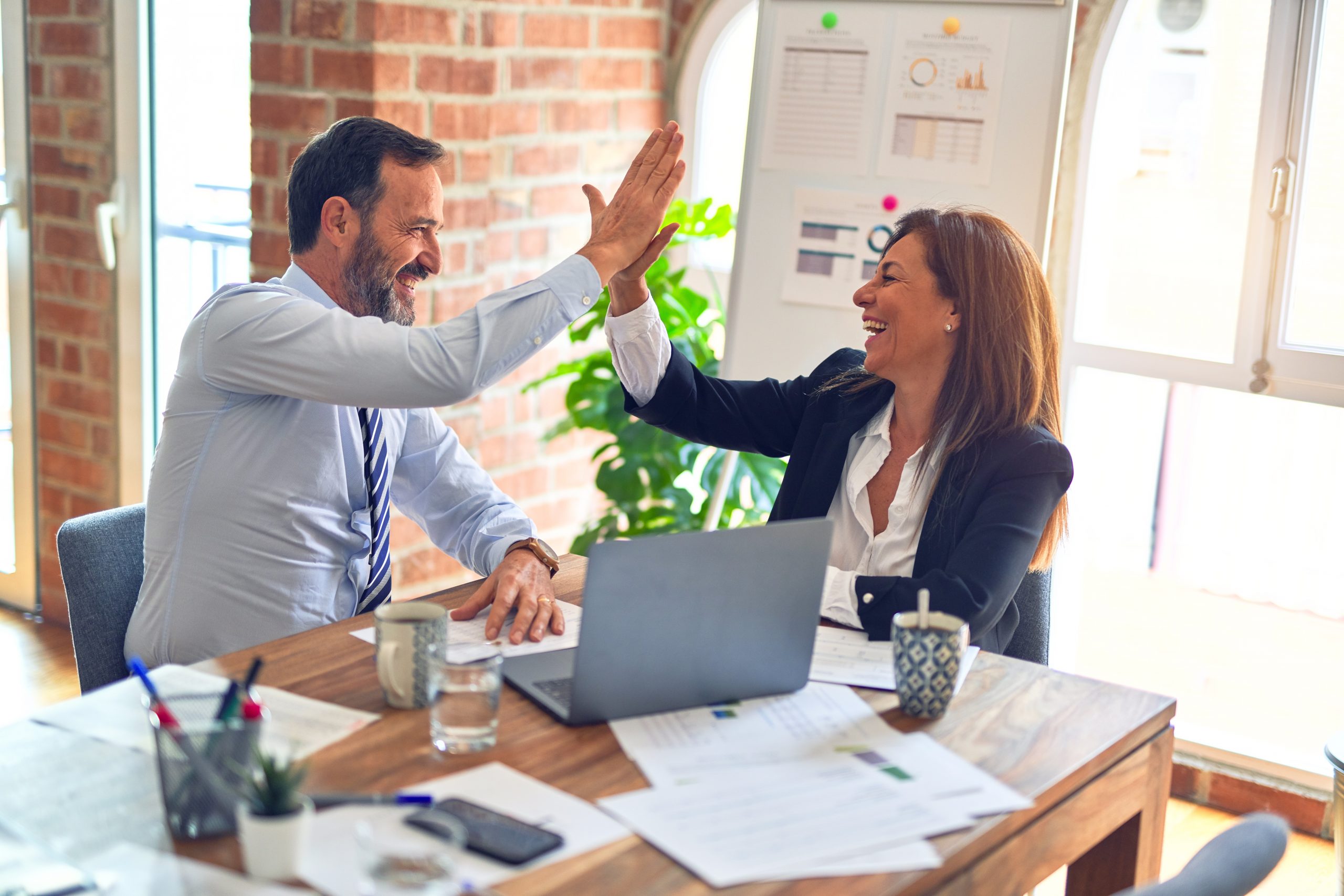 iSixSigma Names Finalists for Most Successful Lean Six Sigma Programs and Largest-Breakthrough Improvement Projects
FOR IMMEDIATE RELEASE
For more information, contact:
Bainbridge Island, Washington (Nov. 25, 2008) – iSixSigma has announced the finalists of the Most Successful Lean Six Sigma Start-up, Most Successful Re-energized Lean Six Sigma Program and the Largest-Breakthrough Improvement Projects. (Full award details.)
"In keeping with the theme of our Summit and Awards, 'Back to Breakthrough,' iSixSigma is recognizing programs and projects that have demonstrated outstanding accomplishment," said Michael Cyger, founder of iSixSigma. "To qualify for the competition, for example, programs must have a minimum ROI of 5x; projects must deliver a 90% reduction in defects, or a minimum $250,000 and 5x ROI. Most entries achieved far greater."
iSixSigma.com and iSixSigma Magazine sponsored the competition, which received more than 50 nominations from around the world. The criteria for submissions of the iSixSigma awards are higher and more stringent than any other award competition for Six Sigma or process excellence.
The iSixSigma editorial judges – a team of certified Six Sigma belts – whittled down the entries by reviewing everything from the business case to the financials. Evaluations were performed using a systematic and structured process.
"It's clear that by establishing minimum standards for entry, not every company with a Six Sigma or Lean Six Sigma deployment can submit their program or projects for this competition," said Jeannine Hall, director of events for iSixSigma. "iSixSigma is raising the bar for process excellence; our awards recognize truly the best."
Here are iSixSigma's Breakthrough Finalists by category, in alphabetical order:
Most Successful Lean Six Sigma Start-up Programs:
Betfair
NewPage Corp.
Unlimited Technology Inc.
Most Successful Re-energized Lean Six Sigma Programs:
United Services Automobile Association (USAA)
US Army TACOM LCMC
Washington Mutual/JPMorgan Chase
Largest-Breakthrough Improvement Projects:
Customer Service

Providence St. Joseph Medical Center – "Outreach Lab Patient Service Center Patient Wait Time Reduction"
Shuuro Technologies – "Improving Customer Satisfaction Score, UK Tech Support"
Sutherland Global Services – "Improving Customer Satisfaction"

Environment

Bell Helicopter, Textron Inc. – "Compressed Air Savings Headstart (CASH)"

Innovation

Delphi Corporation – "Joint Design for Electronics Cooling Heat Exchangers"
Fleet Readiness Center EAST – "Right Sizing Support Equipment"
MAN Turbo – "Ergonomics"

Manufacturing

Medtronic Spinal & Biologics – "Set-screw Breakoff Torque"
Perlos Telecommunication & Electronic Component India Pvt. Ltd. – "Yield Improvement of In Mold Decoration (IMD) Molding Process"
Xerox – "Photoreceptor Belt Tensioning System"

Solving the Unsolvable

Shuuro Technologies – "Improving Revenue from Sales"
Sutherland Global Services – "Customer Service Improvement"
U.S. Army – "Standardize Cost Analysis Requirements Description and Reduce Cycle Time"
Volt Information Sciences – "Elimination of Duplicate Candidate Records"

Supply Chain

General Dynamics – "Submarine Material Receipt Inspection"
Johnson & Johnson – "Project Max Weber 'From Push to Pull in Beerse'"
Rockwell Collins Inc. – "Optimizing Material Availability with Lean Six Sigma"

Transactional

North Shore-LIJ Health System – "Increasing CT capacity in a Tertiary Hospital"
Sutherland Global Services – "Reducing Loan Integrity Score Error Rate"
VFS Global Services Private Limited – "To Reduce Biometric Override"
Finalists and winners will be recognized at a ceremony at the iSixSigma Live! Summit '09 on the morning of Jan. 15, 2009, at the Trump International Beach Resort at Sunny Isles Beach, Fla.
"iSixSigma congratulates these companies, and the individuals who have led these programs and projects," Cyger said.
###