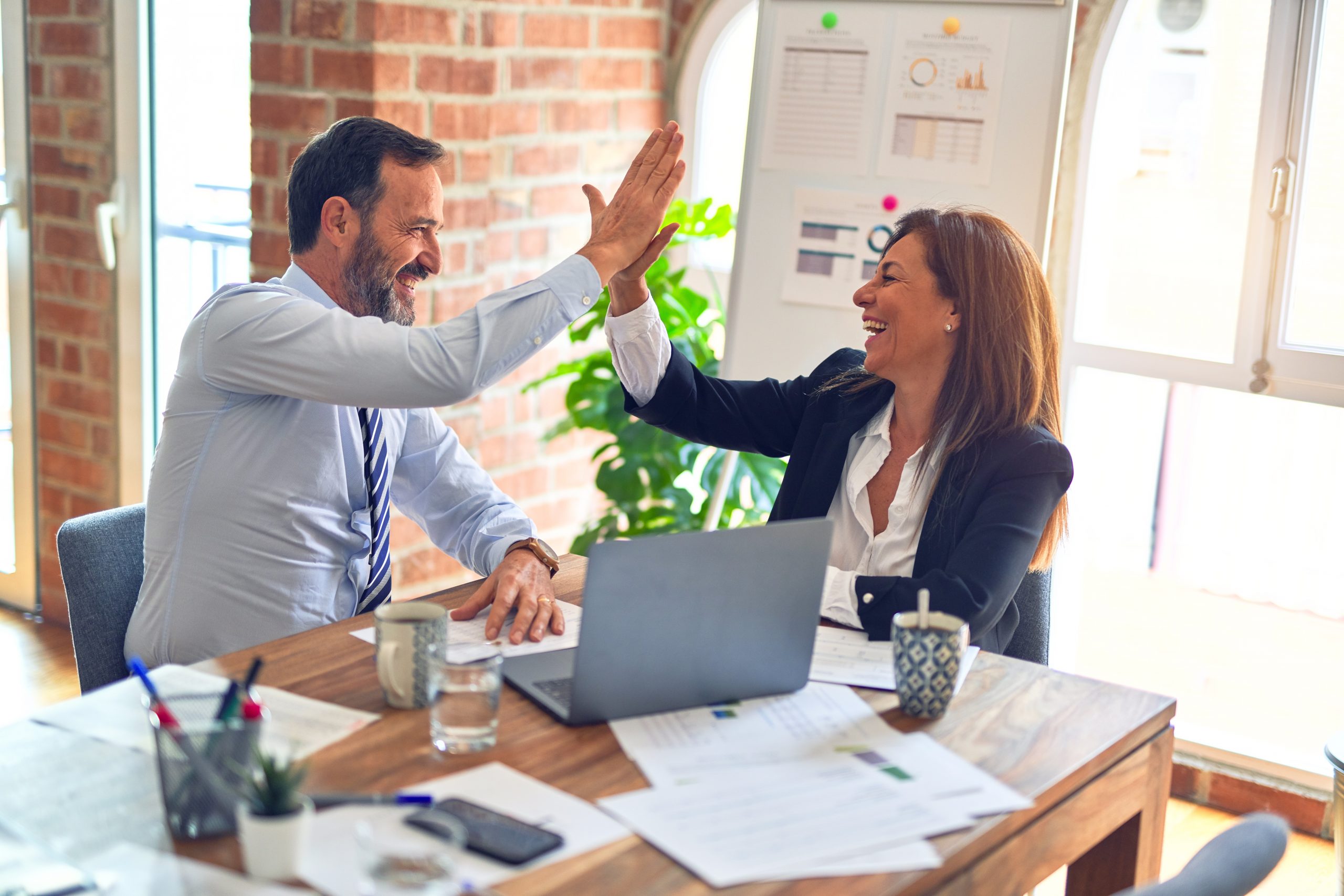 iSixSigma Sells E-learning Products With Four Top Lean Six Sigma Black Belt Courses
FOR IMMEDIATE RELEASE
For more information, contact:
Seattle, Washington (Dec. 2, 2009) – The iSixSigma Marketplace (https://www.isixsigma.com) today begins selling Black Belt e-learning courses to those who aspire to polish their credentials as Lean Six Sigma professionals. The courses are the first to be available in a full series of e-learning courses offered at a variety of Belt levels and other specializations.
Initial offerings are the Lean Six Sigma Black Belt courses by four of the leading providers of e-learning curricula – Acuity Institute, BMGI, MoreSteam and The Quality Group.
Visitors to the iSixSigma Marketplace may evaluate the four products in several ways. An exclusive comparison chart allows readers to quickly compare the courses on content and features. The chart was produced by a qualified independent Master Black Belt hired by iSixSigma. Also, detailed product descriptions make clear the thinking that went into the design of each course and the features that makes that product special.
The courses featured on the iSixSigma Marketplace are suited to a variety of learning styles and emphasize different areas of content, yet all provide solid overall coverage of the total subject matter.
The Marketplace course selections are perfect for individuals who are seeking to improve their Lean Six Sigma skills, as well as business leaders of small companies who want to spur the development of Six Sigma professionalism within their own organization.
"We feel we are continuing to serve the needs of the Lean Six Sigma community by creating a place where quality professionals and business leaders can go to see what e-learning opportunities are available and to make a decision about what is suitable for them," describes Jeannine Hall, associate publisher of iSixSigma and a certified Black Belt.
Those who purchase a product through the iSixSigma Marketplace will have the added advantage of the website's standard 100% satisfaction guarantee.