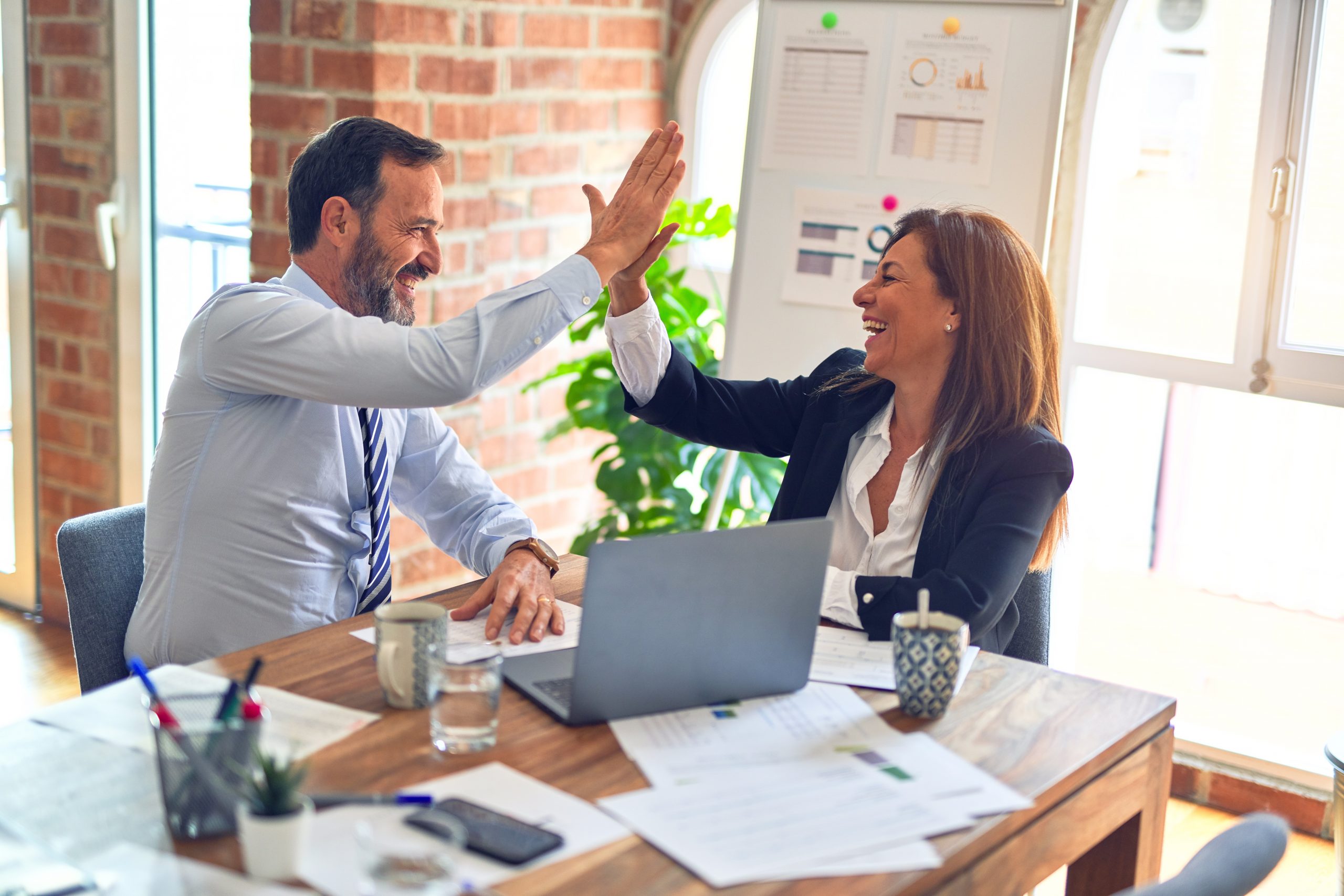 ISSSC Expands on Quality Services with the Addition of Expert Michael Link
FOR IMMEDIATE RELEASE
For more information, contact:
Michael Links joins the ISSSC team to bring expertise and help expand offerings in Six Sigma, Project Management, and other Quality Process Improvements
Cincinnati, Ohio (June 3, 2008) – ISSSC is pleased to announce the addition of project and process professional Michael Link as Principal on the ISSSC team. Michael has joined ISSSC to contribute to the program, training and material implementation. With Michael's vast experience, ISSSC will be making unprecedented strides in setting a renewed direction for the company. In addition, with the help of Michael ISSSC will begin offering more enriched and expanded courses to include SOX, ITIL, Prince II and more.
Michael Link comes to ISSSC from Pomeroy, a major IT solutions company, where he has acquired over 10 years of IT Project Management experience. Some of his achievements include certified Six Sigma Master Black Belt, Program Management Professional (PgMP), Project Management Professional (PMP), certified ITIL Service Manager, and becoming versed in Sarbanes Oxley and PRINCE II. Michael is currently serving as a distinguished member of CompTIA's board for Subject Matter Experts in Project Management.
"Michael brings more than just experience, he brings his passion and enthusiasm for quality and process improvement which we believe is the key to customer satisfaction while at the same time helps grow our business," says Betty Hakes, Vice President of Sales and Marketing.
During his career, Michael has led the development of the Six Sigma Quality initiative at Pomeroy and instructed classes for various organizations. Recognized as a leader in Project Management, Michael currently instructs ITIL courses for Global Knowledge and sits on the Certification Skills Technical Advisory Committee (CSTAC) for CompTIA in the areas of Project Management and Technical Training.
Michael, a United States Marine Corps veteran, is currently working on his first book on Project Management.