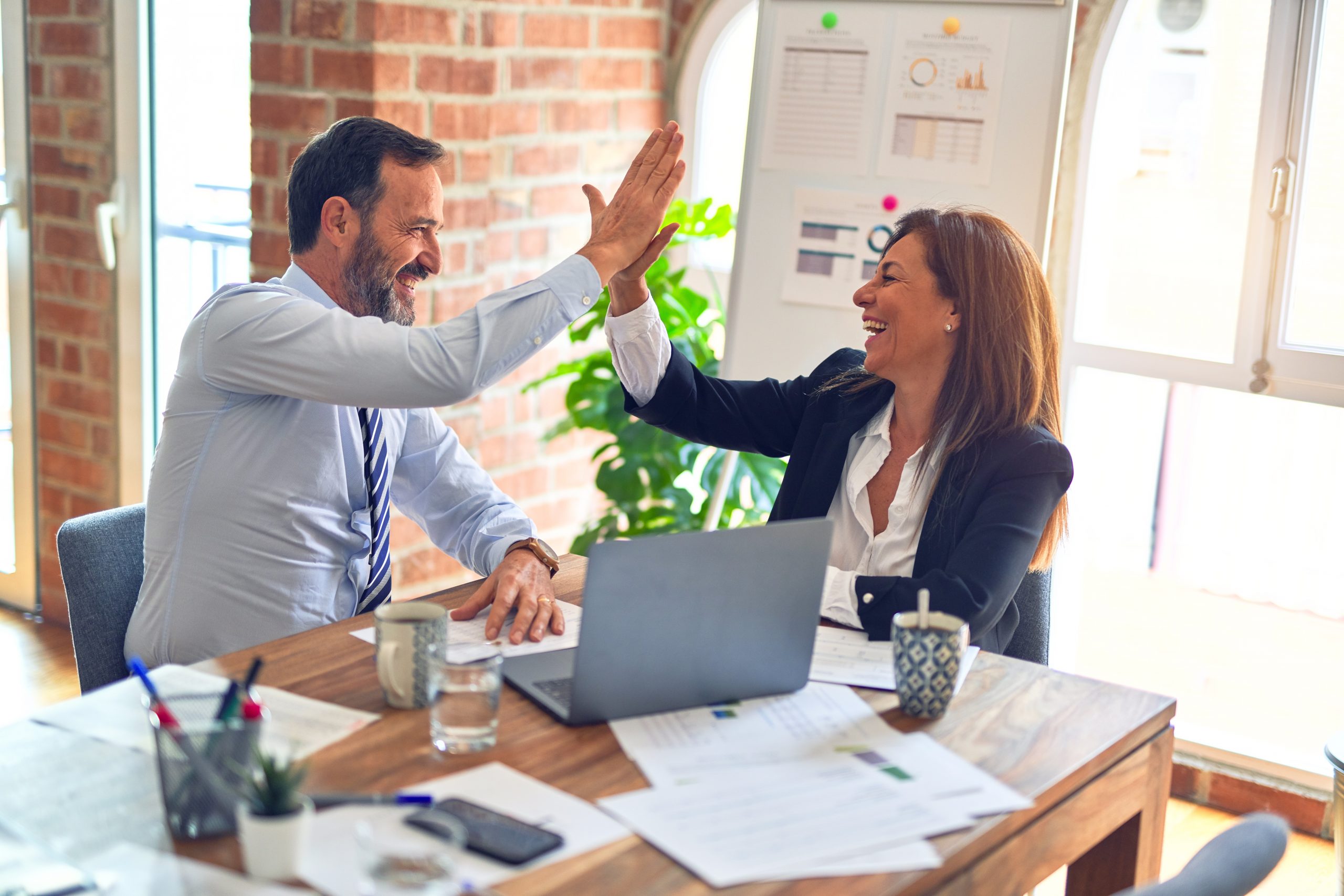 Jan De Witte, president and CEO of GE Healthcare's Performance Solutions division, has taken on the additional title of president and CEO of GE's $1.4 billion Healthcare IT division. He succeeds Vishal Wanchoo, who has moved into the role of senior vice president of growth initiatives for GE India.
Since joinging GE in 1999, De Witte has served in a number of strategic technology and business leadership roles and has a diverse background in services, digital business strategy, supply chain, manufacturing, quality and Lean Six Sigma. Before becoming president and CEO of GE Healthcare Performance Solutions in June 2010, he had led GE Healthcare's $1.2 billion Services business across Europe, the Middle East, Africa and Asia.
De Witte graduated with distinction from the Katholieke Universiteit Leuven in Belgium, with a master's of science degree in electro-mechanical Engineering. He also earned an MBA from Harvard Business School.