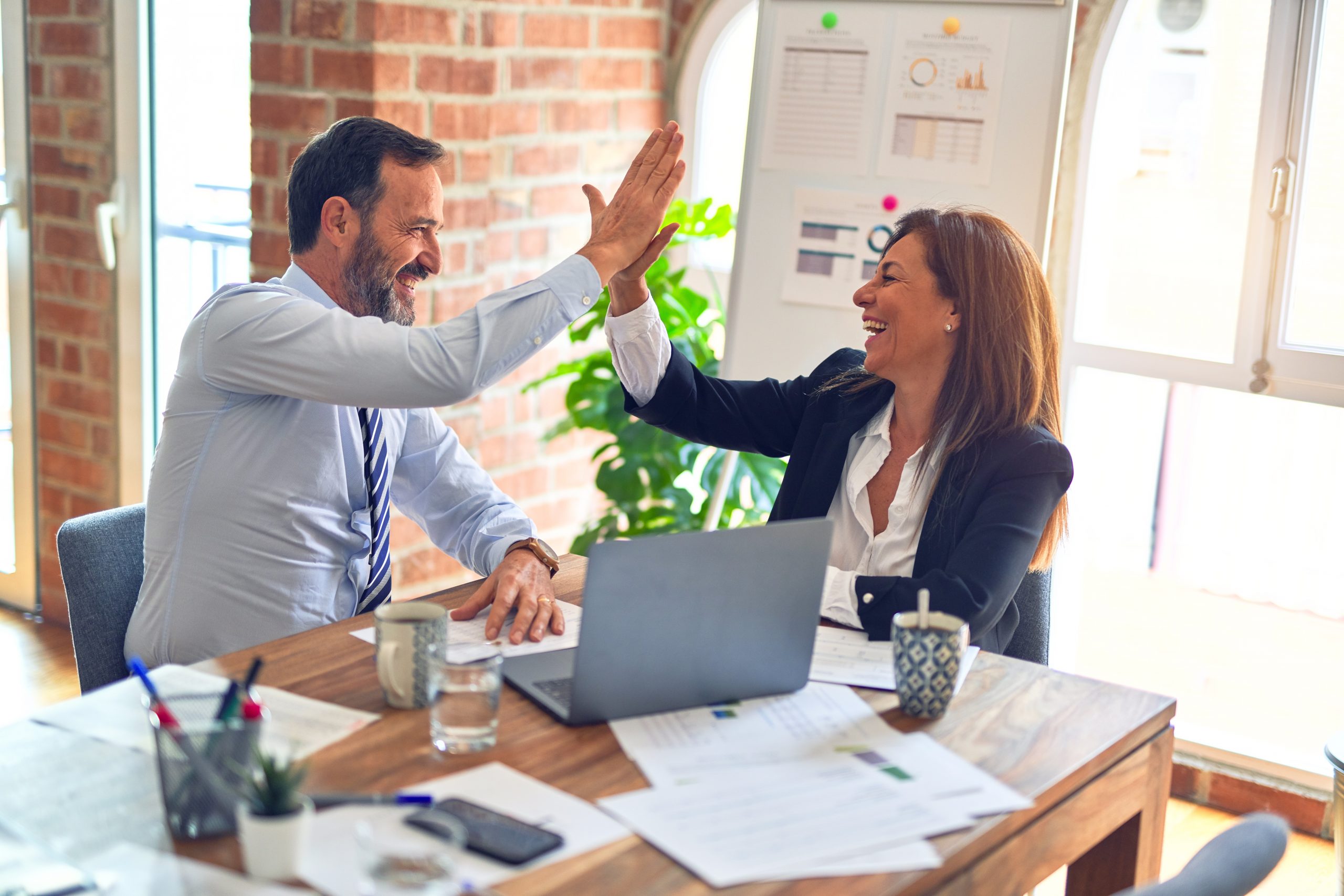 Juran Institute Moving To New Headquarters In Southbury, Connecticut
FOR IMMEDIATE RELEASE
For more information, contact:
Juran Institute
800-338-7726
November 1, 2004 – Juran Institute, a pioneer in developing methods and helping organizations worldwide improve the efficiency and quality of virtually everything they do, is moving to a new headquarters location in Southbury, Connecticut, effective November 8, 2004, according to an announcement today by Joseph A. De Feo, President and CEO of the Institute.
With offices also in Madrid, Spain; Amsterdam, The Netherlands; and Toronto, Canada; the Institute's headquarters has been in Wilton, CT. The Institute and its founder, Dr. Joseph M. Juran, developed many of the fundamentals on which quality processes throughout business and industry, such as Six Sigma and other initiatives, are based. Institute staff train all levels of management in a wide variety of industries from manufacturing and services to health care in processes that reduce the costs of poor quality, improve operational performance, and sustain results for growth in highly competitive domestic and international markets.
Dr. Juran, the Institute's Chairman Emeritus, will be 100 in December of this year. He was named recently by Business Week Magazine as one of the greatest innovators of the past 75 years and the patriarch of quality.
Location of the new headquarters operation will be at 555 Heritage Road, Southbury, CT 06488. Telephone: (203) 834-1700 and Fax: (203) 834-9891. The Institute's toll-free number is (800) 338-7726. Juran Institute's web site is: www.juran.com