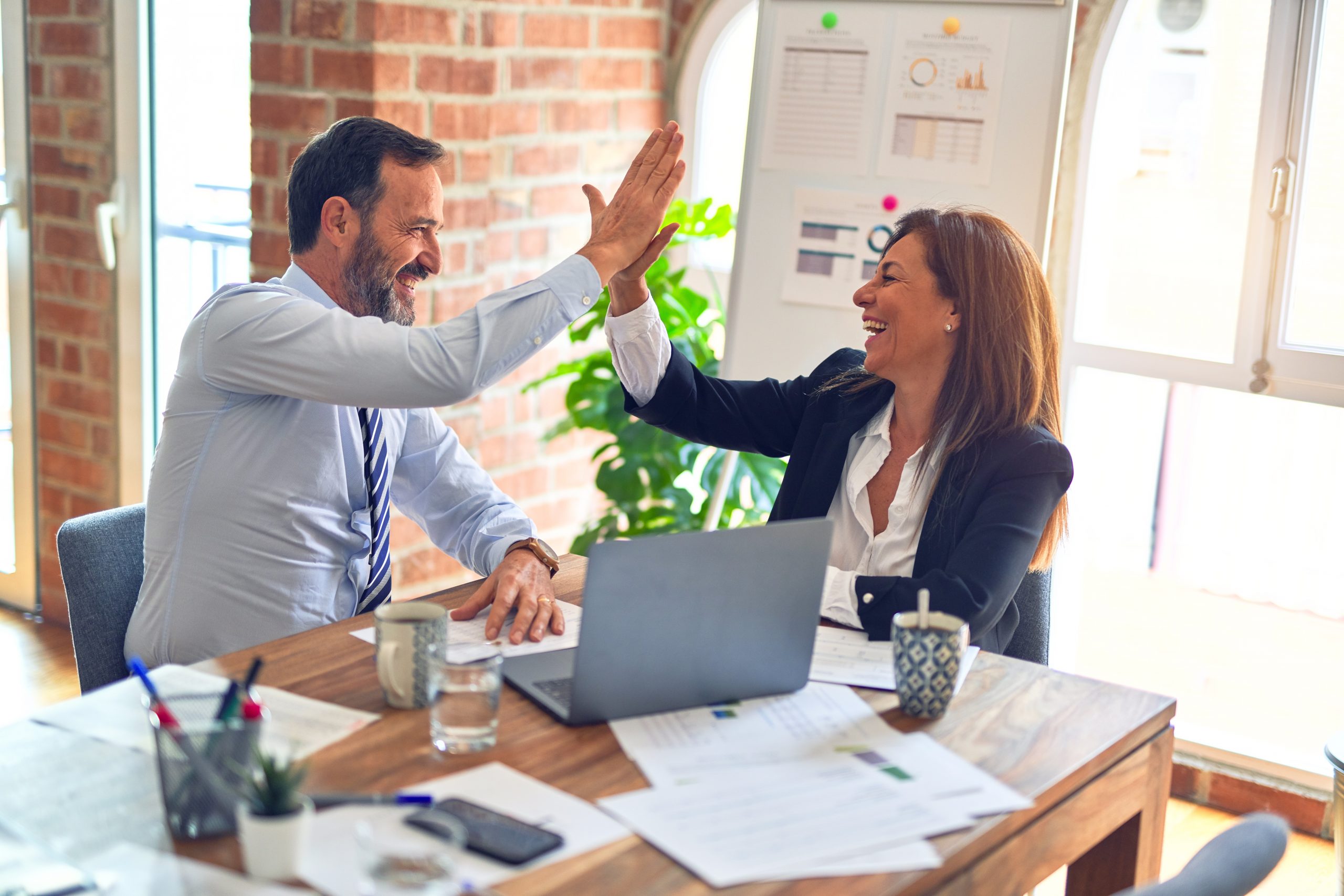 Lean Improves Airborne Radio Test, Repair Process
FOR IMMEDIATE RELEASE
For more information, contact:
Jacqueline Boucher
570-615-8073
Tobyhanna Army Depot, Pennsylvania – Lean Six Sigma methods were used to streamline how members of the Flight Control Systems Branch test and repair airborne radios. The use of a new piece of test equipment will save the depot thousands in operating costs by standardizing the way employees perform daily tasks.
Based on the results of a value stream analysis (VSA), the Command, Control and Computers/Avionics Directorate branch purchased six IFR 2948B Communications Service Monitor (CSM) test sets that replaced 54 pieces of test equipment, eliminated calibration of the test equipment, and significantly reduced set-up, training and downtime.
The VSA team spent time targeting specific processes or tasks to identify and eliminate waste. Officials estimate Tobyhanna will save more than $300,000. The 54 turn-in items are valued at $480,000 while the six new test sets cost $180,000. Calibration costs will drop from $15,900 per year to $1,700 every two years.
"Lean events are a must," said John Stochla, branch chief. "There are always opportunities to improve and this VSA was a great way for suggested improvements to be set into action – these test sets are proof of that."
Lean Six Sigma is a disciplined approach that helps Tobyhanna consistently meet customer requirements and drive continuous improvement through process-focused management. The VSA is generally the first step in "Leaning" an organization. It's a planning event to map current and future states of a process, identify waste and develop an action plan to achieve the future state.
According to Stochla, the real benefit of using the IFR 2948B CSM is the standardization of all test stations. Employees can learn to use the IFR 2948B to perform multiple functions, which previously required several pieces of equipment placed at different work stations. It used to take about three months to train an employee every time they moved from one work station to another, he explained. Once processes are standardized, the employees will be able to move from station to station performing different functions on the same equipment.
Branch employees perform mechanical, electrical, and final tests and inspections on the AN/ARC-186, AN/ARC-164 and AN/ARC-231. Workers are capable of troubleshooting the radios down to the component level using the test sets.
"Implementing the new processes means less clutter on the benches, less cables to hook everything together and a more uniform look to the radio line," said Angela Dalmas, electronics technician. "Now, any bench can be used by any technician with minimal to no changes in set up."
Angela Dalmas, electronics mechanic, attaches an AN/ARC-186 radio/transmitter
to the test set, which includes the IFR 2948B Communications Service Monitor,
in order to run preliminary tests and perform alignments.
(Photo by Steve Grzezdzinski)
Earlier this year, Rick Stetler, electronics mechanic, was tasked to evaluate the pros and cons of the IFR 2948B CSM using the AN/ARC-186. Based on his findings the branch was able to consolidate processes, streamline the work areas and refine training requirements with the help of Productivity Improvement and Innovation (PII) Directorate's process improvement specialists.
"The PII staff provided direction during the VSA," Stetler said. "Everybody worked hard at identifying problems and cultivating solutions," he said. "I'm glad this process will help the depot and make the job easier for employees."
Employees and supervisors were active participants in the VSA process. Various experts from the Production Management Directorate, Production Engineering Directorate, Industrial Modernization Division and the U.S. Army Test Measurement and Diagnostic Equipment (TMDE) Support Center answered questions, gave suggestions and analyzed the feasibility of the team's ideas.
"We feel the VSA was a success because every area of improvement that was proposed came to fruition," said Sharon Kippycash, co-facilitator. Kippycash and lead facilitator Mona Kost helped the team recognize waste and plan for improved performance. As process improvement specialists, they guided the team in defining boundaries, mapping current conditions, developing an ideal state map and future state map, and craft an action plan to meet future goals.
Tobyhanna Army Depot is the Defense Department's largest center for the repair, overhaul and fabrication of a wide variety of electronics systems and components, from tactical field radios to the ground terminals for the defense satellite communications network. Tobyhanna's missions support all branches of the Armed Forces.
About 5,600 personnel are employed at Tobyhanna, which is located in the Pocono Mountains of northeastern Pennsylvania. Tobyhanna Army Depot is part of the U.S. Army CECOM Life Cycle Management Command. Headquartered at Fort Monmouth, N.J., the command's mission is to research, develop, acquire, field and sustain communications, command, control computer, intelligence, electronic warfare and sensors capabilities for the Armed Forces.