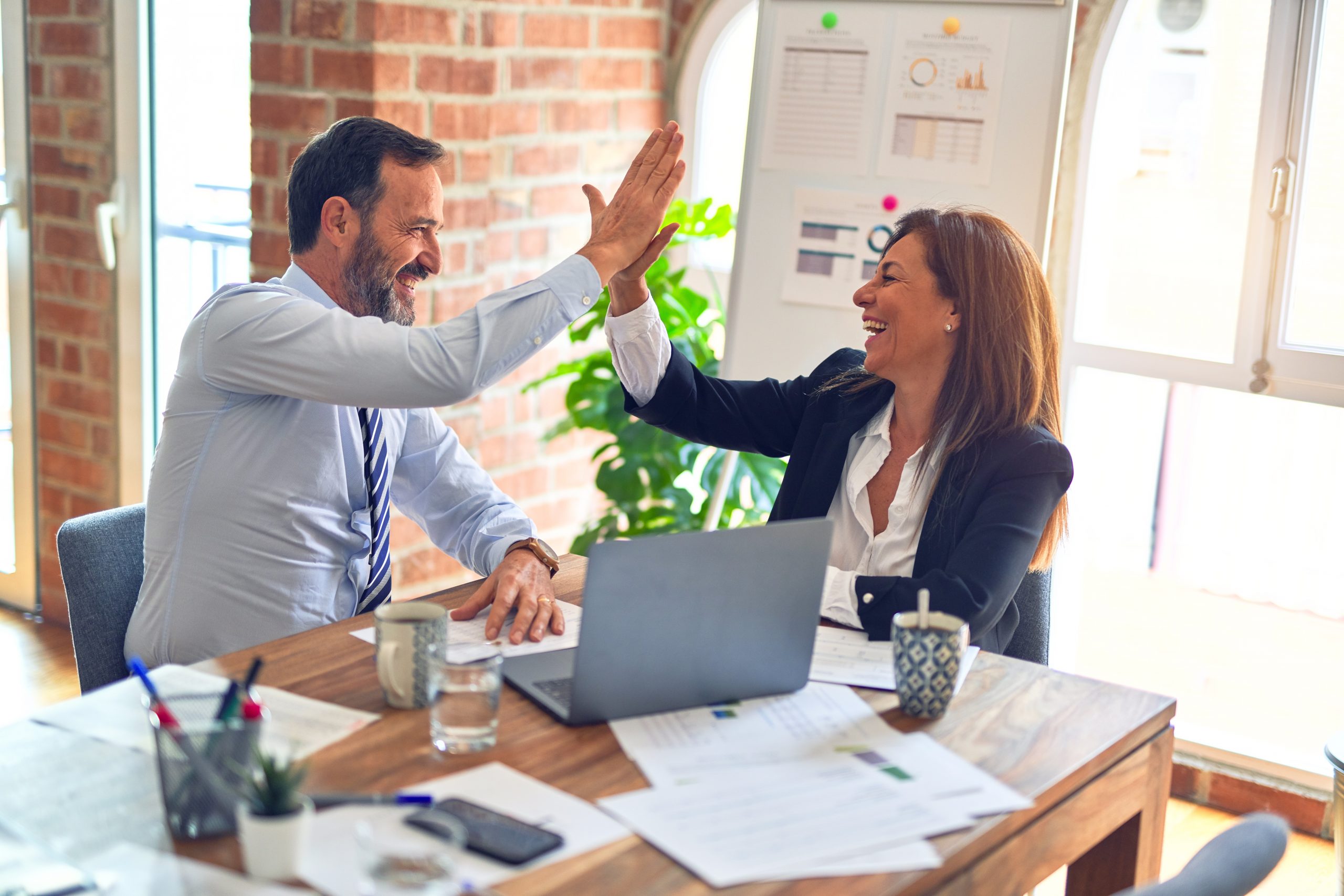 Lean Six Sigma Consulting Firm Enters the Small Business Administration's Business Development Program
FOR IMMEDIATE RELEASE
For more information, contact:
John Wilkerson
(404) 386-2437
Stockbridge, GA — November 11, 2005 — The US Small Business Administration (SBA) certifies Bellwether Logistics Services, a Lean Six Sigma and global supply chain consultancy firm with high growth potential, as a participant, in the 8(A) business development program.
The Small Business Administration's 8(A) program was created in 1974 to help minority and other disadvantaged businesses to grow through a program of federal contracting preferences and set-asides. Through the program, eligible firms can be awarded federal government contracts on a sole-source or non-competitive basis. Contracts up to $5M for manufacturing and up to $3M for most other categories are available on a non-competitive basis.
Bellwether, headquartered in Stockbridge, GA, with business affiliates throughout Georgia, Alabama, Colorado, Illinois, Kansas, Kentucky, Maryland, Missouri, Tennessee, and Virginia is dedicated to providing effective Lean Six Sigma and global supply chain solutions to numerous industries including: aerospace, automotive suppliers, beverage, call centers, chemical, consumer products, Department of Defense, Department of Homeland Security, exporters, food, importers, medical devices, pharmaceutical, telecommunications, transportation and warehousing companies.
Bellwether Logistics Services was founded as Consult Quality, LLC in 2001. Bellwether expanded its service offerings to include Lean Six Sigma and global supply chain consulting in October 2004. Bellwether Logistics Services, a Minority Business Enterprise (MBE), Small Disadvantaged Business (SDB), Service Disabled Veteran Owned Enterprise (SCVOB), and 8(A) Enterprise is an international consulting firm which specializes in applying the Six Sigma methodology in challenging public and private sectors. Interested parties may view more Bellwether Logistics Services details at the website, www.bellwether-services.com.
950 Eagles Landing Pky #123
Stockbridge, GA 30281
404.386.2437 (O)
www.bellwether-services.com
# # #