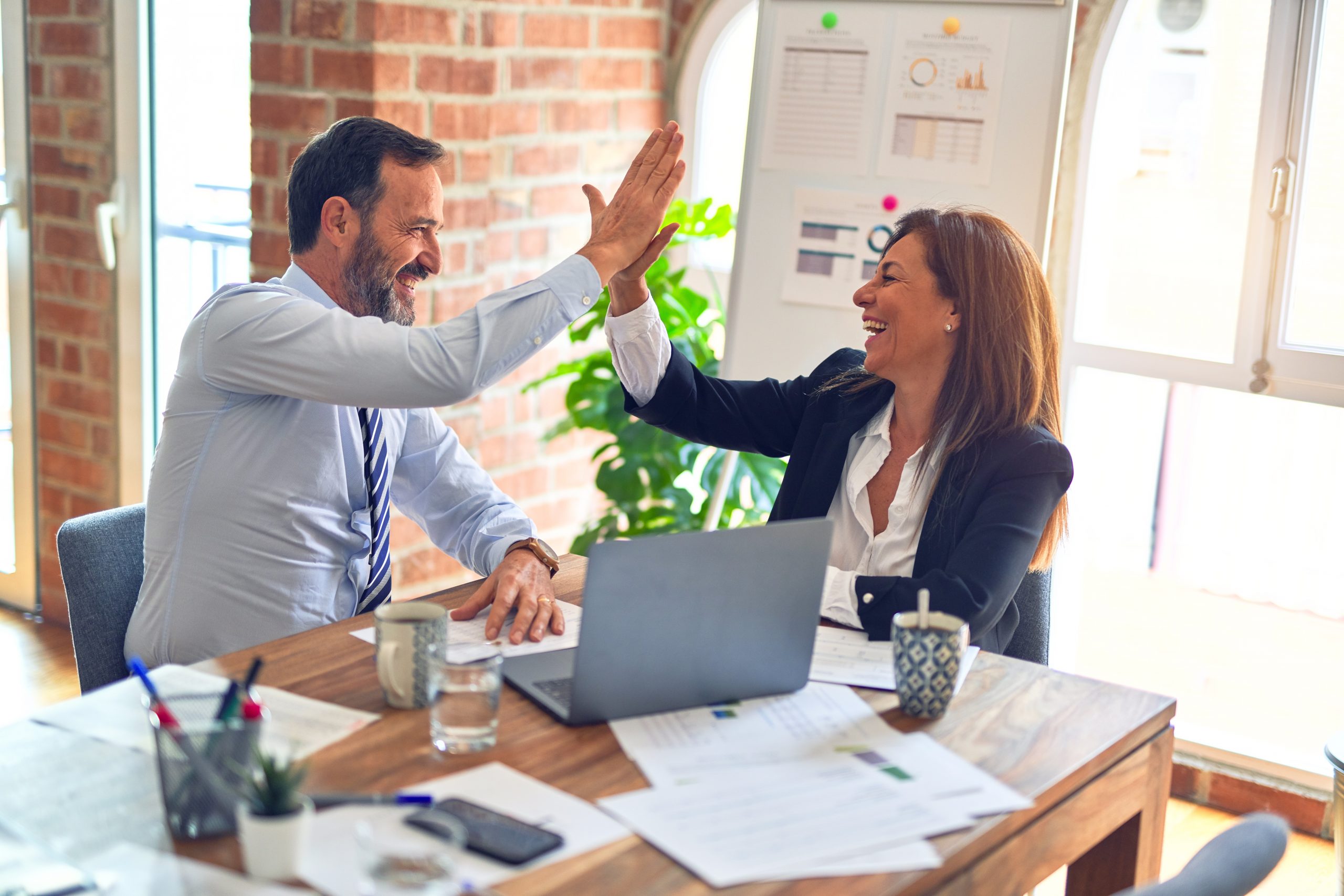 FOR IMMEDIATE RELEASE
Rehoboth, Massachusetts (July 20, 2014)  – Six Sigma Integration, Inc. (www.sixsigmaintegration.com) announces the release of Lean Six Sigma for Supply Chain Management, Second Edition. Sales of the book have already begun. Orders are being accepted at:
http://www.mhprofessional.com/product.php?isbn=0071793054
Lean Six Sigma for Supply Chain Management, Second Edition is fully revised to cover recent dramatic developments in supply chain improvement methodologies, this strategic guide brings together the Six Sigma and Lean manufacturing tools and techniques required to eliminate supply chain issues and increase profitability. This updated edition offers new coverage of enterprise kaizen events, big data analytics, customer loyalty metrics, security, sustainability, and design for excellence.
The structured 10-Step Solution Process presented in the book ensures that clear goals are established and tactical objectives are consistently met through the deployment of aligned Lean Six Sigma projects. Written by a Master Black Belt and Lean Six Sigma consultant, this practical resource also provides an inventory model and Excel templates for download at www.mhprofessional.com/LSSSCM2.
Lean Six Sigma for Supply Chain Management, Second Edition, covers:
Lean Six Sigma applications for service, supply chain, and manufacturing systems
Deploying Lean Six Sigma projects using Lean tools and models
Demand management impact on Lean Six Sigma projects
Lead time impact on Lean Six Sigma projects
Root-cause analysis using Six Sigma Tools (with operations research methods)
Applications to Lean Six Sigma supply chains and third-party logistics
Big data analytics, security, and sustainability applications
Voice of the Customer, Kano, and loyalty metrics
Supply chain design for excellence methods
Lean Six Sigma maturity model
Hardcover: 400 pages
Publisher: McGraw-Hill Professional; 2 edition (May 13, 2014)
Language: English
ISBN-10: 0071793054
ISBN-13: 978-0071793056
Complete with roadmaps and checklists, this book will help busy Supply Chain and Lean Six Sigma professionals discover more efficient ways manage and analyze business processes, and ultimately—increase overall operational efficiency.
About the Author
James William Martin is president of consulting firm Six Sigma Integration, Inc. As a Lean Six Sigma consultant and master black belt for 10 years, he has trained and mentored more than 3,000 belts, executives, and deployment champions worldwide in a dozen different industries. He is also the author of Unexpected Consequences: Why the Things We Trust Fail; Lean Six Sigma for the Office, Operational Excellence: Using Lean Six Sigma to Translate Customer Value through Global Supply Chains; and Measuring and Improving Performance: Information Technology Applications in Lean Systems. He has also served as an instructor at the Providence College Graduate School of Business since 1988. His degrees are: M.S. in mechanical engineering from Northeastern University, M.B.A. from Providence College, and B.S. in industrial engineering from the University of Rhode Island.