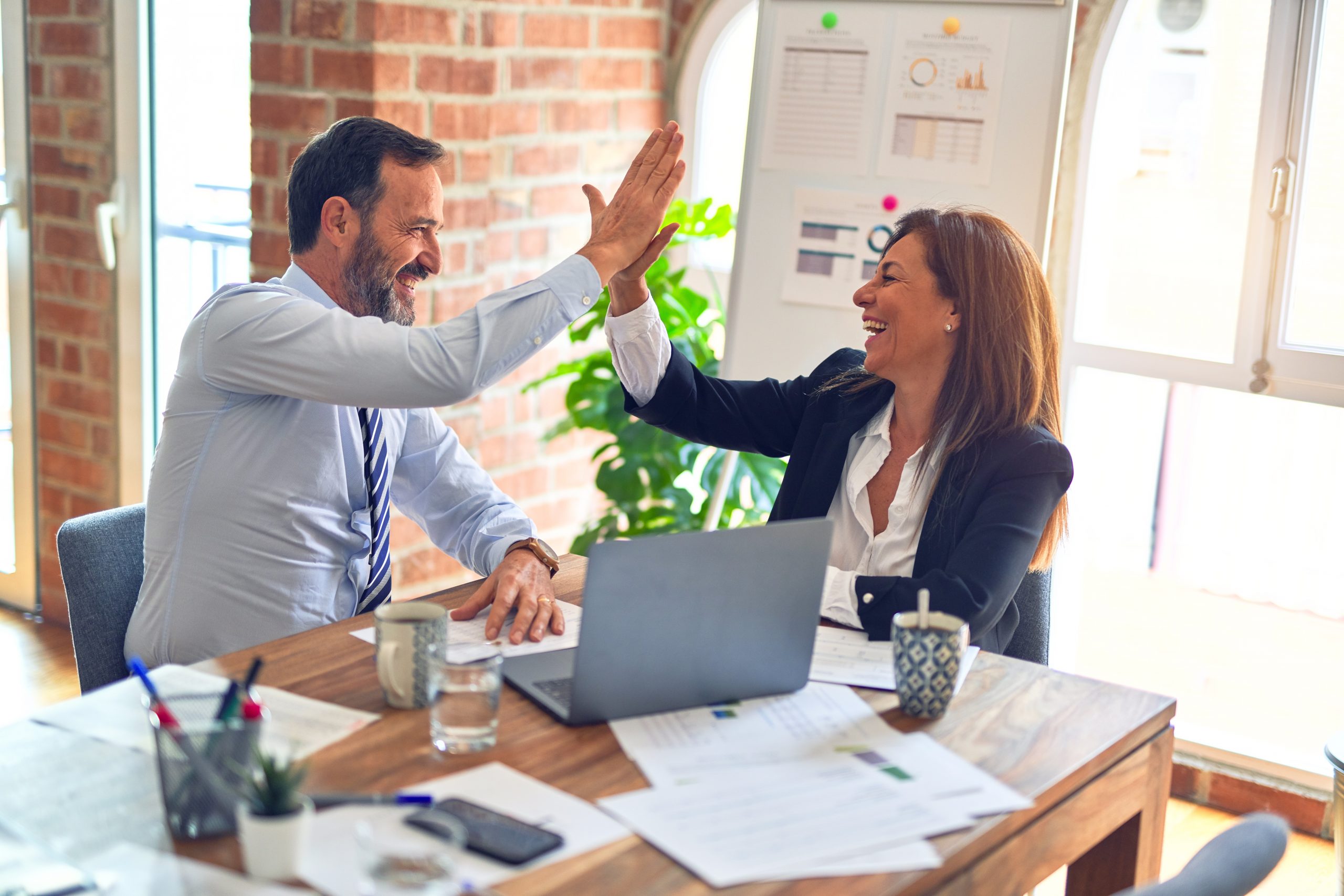 Health Enhancement Products Inc., a manufacturer of health and wellness products in Scottsdale, Ariz., USA, has hired Troy Davis to fill the newly created position of operations manager.
With nearly 20 years of operations management experience, Davis, a Master Black Belt, most recently served as COO of Greenwater Global, a company focused on training and servicing algae facilities through automated production and control processes. Previous to his stint at Greenwater, he was president of a consulting firm that specialized in business strategy, operations, process improvement, automation and supply chain management.
Davis obtained his bachelor of science degree from Western International University and earned his Master Black Belt certificate at Villanova University.