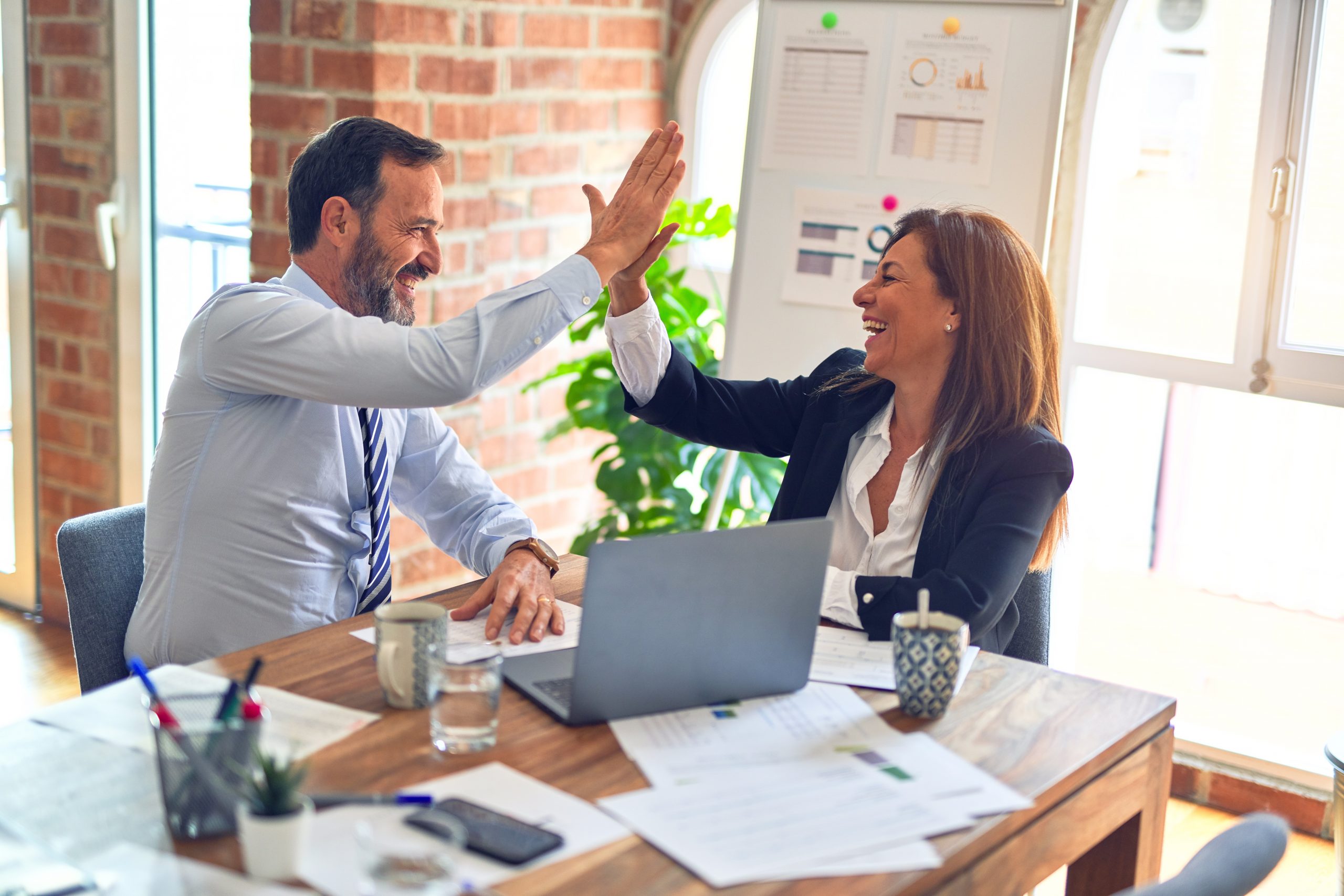 McKesson Corp. Earns the No. 1 Spot on iSixSigma's Best Places to Work List
FOR IMMEDIATE RELEASE
For more information, contact:
Michael Marx, Research Manager
iSixSigma.com and iSixSigma Magazine
847-919-0922 x8859
www.isixsigma.com/mm
Bainbridge Island, Washington (Jan. 20, 2009) – McKesson Corp., a healthcare services and information technology company headquartered in San Francisco, was announced as No. 1 on the list of iSixSigma's Top 10 Best Places to Work for Six Sigma professionals at the iSixSigma Live! Summit in Miami last week.
"McKesson's strong Six Sigma culture and high employee job satisfaction proved to be their strongest points," said Michael Marx, research manager for iSixSigma and the person who developed the matrix for measuring best places. Accepting the award for McKesson at the conference was Robert Gooby, a Master Black Belt and former Champion.
Companies on the Top 10 list, announced in December, had to meet the highest standards for providing an outstanding Six Sigma program, culture, training, compensation, recognition and job satisfaction for employees.
Highlights of McKesson's top-rated Six Sigma program will be published in a profile in the March/April 2009 issue of iSixSigma Magazine.
Upon revealing the order of the Best Places to Work list, Marx noted, "On all accounts the scoring was very close. All of the companies on the list should be proud."
Here are the rankings of the Top 10 list of iSixSigma's 2008 Best Places to Work:
McKesson Corp.
Vought Aircraft Industries Inc.
Textron Inc.
Chevron Corp.
Masco Builder Cabinet Group
NewPage Corp.
Xerox Corp.
EMC Corp.
Volt Information Sciences Inc.
Rio Tinto Alcan
iSixSigma will be accepting nominations later this year for the 2009 Best Places to Work list.