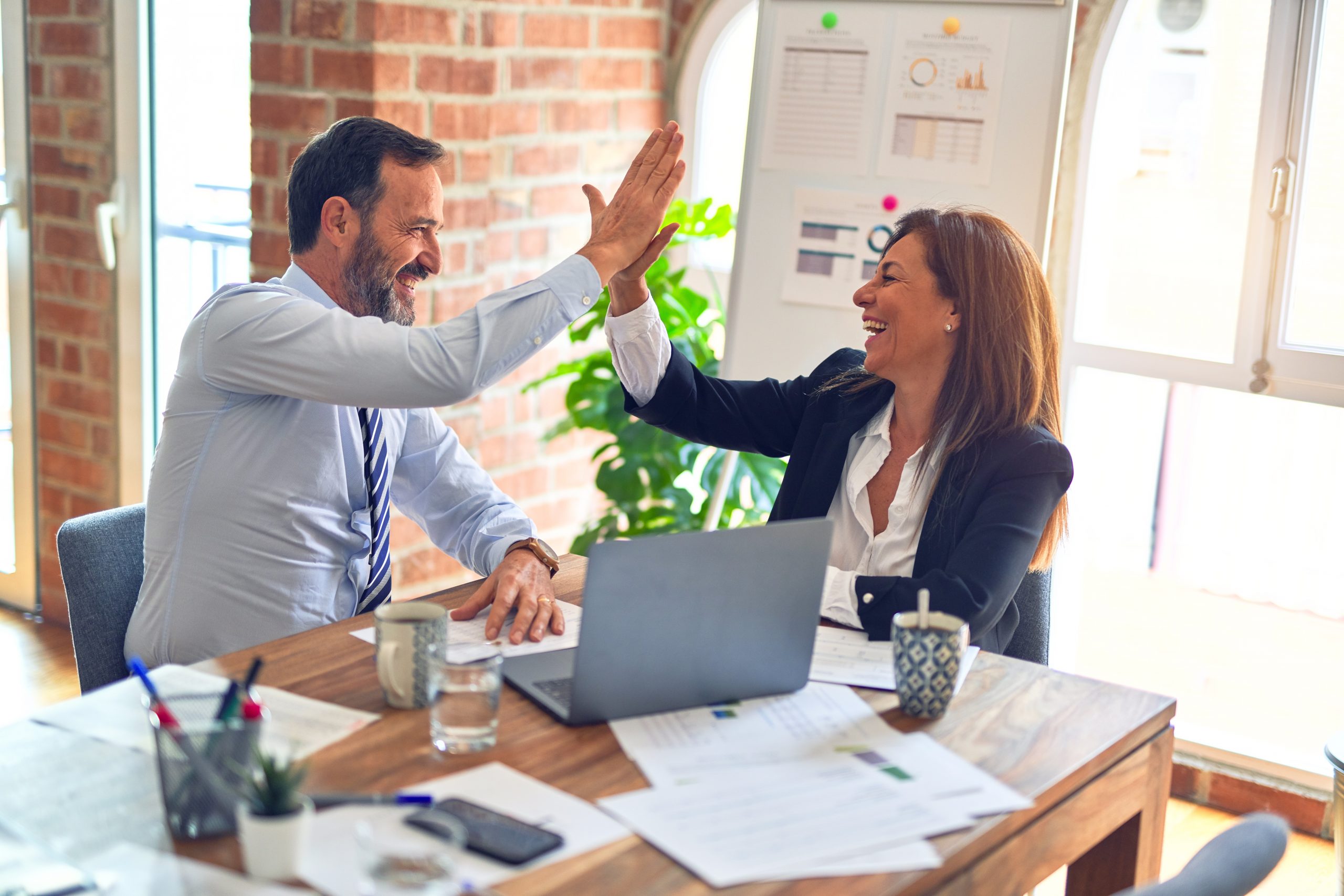 Minitab Inc. Announces the Release of a Japanese Language Version of MINITAB® 14 Statistical Software for Windows®
FOR IMMEDIATE RELEASE
State College, PA – November 8, 2004 – Minitab Inc. today announced the release of MINITAB Japanese 14 – a full Japanese translation of MINITAB Release 14. MINITAB Japanese 14 allows Japanese-speaking users to easily access the power of MINITAB Statistical Software – the company's premiere product designed especially for quality professionals – through Japanese-language features. These include:
Japanese User Interface: fully-translated menus, dialog boxes, text output, graphs, and all of the same features and functionality as the English version of MINITAB 14.
Japanese Help: detailed information about MINITAB tools and how to use them.
Japanese Stat Guide™: a powerful reference tool that helps interpret analyses, expanded for Release 14.
Japanese Tutorials: easy-to-follow lessons that introduce MINITAB.
In addition to the features listed above, MINITAB Japanese 14 also contains the same comprehensive collection of methods and ease-of-use capabilities that have made MINITAB 14 the leading package for quality improvement around the world, such as:
A powerful new graphics engine that produces state-of-the-art graphs that are easy to create, edit, layout, and update.
New quality tools including multivariate control charts and process capability analysis, and enhanced attribute gage R&R.
New statistical features including partial least squares, expanded DOE, and additional reliability analysis methods.
Customizable menus, toolbars, preferences, and profiles.
Minitab developed MINITAB Japanese 14 as part of its ongoing efforts to provide Japanese quality improvement professionals with the best tools possible. "Japanese business and industry are known for quality excellence, and leading professionals are using MINITAB," said Barbara Ryan, Minitab's president and chief executive officer. "A Japanese language version of MINITAB will help them more easily implement their programs. It is our way of demonstrating that we are committed to their success."
In support of this commitment, Minitab has partnered with Tokyo-based Kozo Keikaku Engineering Inc. (KKE). As Minitab's Independent Local Representative in Japan, KKE will enhance and build on MINITAB's existing sales and support network in Japan.
To further serve the Japanese quality improvement market, Minitab offers free Japanese language technical support for Release 14. MINITAB users can submit online requests for help in Japanese through the Minitab Customer Center at http://customer.minitab.com/ and receive an e-mail response directly from a Japanese-speaking technical support specialist.
A fully functional, 30-day demo of MINITAB Japanese 14 is available at www.minitab.jp MINITAB Japanese 14 is available for purchase online from the Minitab Store at: https://store.minitab.com Boxed software will be available by the end of the year through KKE. To inquire about or purchase physical product, please visit the KKE website at: http://www.kke.co.jp/minitab or e-mail: [email protected] Additionally, inquiries and purchases can be made via telephone to 3-5342-1025.
About Minitab
Minitab is the leading provider of quality improvement software. MINITAB Statistical Software has been used to implement virtually every major Six Sigma initiative around the world, and Minitab Quality Companion® is the tool quality professionals choose to design, organize, and actualize their projects.
Minitab also offers exceptional support materials and services, including:
Outstanding training
Exceptional, free technical support
Six Sigma expertise
Software customization
Distinguished companies that rely on Minitab to help them achieve world-class quality include 3M, AIG, All Nippon Airways, DuPont, Ebara, Hitachi Maxell, NEC, Nokia, Organo Corporation, SANYO, Sumitomo Heavy Industries, and Toshiba. To learn more, visit www.minitab.com
About KKE
KKE is an independent engineering consulting firm whose mission is to bridge the gap between academics and business, especially in engineering. They serve Japanese professionals from a variety of industries such as electronics, automotive, heavy industries, aerospace, machinery, and consumer products. KKE shares Minitab's commitment to integrity, honesty, teamwork, and superior customer service. Using the latest information technologies, they offer software sales and development services, such as:
Software integrations
Engineering consulting
PKG sales
Founded in 1959, KKE has subsidiaries in Kumamoto, Osaka, Nagoya, and Kita-Kyushu (Kokura) as well as global partnerships with Nika in Germany; MIDAS Software in Korea; and Minitab, Autodesk, Decisioneering, Sawtooth, and SolidWorks Software in the United States. To learn more about KKE, visit: www.kke.co.jp