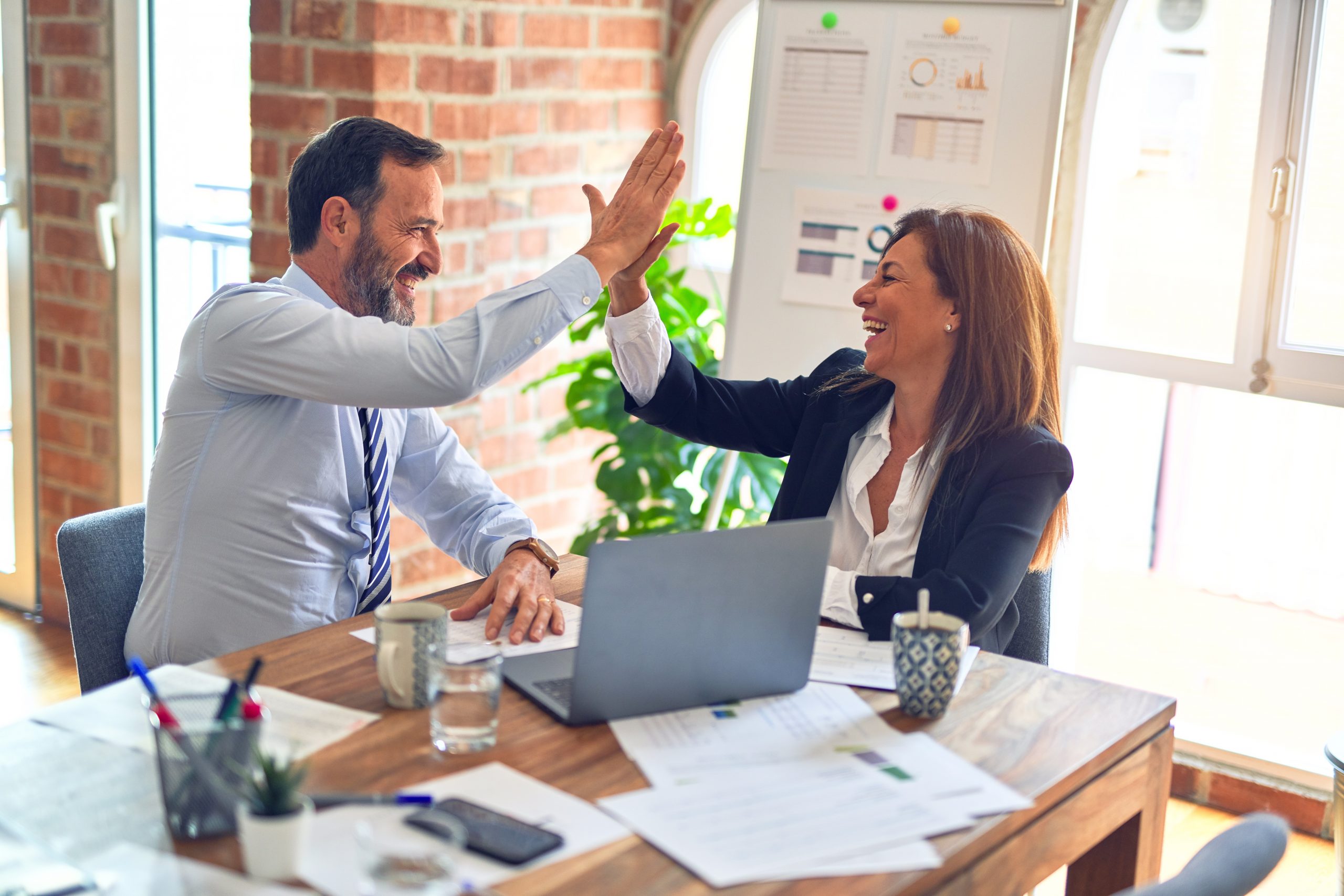 MoreSteam.com Announces Release of 'The Blended Learning Playbook'
FOR IMMEDIATE RELEASE
For more information, contact:
New Textbook is First and Only Reference for Lean Six Sigma Blended Learning
Columbus, Ohio (October 15, 2009) – MoreSteam.com, the leading global provider of online Lean Six Sigma training and support technologies, is pleased to announce the release of The Blended Learning Playbook, the first and only practical guide dealing with the design and implementation of a Blended Learning model for Lean Six Sigma training.
In recent years, Lean Six Sigma deployments have turned to a Blended Learning training model in response to economic and geographic constraints. MoreSteam's Blended Learning Playbook is the documented response to how organizations are successfully integrating a mix of e-Learning, live classroom exercises, coaching and project-based applications as a way to continue to execute a high-quality process improvement program without sacrificing time and money. Appropriately, academic and government studies are now offering proof that Blended Learning is a more effective way to teach than traditional face-to-face or online training alone.
Drawing on their expertise with Lean Six Sigma training and the experiences of their customers, the authors at MoreSteam.com compiled the Playbook as a practical guide for deployments new to Blended Learning and for deployments looking for advice on how to improve their existing training model. The first three chapters explain why organizations need to adopt a Blended Learning training model and how to build a convincing business case for the transition to this training model. Later chapters describe the components of a blended training model and best practices used to design the most appropriate and effective Blended Learning approach. The chapters feature clear definitions, descriptions of winning strategies and potential pitfalls, and thought-provoking design exercises. Throughout the book, MoreSteam chronicles the real-life activities of successful Lean Six Sigma deployments of differing maturities and sizes. A related online Web site adds additional resources to those supplied in the playbook itself.
"We've designed this Playbook to be useful to all levels of a deployment," explained MoreSteam.com CEO, Bill Hathaway. "This publication represents our efforts to apply Lean Six Sigma methods to improve the delivery of Lean Six Sigma training. Leaders should find the early chapters useful in understanding and building the business case for Blended Learning, while instructors (Master Black Belts and Black Belts) can apply the practical design tips and best practices in subsequent chapters to improve the effectiveness of their training program."
The Blended Learning Playbook retails for $39.99, and is currently available from MoreSteam.com or Amazon.com. For more information and an abridged version of the Playbook, visit: http://www.moresteam.com/blended_learning/playbook.cfm.
About MoreSteam.com
MoreSteam.com is the leading global provider of online Lean Six Sigma training and blended learning technology, serving over 1,200 corporate clients and over 20% of the Fortune 500 with a full suite of Lean Six Sigma e-Learning courses, Engine Room® data analysis software, TRACtion® online project tracking software, CrucibleTM online testing, and SigmaSim® online DMAIC simulations and games. MoreSteam.com was launched in the year 2000 in response to the high cost of traditional Six Sigma training and tools, and has now trained over 150,000 Lean Six Sigma professionals. MoreSteam's mission is to enable people to advance the performance of their organizations by delivering powerful tools for process improvement to the widest possible audience at the lowest price available.