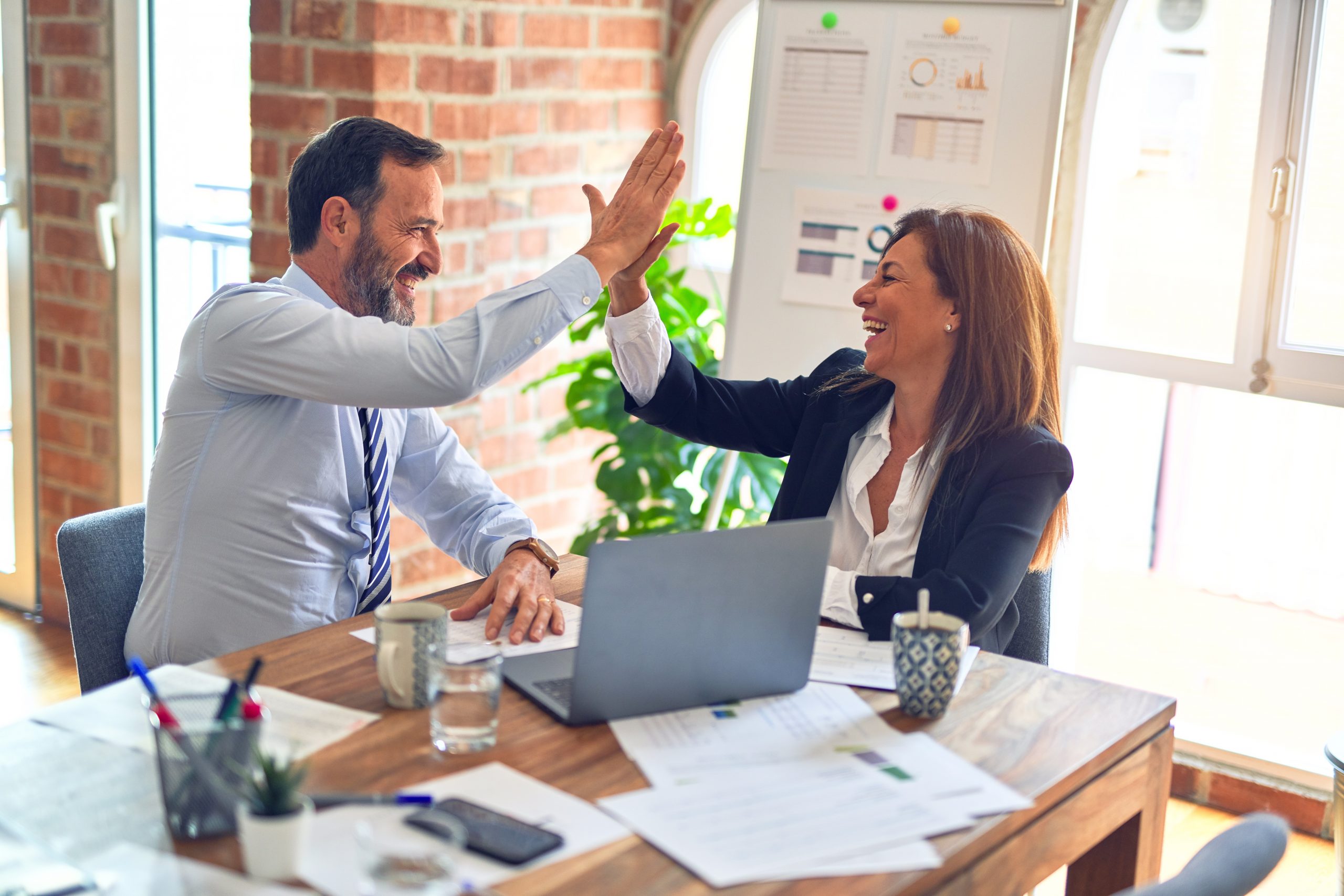 MoreSteam.com Announces Release of EngineRoom® Version 5.0
FOR IMMEDIATE RELEASE
For more information, contact:
Latest Version of Lean Six Sigma Data Analysis Tool Includes Design of Experiments
Columbus, Ohio (November 3, 2009) – MoreSteam.com, the leading global provider of online Lean Six Sigma training and support technologies, today released EngineRoom 5.0, MoreSteam's latest contribution to its suite of user-friendly data analysis tools. Featuring an interactive Design of Experiments (DOE) wizard, EngineRoom 5.0 brings DOE capability to process improvement professionals using familiar software and at a game-changing price.
EngineRoom 5.0 provides broad access to the power and efficiency of Design of Experiments to achieve breakthroughs in product and process improvements. EngineRoom 5.0, based on Microsoft® Excel®, guides practitioners step-by-step through the process of experimental design selection and analysis using MoreSteam's innovative DOE Wizard. EngineRoom's new DOE modules provide a robust feature set, including:
Two-level full and fractional factorial designs for two to eight factors;
Designs for screening as well as ruggedness testing objectives;
Multi-level general full factorial designs for two to five factors;
Blocking and replication options;
Automatically randomized design runs;
Capability to analyze up to two output (response) variables per design, and
A handy design selection map.
Easy-to-interpret, annotated output caps EngineRoom's DOE capability and opens the power of DOE to those who infrequently use these powerful techniques. By using a familiar, widely-used spreadsheet workbook platform, EngineRoom 5.0 is perfect for those who do not want to learn or pay for a new software package to apply DOE to their process improvement efforts. As an added value, EngineRoom 5.0 also includes a "Getting Started with DOE" tutorial.
MoreSteam's introductory pricing for EngineRoom 5.0 supports the concept of broad availability. With versions for Excel 2003 and 2007, EngineRoom 5.0 starts at $195 for a single-user license. For current EngineRoom users, the upgrade to 5.0 is free. For those who wish to evaluate EngineRoom 5.0, MoreSteam offers a free, 30-day fully functional trial version downloadable from its Web site. To learn more about the full list of tools, upgrades, and the trial version, visit: http://www.moresteam.com/engineroom/whats-new.cfm.
"EngineRoom 'cuts the cost of calculation' by delivering the Lean Six Sigma tools you use most at a price you can easily afford," explained MoreSteam.com's President, Bill Hathaway. "EngineRoom is ideal for anyone, whether it's an individual who relies on the standard set of tools or a Lean Six Sigma deployment that seeks a low-cost software solution for a large numbers of students and trained Belts. With more Lean Six Sigma tools packaged together than any comparable software, it's the best value for your money."
Other improvements in EngineRoom 5.0 include the Power & Sample size for Hypothesis tests, a DOE Planning Worksheet Template, Cumulative Sums Control Chart (CUSUM), Exponentially Weighted Moving Averages Control Chart (EWMA), and a template for RACI matrix (Stakeholder analysis): 'Responsible, Accountable, Consulted, Informed' matrix.
MoreSteam launched EngineRoom in 2003 as a response to customer and student demand for a lower-cost, data analysis tool for Six Sigma practitioners and corporate deployments. As an Excel add-in, EngineRoom is an all-purpose tool, with charts, statistical tests, and matrices that guide users through a Lean Six Sigma or Design for Six Sigma project from planning to completion. Designed for both beginners and experts, each of the 50 tools or templates includes either detailed instructions and help files or a step-by-step wizard to assist the data organization, analysis and interpretation.
About MoreSteam.com
MoreSteam.com is the leading global provider of online Lean Six Sigma training and blended learning technology, serving over 1,200 corporate clients and over 20% of the Fortune 500 with a full suite of Lean Six Sigma e-Learning courses, EngineRoom® data analysis software, TRACtion® online project tracking software, Crucible™ online testing, and SigmaSim® online DMAIC simulations and games. MoreSteam.com was launched in the year 2000 in response to the high cost of traditional Six Sigma training and tools, and has now trained over 200,000 Lean Six Sigma professionals. MoreSteam's mission is to enable people to advance the performance of their organizations by delivering powerful tools for process improvement to the widest possible audience at the lowest price available.