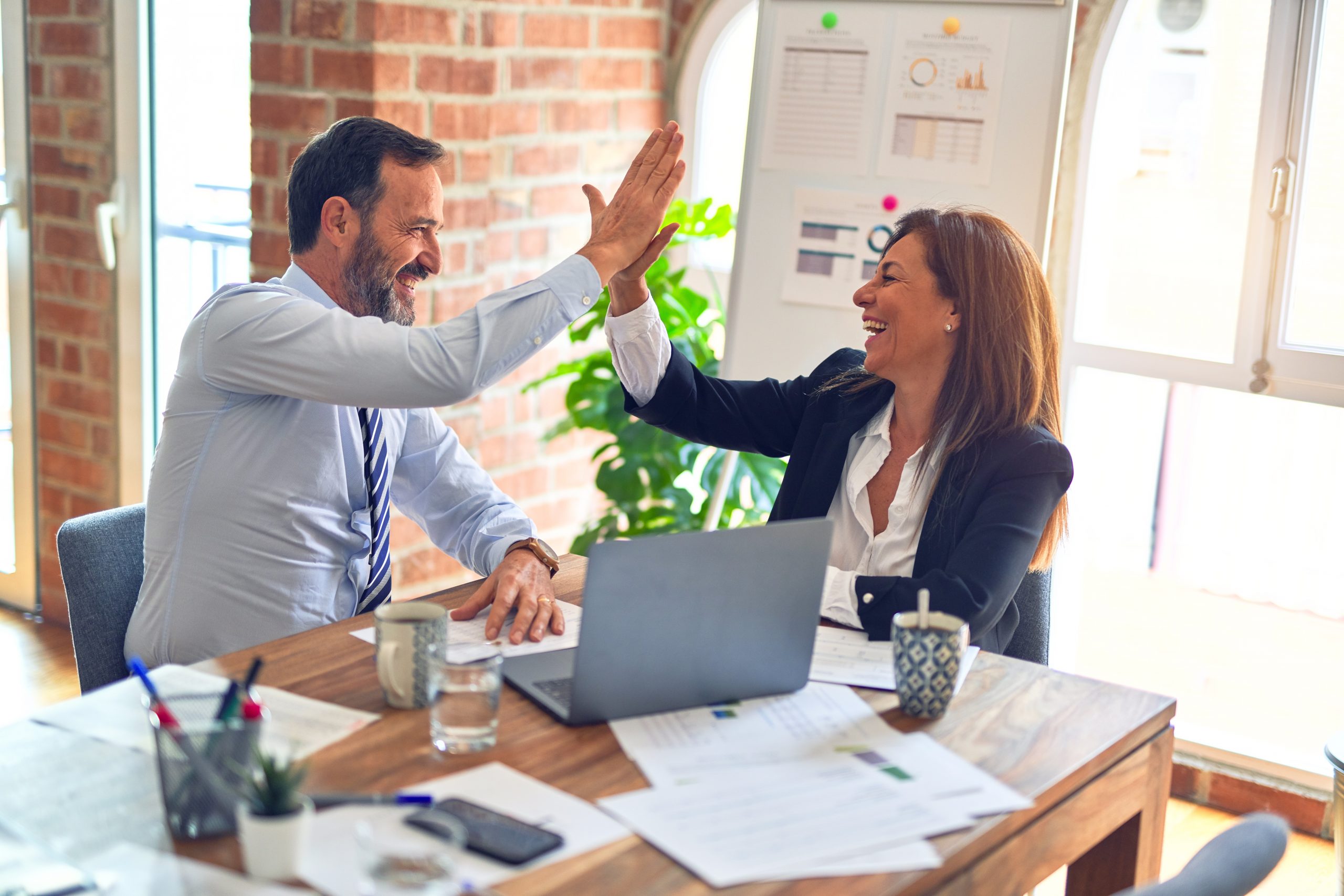 MoreSteam.com Announces Release of TRACtion® Version 3.0
FOR IMMEDIATE RELEASE
For more information, contact:
Latest Version of Lean Six Sigma Project Management Tool Delivers Power with Simplicity
Columbus, Ohio (August 8, 2009) – MoreSteam.com, the leading global provider of online Lean Six Sigma training and support technologies, announced today the availability of TRACtion 3.0, the latest version of MoreSteam.com's Web-based project management and tracking software for Lean Six Sigma deployments. In keeping with MoreSteam's reputation for easy-to-use, simple-to-install deployment support, TRACtion 3.0 adds useful features enhancing data management and reporting, interface customization, and project and account administration.
TRACtion is an online software tool that guides Lean Six Sigma organizations through the process of project completion – from project selection and prioritization through to project close. The majority of the new features in TRACtion 3.0 respond to the needs and requests of MoreSteam.com's many TRACtion customers. One important highlight is the new TRACtion Report Wizard, a powerful tool that provides all levels of users with a simple, guided process to create and store customized project reports and templates. On-demand reporting is essential to project success and visibility, and with the new wizard, deployment leaders and senior management can quickly view vital program savings, projections and progress.
Other key TRACtion 3.0 enhancements include a Web-like project search tool, the ability to categorize shared files by project, phase or other characteristic, hierarchical user-defined fields for organizational mapping, and Integrated Belt Certification Management, which provides deployment leaders with visibility to the educational progress and certification status for any number of Lean Six Sigma Belt candidates. With TRACtion 3.0, program administrators now have the ability to create "Super User" accounts for full high-level user control, add access authorization for company suppliers and other external organizations, and set role project privileges independently for discrete stages of project completion.
Since its initial release in 2004, MoreSteam has designed TRACtion to provide Lean Six Sigma deployments of all sizes with a flexible, customer-defined tool that captures, shares and reports essential project information. From the start, TRACtion has featured easy-to-use and intuitive page designs, including a "Whose Desk" status feature, a project idea hopper, integration with MoreSteam.com's online training courses, and projects organized along a DMAIC, DFSS and other process improvement roadmaps. TRACtion provides a high degree of user-defined functionality through an administrative interface so deployments can customize the interface, set alerts, designate access levels and rules, specify phase criteria, and much more.
"At an affordable, competitive price, TRACtion 3.0 delivers the complete set of tools that management requires for project oversight and analysis, and that Belts need for storing and sharing critical project information," commented MoreSteam.com's President, Bill Hathaway. "Large and small Lean Six Sigma deployments find success using TRACtion because TRACtion tightly integrates into the natural workflow of project leaders, managers, and champions. When project leaders actually enjoy using a project management tool, they can provide more thorough data, which results in accurate tracking and financial reports for deployment leaders."
MoreSteam.com's Web-based TRACtion Lean Six Sigma project tracking software is installed with a one-day setup process involving no programming. After purchase, users need only an internet connection and browser to begin using TRACtion. TRACtion requires no capital investment in hardware and is scalable from small project teams to global deployments. TRACtion is priced on a flexible, annual model that delivers maximum access to management, project leaders and team members at a long-term cost of ownership far below that of competing Lean Six Sigma project management products.
Upon request, MoreSteam.com offers free access to a self-guided TRACtion demo facility, and will set up a live Web demo of the latest released version. To learn more, visit: http://www.moresteam.com/traction/traction30.cfm
About MoreSteam.com
MoreSteam.com is the leading global provider of online Lean Six Sigma training and blended learning technology, serving over 1,200 corporate clients and over 20% of the Fortune 500 with a full suite of Lean Six Sigma e-Learning courses, EngineRoom® data analysis software, TRACtion® online project tracking software, CrucibleTM online testing, and SigmaSim® online DMAIC simulations and games. MoreSteam.com was launched in the year 2000 in response to the high cost of traditional Six Sigma training and tools, and has now trained over 150,000 Lean Six Sigma professionals. MoreSteam's mission is to enable people to advance the performance of their organizations by delivering powerful tools for process improvement to the widest possible audience at the lowest price available.
For More Information: www.moresteam.com/traction/